Three months have passed since our last update on Heifer China project participant Chang Julan and her family. They live in Fuxing Village — one of the Sichuan earthquake disaster areas. Since our last post, two of her sows got pregnant and one of which gave birth to four piglets in the first half of February 2012 and another 12 piglets in the second half. In these months, she planted cabbages, garlic, scallions and radishes, and she now raises chicken as well.
As planned, Chang Julan built her kitchen with the help of Heifer China self-help group (SHG) members. Now she can cook inside, though the cooking facilities are not yet fully equipped. In this spring festival of 2012, she and other SHG members conducted celebration activities and they also participated in the activity organized by the local township government. Their dance performance was highly complimented. In addition, Chang Julan spent about RMB 2000 Yuan buying a new refrigerator from Longtan Township and she said it would make it a lot easier to preserve food.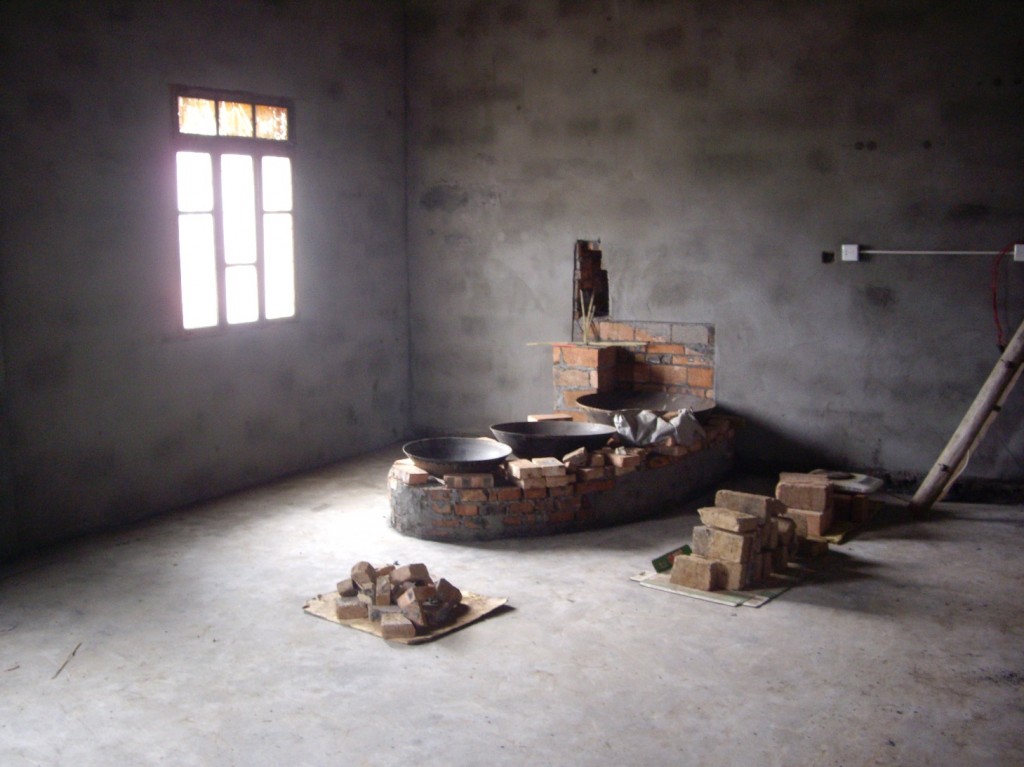 In February, her son Yang Jiusong transferred to a vocational school in Guangyuan city and studies computers; it will take him three years to graduate. This school will help him get a job if he successfully graduates.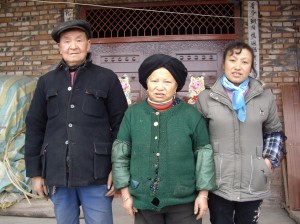 When it comes to the plan of 2012, Chang Julan said she would decorate the kitchen and purchase some cooking equipment. And soon enough, she will be busy as the season of planting and harvesting is approaching.
Editor's note: This post is part of a series that follows the progress of specific families, starting at the beginning of their work with Heifer. Our colleagues in the field have chosen one family in each region in the countries where we work and will bring us quarterly updates. You can read the first post about Chang Julan and her family here.