Culture
Haiti: Fact vs. Fiction
Hearsay and misconceptions abound when it comes to Haiti. Despite its proximity to the United States, the country seems to be shrouded in mystery. Here are just a few things that I managed to learn (and unlearn) about Haiti when I visited with Heifer.
For more on Heifer's work in Haiti, read on in the spring edition of World Ark magazine.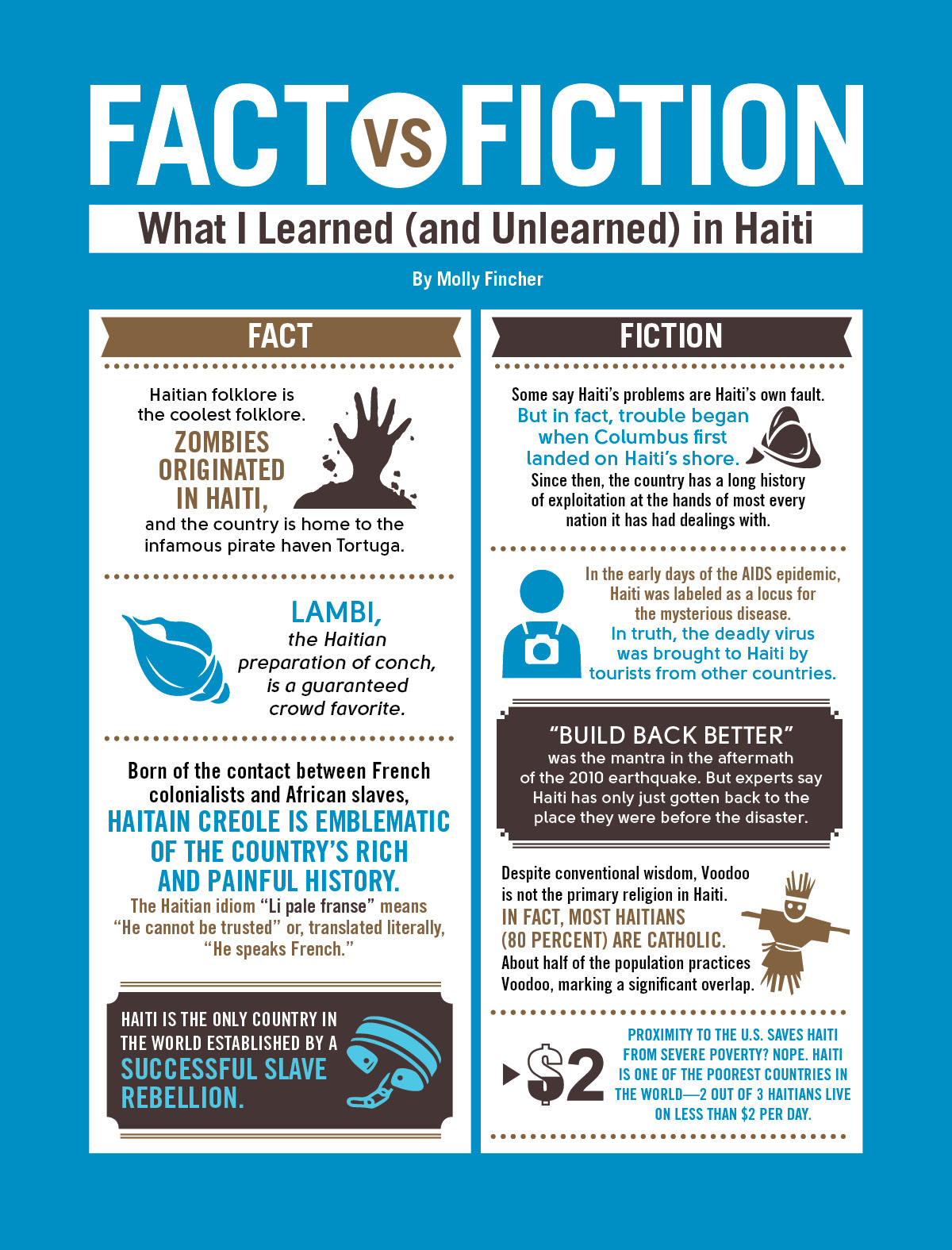 *Top photo: Ertheline Absolu (12) and friends walk home from school. Berger Village, Port Salut, Saint-Louis du Nord, Haiti.