In This Article
According to a recent report by the FAO, the coronavirus pandemic has meant that an additional 83 - 132 million people could be added to the total of undernourished people in the world this year.
The COVID-19 virus has made it more challenging than ever for food to get where it is needed.
Heifer International is working to provide resources to farmers so that they can continue the essential work of providing food to their communities.
The COVID-19 pandemic is straining food systems and putting the most marginalized populations around the world at further risk of going hungry. But even before the novel coronavirus began spreading, the number of people affected by hunger had been slowly rising for years.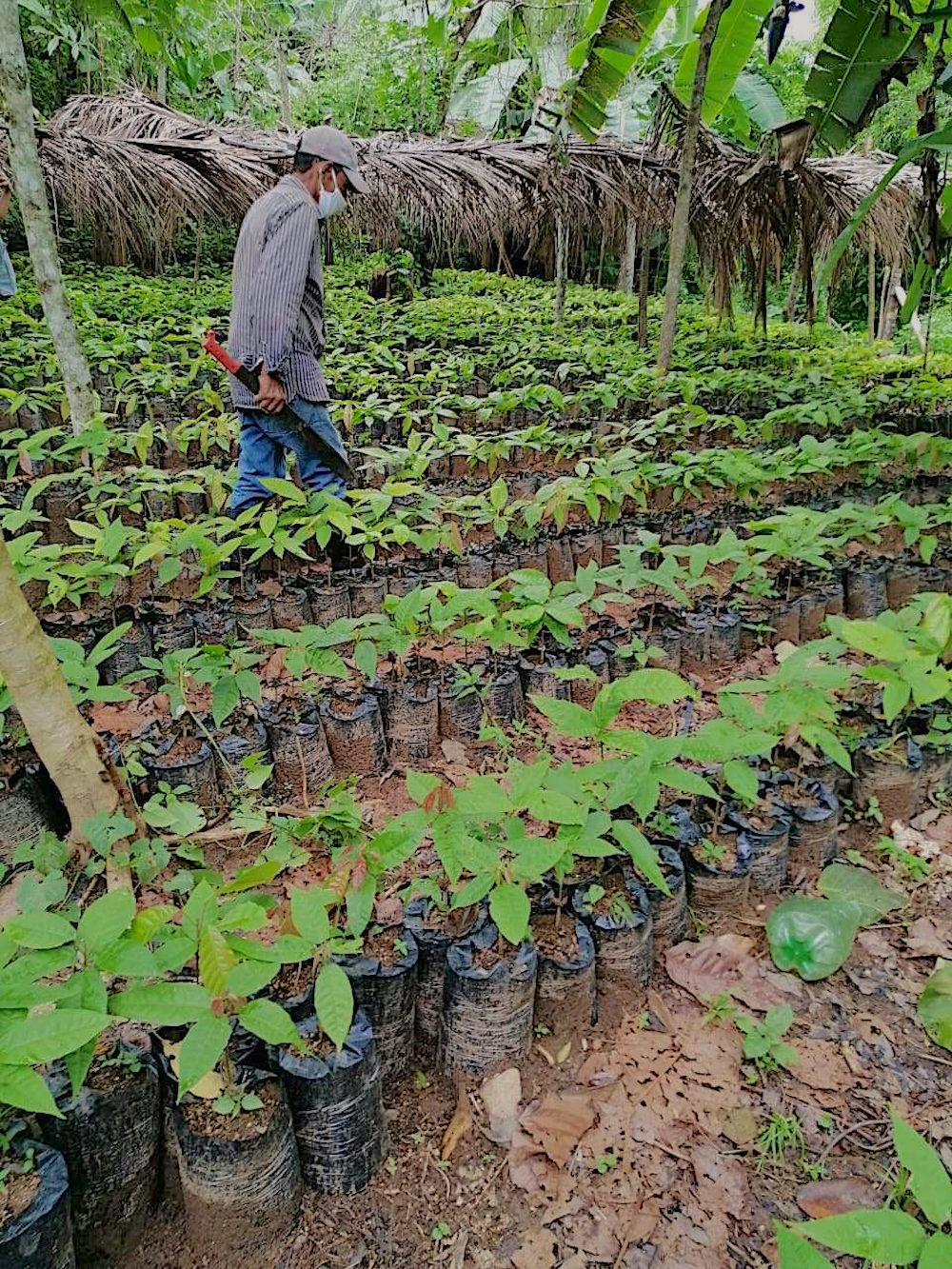 Nearly 9% of the world's population, or 690 million people, are hungry according to the new report from the Food and Agriculture Organization of the United Nations. In the last five years, that accounts for an increase of 60 million people. Malnutrition also remains a challenge, as healthy diets are unaffordable for at least 3 billion people worldwide and tend to be about five times more expensive.
Of course, a global health crisis only exacerbates the situation. The report, titled The State of Food Security and Nutrition in the World, noted that because of the pandemic, between 83 and 132 million people could be added to the total of undernourished people in the world this year.
In Heifer International's work with small-scale farmers, the magnitude of the issues reflected in the report are evident, as is the need for a renewed investment in agriculture.
For our part, we're ensuring that farmers have the resources to adapt and innovate in the face of the pandemic so they can provide for their families, continue the essential work of providing food for communities and build lasting food systems to address the new normal.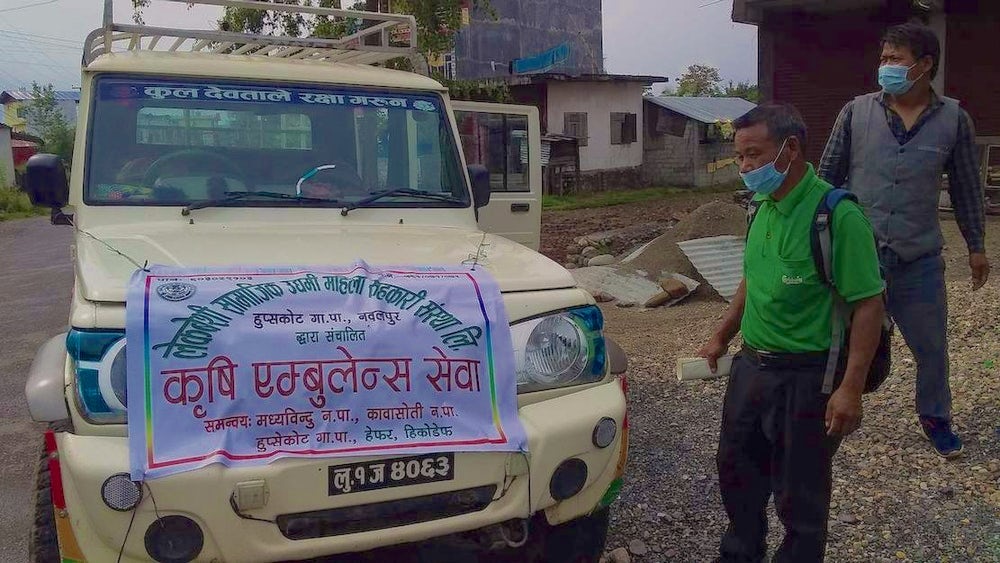 In Nepal, for example, Heifer supported the acquisition of travel passes during a strict lockdown so that farmers could sell and deliver food using an "agri-ambulance." In Ecuador, the food system is changing because of initiative project participants who created a service that delivers fresh produce directly from farmers to urban customers and emphasizes affordability for poor families. In the United States, Heifer supports both small-scale farmers and their processing facilities, which are especially important to keeping local food systems functioning during the pandemic. And throughout our work, we make sure farmers have access to personal protective equipment and cleaning supplies so they can safely continue producing and selling food.
While we celebrate successes like these, millions of other people haven't been as lucky. Enough food exists to feed everyone, says Arif Husain, chief economist and director of research, assessment, and monitoring for the United Nations World Food Programme. But that food is not getting to where it's needed, and more people are falling into acute hunger, meaning their situations changed suddenly from relative stability to a chronic lack of food.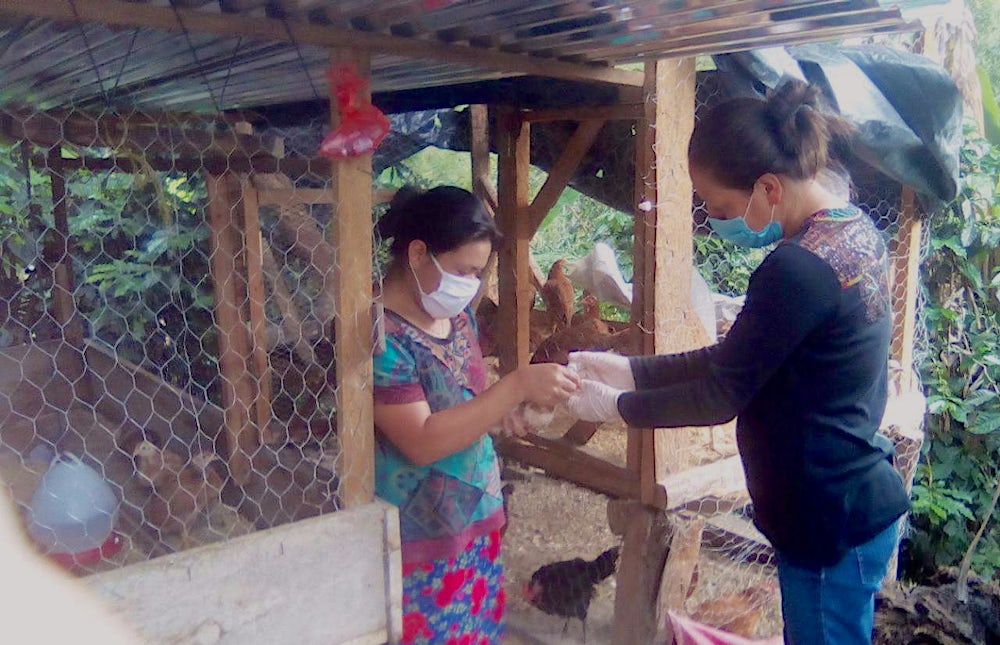 Recovery from this pandemic demands myriad fixes on multiple fronts. The good news is that we all have a straightforward role to play. Working together for the common good protects rich and poor, urban and rural, young and old. Our mission at Heifer International is to help small-scale farmers and food producers build stability and scale up production and distribution so that we can all meet today's challenges and the challenges ahead.