Gifts for the Socially Conscious Shopper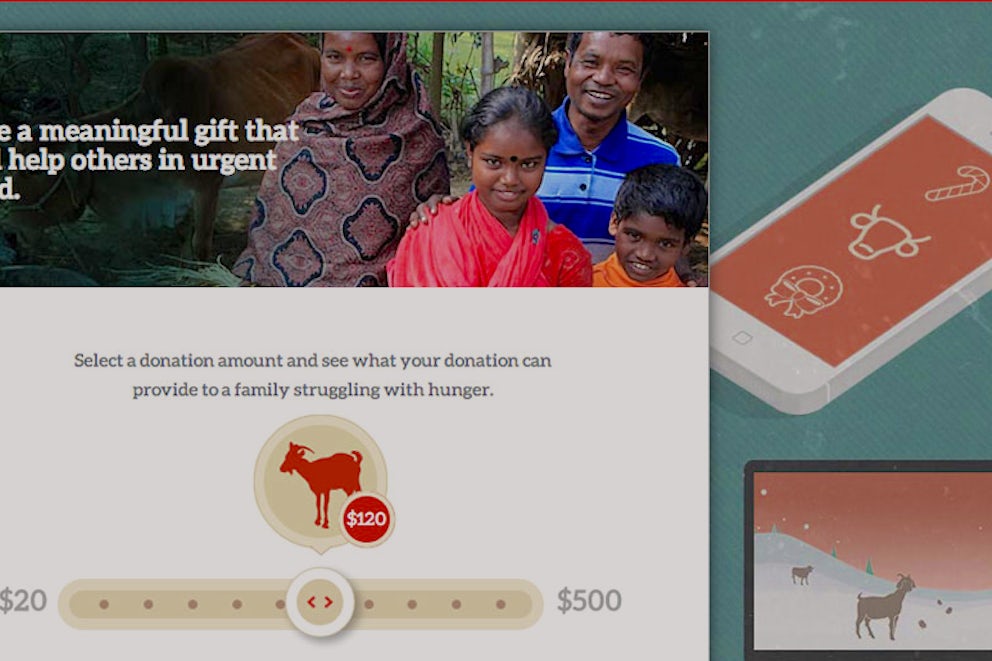 During the holidays, there are so many things to stop and be thankful for: The love of family, a roof over our heads, a meal on the table and good friends to share it with. In the next month we will also be doing quite a bit of shopping since gift giving is a very important part of the holiday season. During this chaotic time of year, take a moment to consider the footprint of the gifts we give. Think about gifts with a smaller carbon footprint and a longer lasting social impact. Here are a few ideas for holiday gifts for the socially conscious shopper!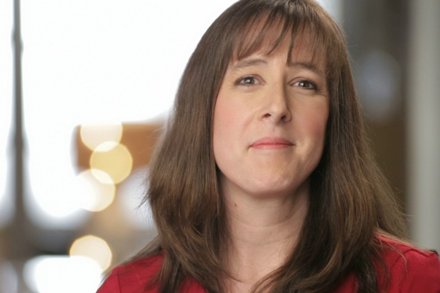 1. Buy second hand: While 'used' gifts may be frowned upon in some circles, talk to your loved ones and see how they feel about them. Second-hand books work just as well as new ones and cost significantly less money! As long as you discuss the option ahead of time a second-hand gift can be a smart choice!
2. Make homemade gifts: Giving a gift you have made by hand is a great way to reduce your carbon footprint. Whether you choose to make homemade wood butter to go with a new cutting board for your chef friend or a lovely smelling sugar scrub for your sister, a homemade gift will be much appreciated.
3. Choose wisely: Every dollar we spend has a greater ecological and social impact than most people think. Fair trade certified gifts will help put money back into the hands of the artisans that actually made them. Locally sourced gifts put money back into your local community. Each of these choices would be a great way to spend your hard-earned dollars! Choose Earth- and artisan-friendly gifts from our shop!
4. Give the gift of an experience: Instead of a tangible gift that may or may not be needed, gift your loved one with an experience. Concert tickets, a day at the museum, a weekend trip to a bed and breakfast or a tour of a local exhibit are all wonderful experience gifts and you will be making memories that last a lifetime.
5. Make a donation in someone's name: Many times, our friends and family really don't NEED anything. Instead of buying our loved ones gifts they don't need, make a donation to a worthy cause in their name. Giving a donation to Heifer International will be providing a gift to a family who really needs something! And that gift will continue to give back to the community for years to come, making your monetary donation go even further.
I encourage you to stop and give thought to the gifts you purchase this year. Give your friends and family members something that will continue to give back to the community for years to come.
Editor's note: This post was authored by Diane Hoffmaster, a professional blogger and social media consultant. Hoffmaster has a bachelor's degree in Microbiology with a minor in Health Management and Policy. After graduation, she spent many years working in cancer research, academics, and biotechnology. Concern over the growing incidence of human disease and the birth of her children led her to begin living a more natural life. She quickly realized that the information she was learning along the way could be beneficial to many others and she started blogging as a way to share this knowledge with others. Turning the Clock Back is a site devoted to teaching people to go green, get healthy and simplify their lives one baby step at a time.