Every week we feature a fun and/or educational activity you can try at home or in the classroom. The first week of August is National Simplify Your Life Week. A time to organize, reduce and reuse almost every aspect of your life.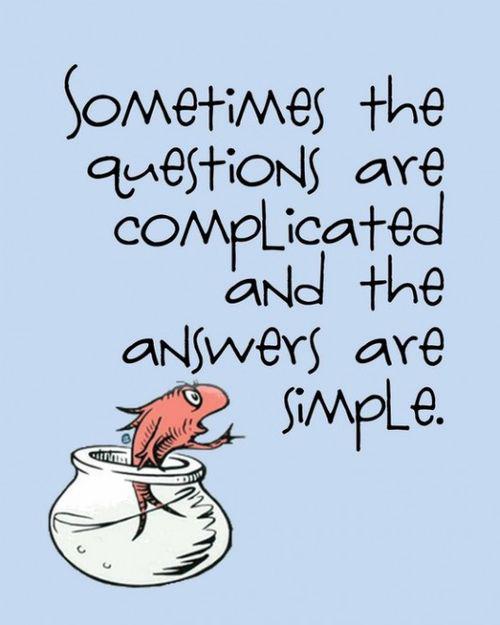 Through our Sharing and Caring Cornerstone, we believe generosity and gratitude is a simple way to help provide everyone with enough resources.
Generous acts not only help our friends and neighbors, but also help us realize and remove the unimportant.
We found one Mom blogger with a helpful list for simplifying life with kids while also teaching them to be generous.
Here's our spin on 10 of her tips:
Donate a toy for everyone new one received.
Use organic cleaning supplies so your kids can safely help.
Kid-picked snacks. Place a container in the fridge with healthy, easy-access snacks.
Encourage daily outdoor play.
Start a community garden and teach kids to be self-sufficient.
Volunteer in community activities like parades, farmers markets or concerts.
Up-cycle cardboard boxes into forts, dollhouses or cars.
Consider alternative gifts for important events and holidays.
Simplicity is good, but don't forget to enjoy life.
How will you simplify your life?