Environment
Earth Day Birthday!
April 22 is Earth Day. Have you ever wondered why?
This year marks the 49th Earth Day celebration. The first one came about during a wave of national activism, as people protested the United States' involvement in the Vietnam War and began questioning just how dirty our air and water would become before anyone took action.
1962
Rachel Carson's book Silent Spring comes out, alerting the public to the danger of pesticides and the misinformation chemical companies had spread for years.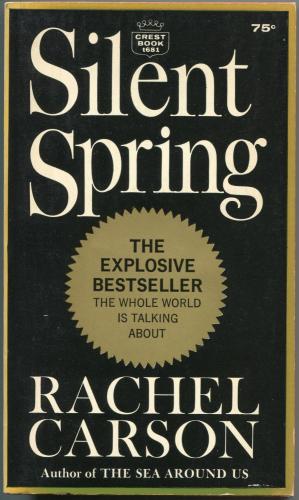 Summer 1969
The Cuyahoga River in Cleveland, Ohio, literally catches on fire as chemical waste that had been dumped in the river burns. This was not the first time that oil-soaked debris floating in the Cuyahoga caught fire. In fact, there were at least 13 documented fires on the river, beginning in 1886. The fire in 1969, however, captured the national spotlight, prompting Americans to wonder just how bad pollution levels might be. This fire indirectly spawned a tapestry of environmental regulations including the Clean Water Act and the Great Lakes Water Quality Agreement.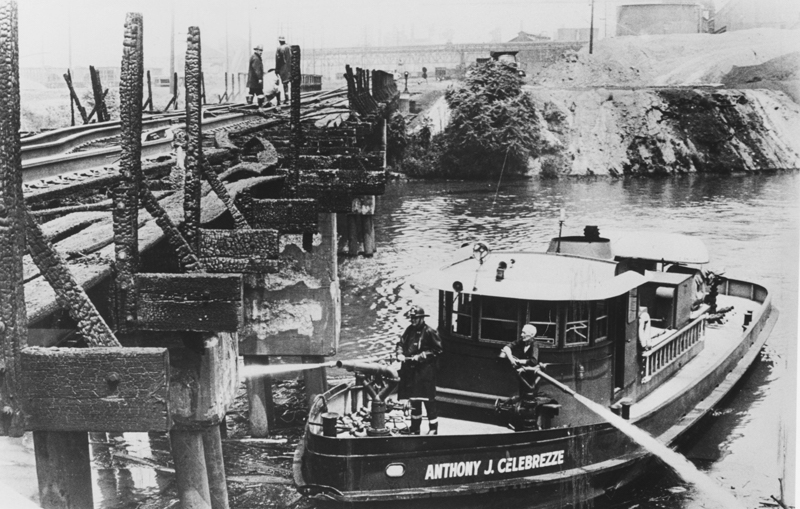 Fall 1969
Gaylord Nelson, a senator from Wisconsin, shared his idea for a national Earth Day at a conference in Seattle. He was inspired by the peace teach-ins held in protest of the United States' involvement in the Vietnam War.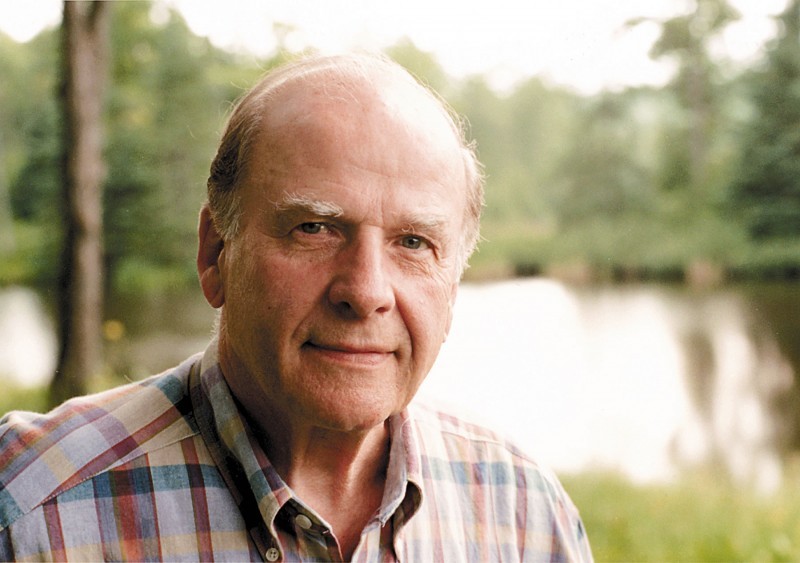 The idea really landed. "The wire services carried the story from coast to coast," Nelson later said. "The response was electric. It took off like gangbusters. Telegrams, letters and telephone inquiries poured in from all across the country. The American people finally had a forum to express its concern about what was happening to the land, rivers, lakes and air—and they did so with spectacular exuberance."
April 22, 1970
The first Earth Day rallies attracted 20 million people, including A-listers like Ali McGraw, Paul Newman and Pete Seeger. Congress took a recess day so members could talk to constituents about environmental issues.
"Earth Day worked because of the spontaneous response at the grassroots level. We had neither the time nor resources to organize 20 million demonstrators and the thousands of schools and local communities that participated. That was the remarkable thing about Earth Day. It organized itself."
December 1970
The Environmental Protection Agency was established to protect human health by ensuring clean water, air and land.
April 22, 1990
Earth Day goes beyond the US borders and is celebrated around the globe.
April 22, 2019
More than a billion people in 192 countries are expected to celebrate the 49th Earth Day by planting trees, picking up trash, signing petitions and otherwise demonstrating their commitment to a clean planet.