The leaves are turning, the pumpkins are carved, and the sweaters have been pulled from storage. With Autumn in full swing, we've gathered a few recipes and other tips for making the most of the season.
Soup's On!
When the weather turns, there's really nothing like a bowl of chili to warm you right up. If you're lucky enough to have nutrient-rich, garden-fresh vegetables on hand, here's a recipe that capitalizes on their good flavor.
Make Your Favorite Cold-Weather Treat, At Home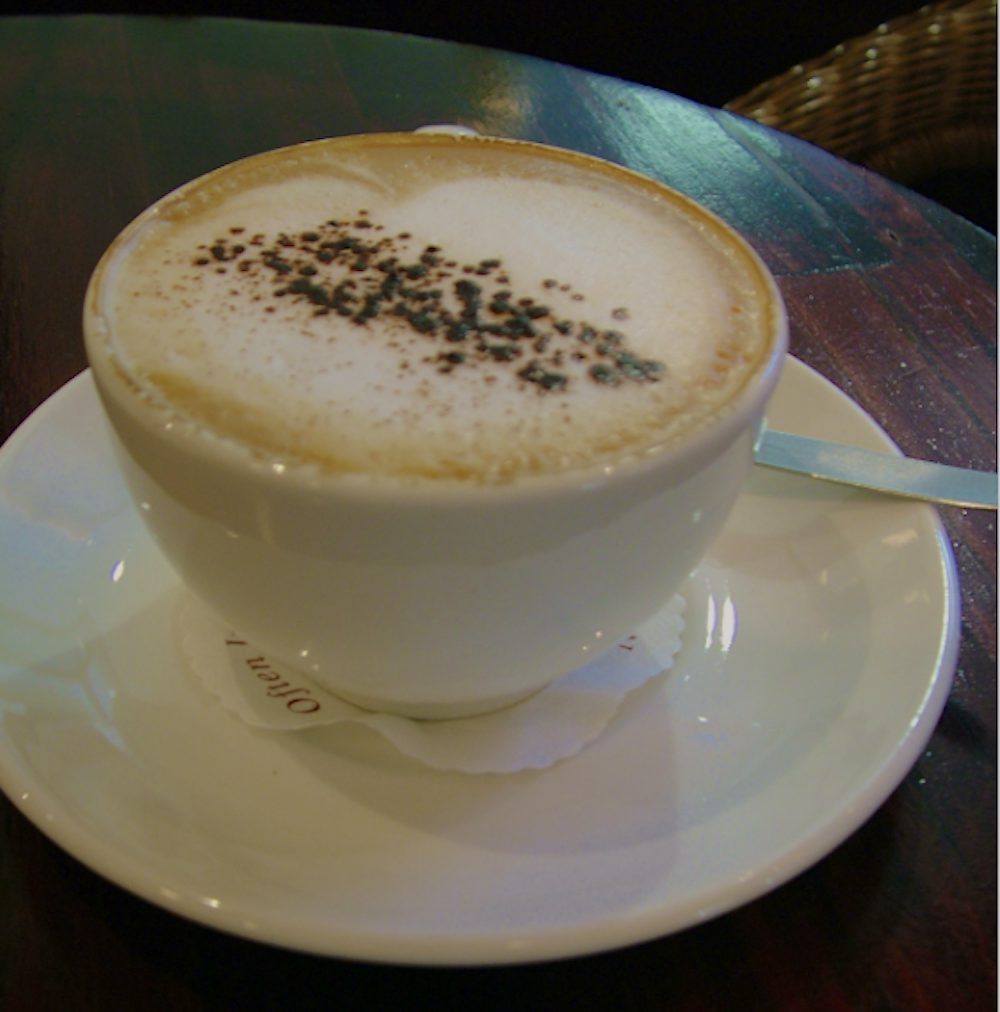 People love to bash pumpkin spice coffee almost as much as people love to love it. If you're one of the many still loyal to the delicious seasonal flavor, we have good news! You can make your own pumpkin spiced coffee and it is as simple as it is delicious.
A Pint-Sized Reading List That You'll Like, Too
We've gathered this list of children's books that were written to help kids learn about the finer points of being a person. Empathy, kindness, how to deal with big, scary feelings, all of these concepts are hard to explain so why not let literature help you out?
Cold Season Sneeze Guide
With cold and flu season here and thriving (this is your reminder to go and get your flu shot, btw), we're about so see an uptick in sneezing. Here are a few tips on what to do when you sneeze, how to respond to other people sneezing and what sneezes are even for. Hint: You're probably sneezing wrong.
---
PLUS:
Bronze-Age Women: The Original Working Moms
When it comes to feeding your baby, is breast best? Not according to the women living during the Bronze Age. Archaeologists have recently excavated the first known baby bottles in Germany and have made some surprising discoveries including:
Children have been picky about their sippy cups since the dawn of time.
Early humans fed their babies (GASP!) animal milk!
Ancient women developed bottles so that they could work.
Not even ancient women are free from internet mom-shaming.