As the business of food reporter for The Washington Post, veteran food journalist Laura Reiley covered the deficits in U.S. supply chains long before the COVID-19 pandemic brought them to the general public's attention. COVID-19 has wreaked havoc on our food systems, leaving farmers, suppliers and consumers to face unprecedented challenges. This widespread market disruption has made it more difficult for many people to access safe, healthy and nutritious food, but it has also opened new conversations about where our food comes from and what it really costs. In a virtual live chat with Heifer International President and CEO Pierre Ferrari, Reiley expounded on the changes happening in our food system as well as the old challenges we're still facing.
This conversation is a part of a speaker series #HeiferTogether, which focuses on the state of farmers around the world during the COVID-19 pandemic and beyond. You can watch the full chat in the video above or through the series landing page.
For the first time in recent memory, supply chains are in the news. Thanks to the COVID-19 pandemic and the widespread disruptions it has caused in the U.S., people are taking note of what's on their plate.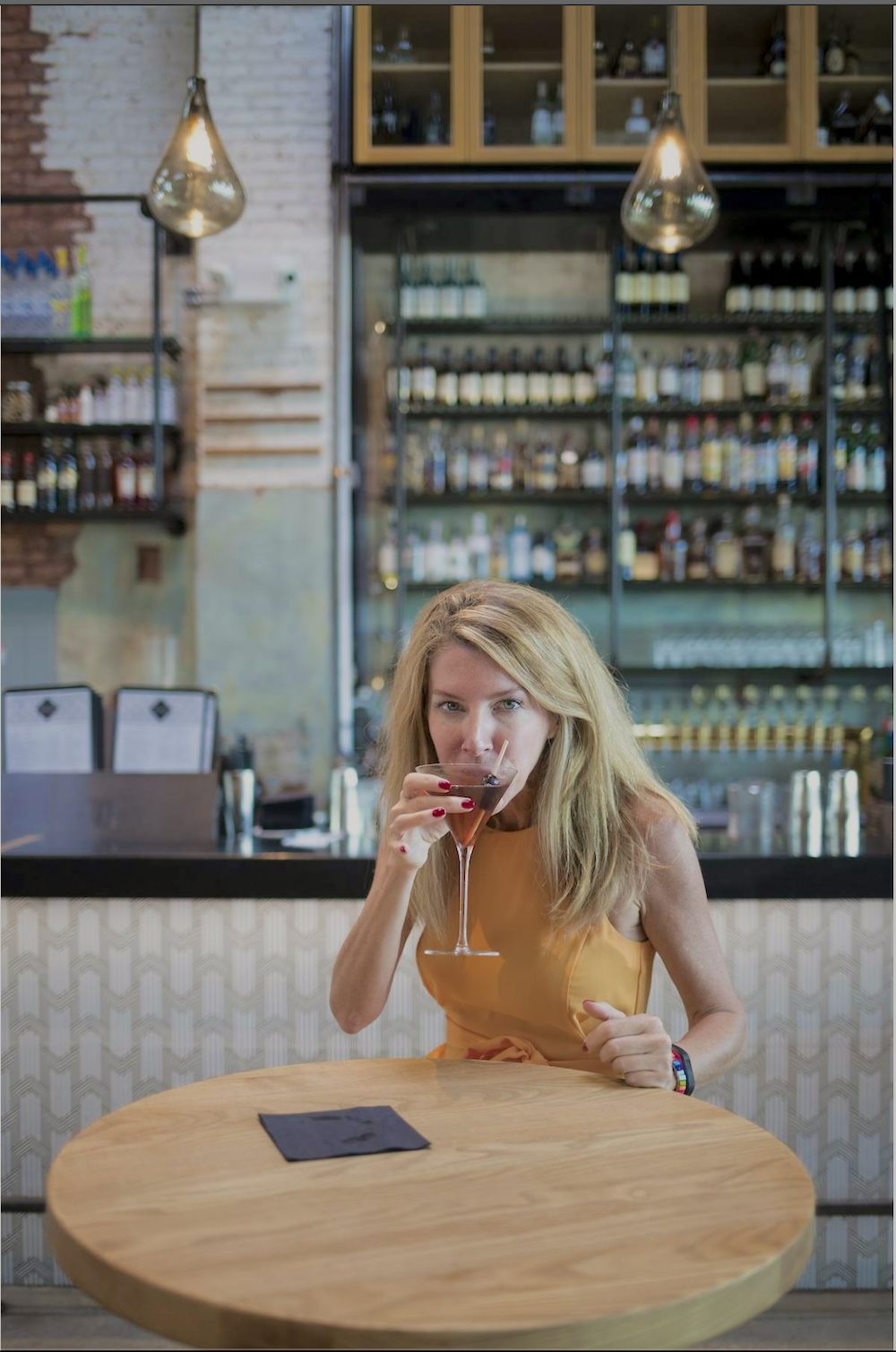 "In early March and April when we started to see empty shelves, I had to reach out to supply chain experts around the country, and it was the first time in their whole adult lives that they'd felt like rock stars … there's just been no interest in that kind of thing," said Reiley. But, she said, this newfound publicity doesn't necessarily mean that we're better informed as to the real cost of our food. "In some sense, we're keenly aware of the vulnerabilities in our food system, what outbreaks in meatpacking facilities can do to what's in the grocery store," said Riley. "But, in terms of the actual cost, it's as opaque as it's ever been, if not more so."
In addition to this limited awareness, the pandemic has changed how we shop in both positive and negative ways. In an effort to mitigate the spread of COVID-19, families and individuals are turning to online shopping and grocery delivery services for their necessities. "Omni-channel shopping – which is shopping all the different ways you can shop – is here to stay and is not going to recede as the pandemic recedes," said Reiley. "We've seen an enormous speed-up in the adoption of online purchasing, and I could argue that, in some ways, it alleviates food swamps and food deserts … Even SNAP benefits now, in every state, can be used online," said Reiley.
But along with these positives, comes the inevitable dark side: namely, the ultra-targeted marketing that often goes hand-in-hand with shopping online. Those who have the time, money and patience to rediscover slow cooking and purchase locally grown food will be marketed similar products, while consumers who survived the pandemic by eating sleeves of Oreos will be offered much different products. "In a way, you're being siloed, and there's a new digital ghetto in terms of food that's emerging," Reiley said. "It will be interesting to see if there's any way to legislatively or institutionally push back against that, because it's going to cause this further bifurcation of how we eat in this country."
Regardless of how things shake out, Reiley will continue to report her findings and shine light on our food system.
The next webinar is a conversation between Dr. Sushmita Parai, senior program manager for animal well-being at Heifer International, and Jason Shelton, core nutrition director for Cargill, on Dec. 10, 2020. Parai and Shelton will discuss how low-tech innovations are enabling smallholder farmers to build sustainable businesses and increase resilience. In addition to this live-chat, Parai and Shelton will present their findings at the 2020 Devex World conference.