Part of Heifer International's strategy is to make sure we leave communities in a place where they will succeed long after our involvement. One example of this is Heifer USA's work in the Appalachia.
In 2011, we started working with Blue Ridge Women in Agriculture in Boone, North Carolina. Blue Ridge Women is strengthening the area's local food system by supporting women and their families with resources and education. Heifer USA helped Blue Ridge Women build a network of local partners, start to develop cooperatives and connect farmers to markets.
Our direct involvement with Blue Ridge Women ended in 2015, but the group continues to thrive, building on the results of our work together.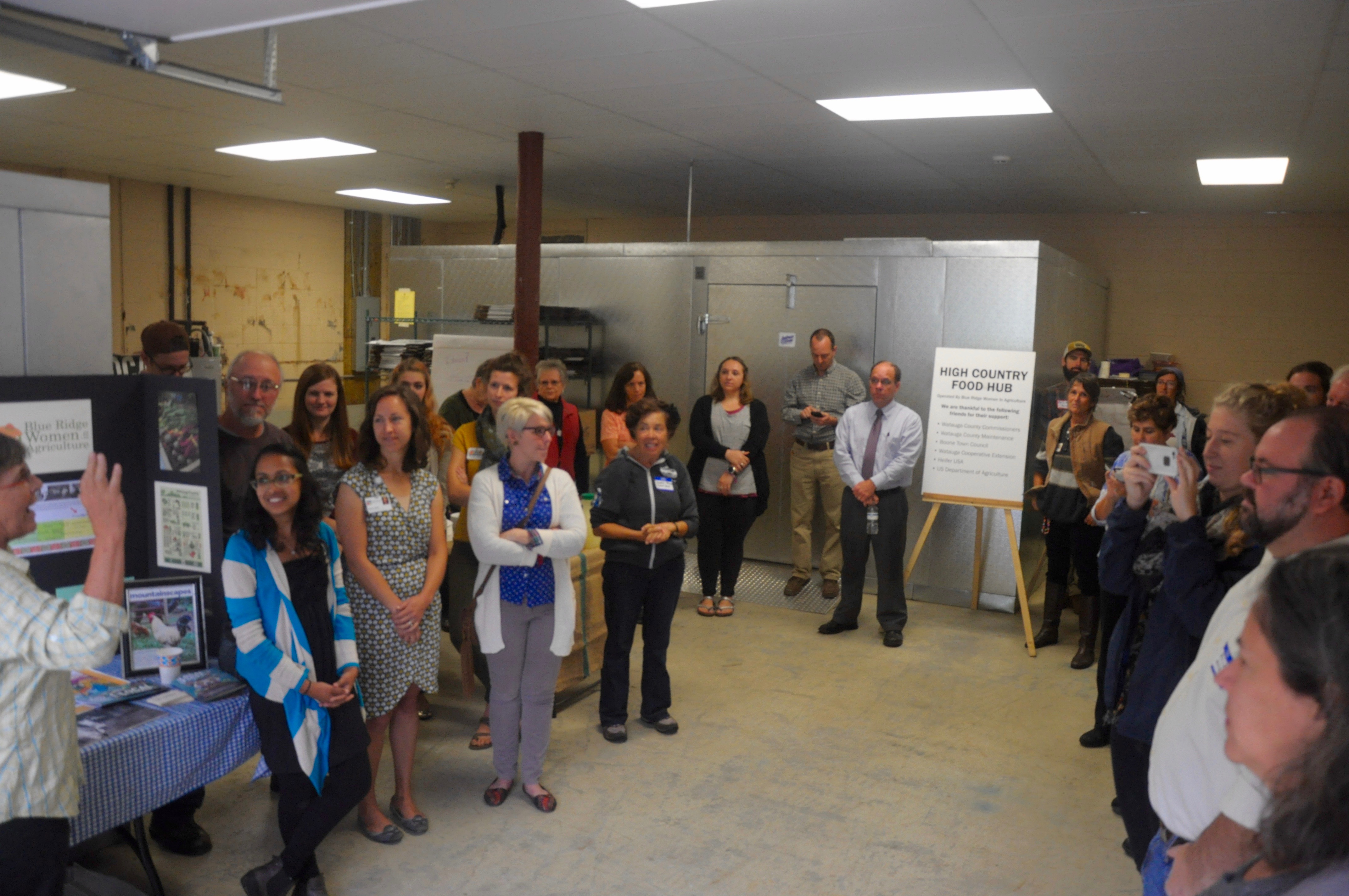 Recently, members of the Boone community gathered to celebrate the grand opening of the High Country Food Hub, a collaboration of Blue Ridge Women, Watauga County Cooperative Extension Service and the Watauga County Commissioners. The facility provides livestock and produce farmers with cold storage space, which gives the farmers more flexibility and leads to access to more markets.

"Without the food hub, we couldn't grow nearly as quickly or serve our customers as well because we'd have to invest so much more in infrastructure," said Bob Shipley of Shipley Farms. "This way, all the local farms can share it, so it's much more efficient."
In the growing off-season, Blue Ridge Women plans to implement branding and growing standards for meat producers so their products can be sold online with a shared brand and shared standards. And Blue Ridge Women's Collaborative Regional Alliance for Farmer Training mentorship program also continues its success in training beginning and interested farmers.
This year, Blue Ridge Women was able to give out nine grants of up to $2,500 to farmers in three counties. They are also assisting with proposal development and business planning, ensuring farmers understand what is needed to help their farms succeed.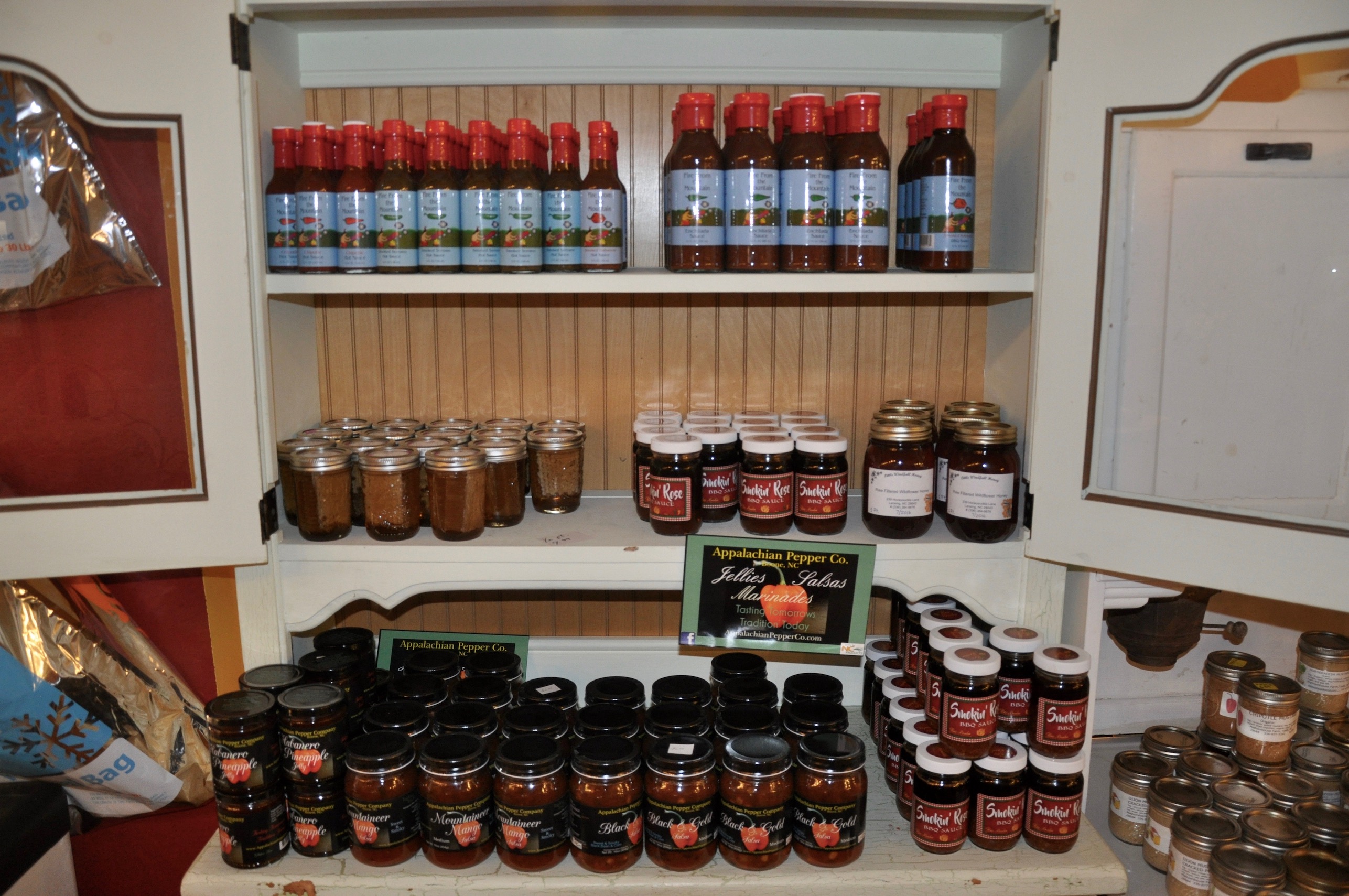 There are success stories from other parts of the region, as well. In 2014, World Ark featured Ann Rose, a farmer in Lansing, North Carolina. Heifer USA supported the launch of her Rose Mountain Butcher Shoppe. Unfortunately, her progress was derailed due an illness that sent her to the hospital for several months.
But Rose did make a full recovery and returned to her shop, which she relocated to West Jefferson, a larger town that has more tourists and customers that fit her target market. She has been at the new site for a year and, after a lot of hard work, she turned a profit in 2016.
Rose is currently sourcing products from 50 local producers (meat, produce, and products like pasta sauce, salsa, jams and jellies) in additional to creating her own products such as BBQ sauces and rubs. She is able to ship now, so place your orders!