We talk a lot about our work to end hunger and poverty, but now that we've been named Global Impact's charity of the week, we thought we'd take a few minutes to explain a few of the details that go into such a big mission.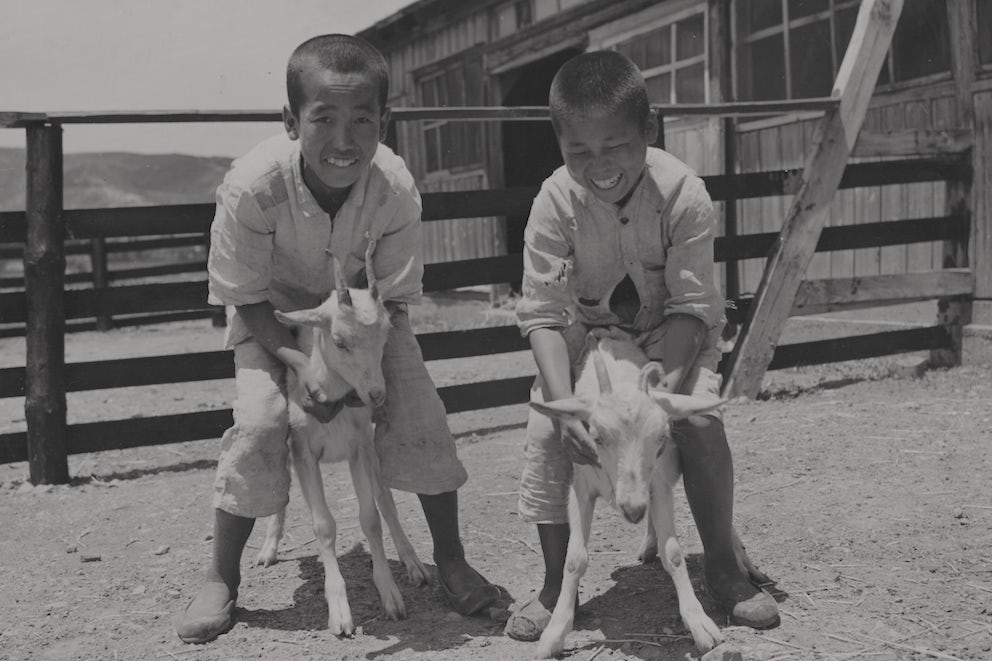 We've been making an impact for 75 years
We've been making a pretty big deal about our 75th Anniversary all year, and for good reason. We are immensely proud of our history and success to date of working with small-scale farmers to end hunger and poverty. We're also really excited about where our work with is going as we work toward achieving living incomes for our farmers. Plus, did you know there are approximately 1.5 million nonprofits registered in the United States and the average age of those organizations is 7 years? Our longevity shows that we're committed to our mission of ending hunger and poverty for good and will work until that goal is achieved.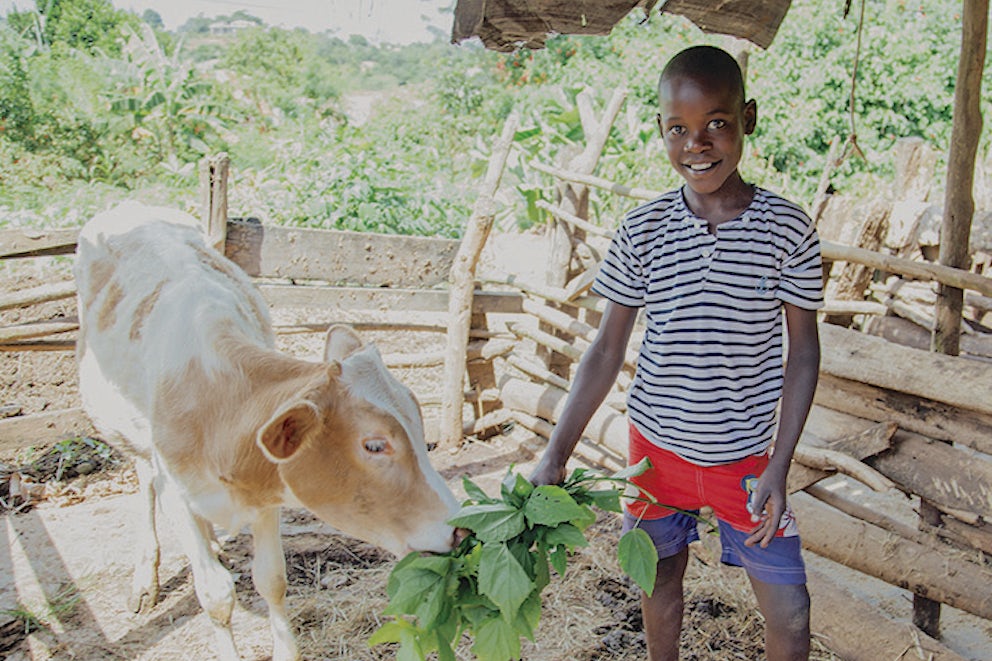 We provide the tools struggling farmers need to thrive
Livestock play a central role in our work, both as a strategy for alleviating poverty and achieving food security. We rely on our field experts, project leaders and project participants to help determine exactly what type of animal each project area needs. We ensure placements are compatible with market needs. Doing so enables struggling small-scale farmers and farming communities to build successful businesses, thriving social and business networks, and resilient livelihoods.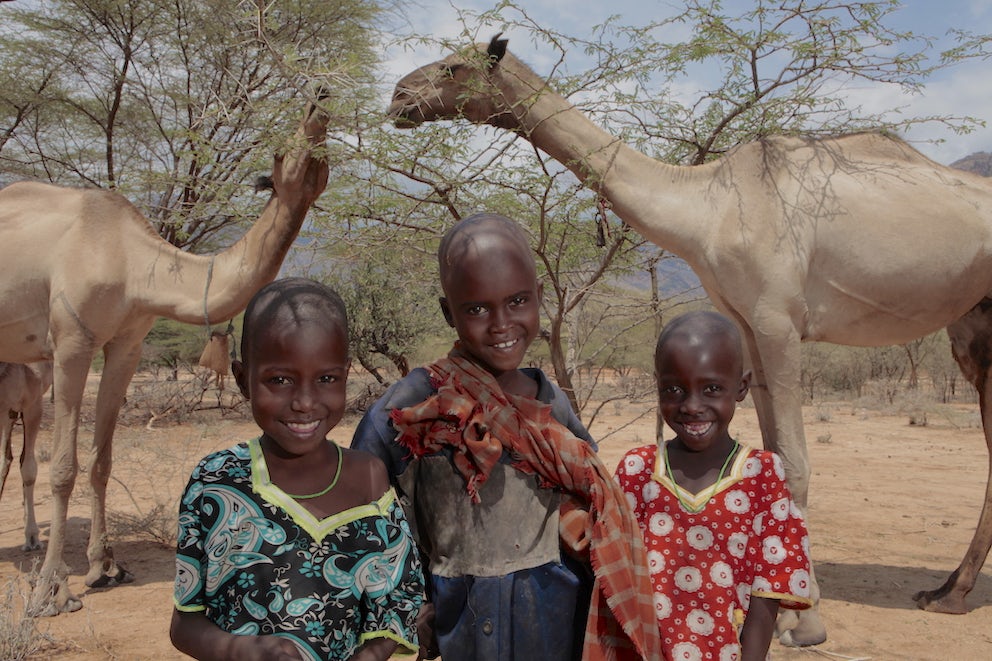 Our portfolio includes ostriches, elephants and snails (oh my!)
Since the first cattle were shipped 75 years ago, we've expanded to many other animals, including a host of unexpected creatures. When farmers in Gweru, Zimbabwe partnered with us, they voted to raise an animal they were familiar with — ostriches. In 1989, Heifer rescued hundreds of former working elephants in Thailand and rehomed them with rural peoples who had traditionally kept and cared for the gentle giants. We've also given grasscutters in Ghana, a yak/cow hybrid called a dzo in China, camels in Kenya and Tanzania, Furioso North Star horses in Romania, and cochineal bugs in Guatemala.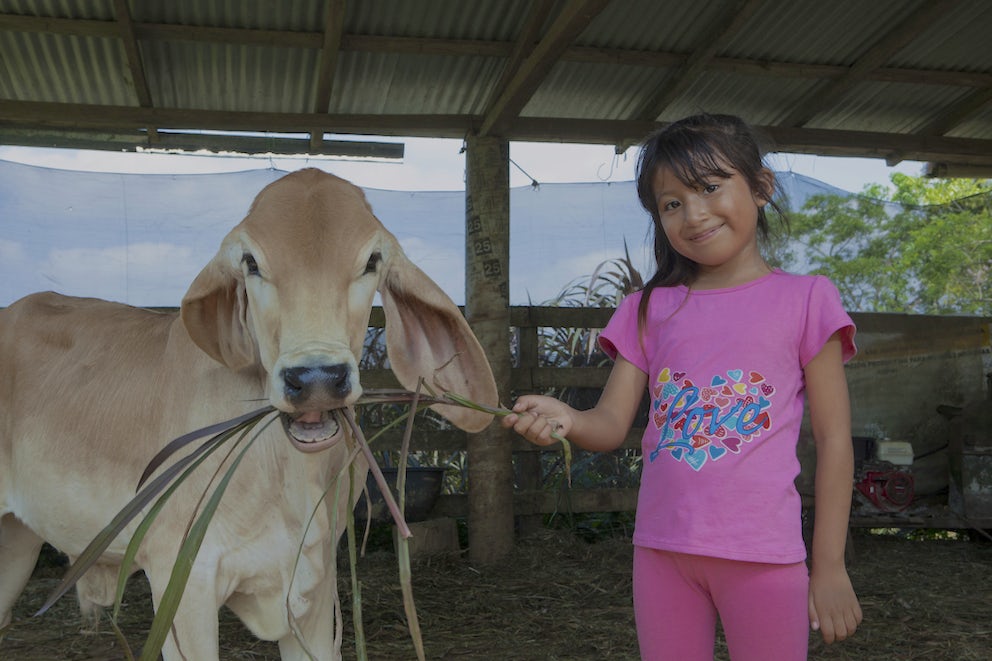 Each family we work with pays it forward
We call it Passing on the Gift®. Each family who receives a Heifer gift eventually donates the same to another family in need. This practice, at minimum, doubles the impact of the original gift, transforming a once impoverished family into one who can improve and strengthen the bonds within their communities. In the last year alone, the value of one generation of pass-on resources was valued at nearly $2 million.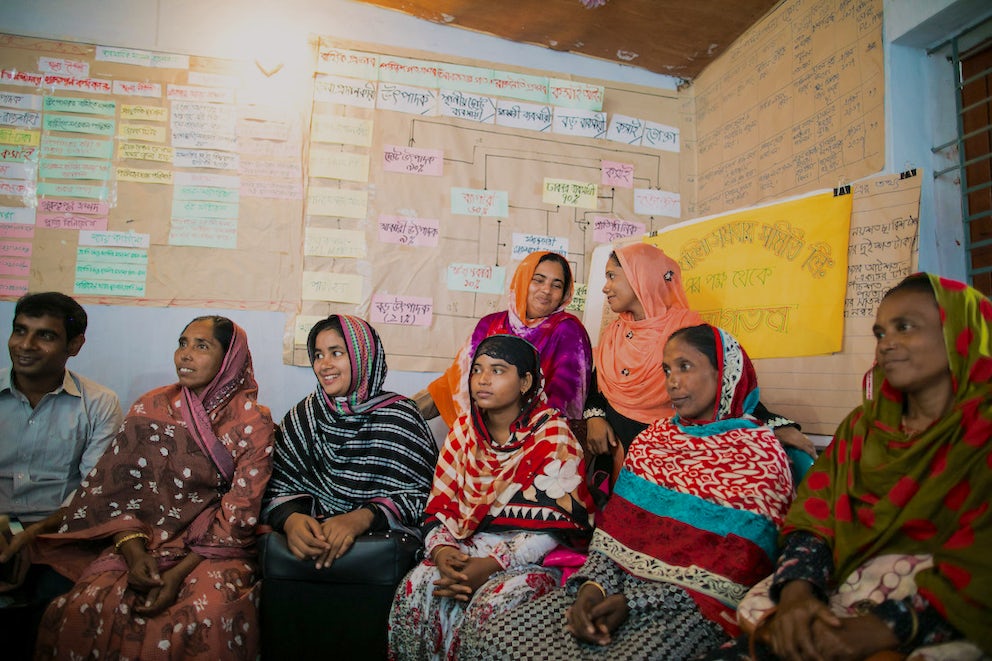 We're more than the livestock charity
Animals represent a small fraction of our holistic community development model. But our work also focuses on empowering women by ensuring that they have the training and resources necessary to be leaders in their families and communities.We lift up farmers by connecting them to markets, improving their access to financial services and helping them employ methods that integrate livestock and crop so that farms are more sustainable and environmentally friendly. We also promote climate-smart agricultural practices that diminish negative environmental impacts of production and processing while increasing crop yields.
Ultimately, though, we know that for our work to be sustainable, it needs to not only get families above the poverty line, but to a point where they have sufficient income to meet the basic needs of everyone in the household. That's why we are focusing on achieving living incomes for every family we work with.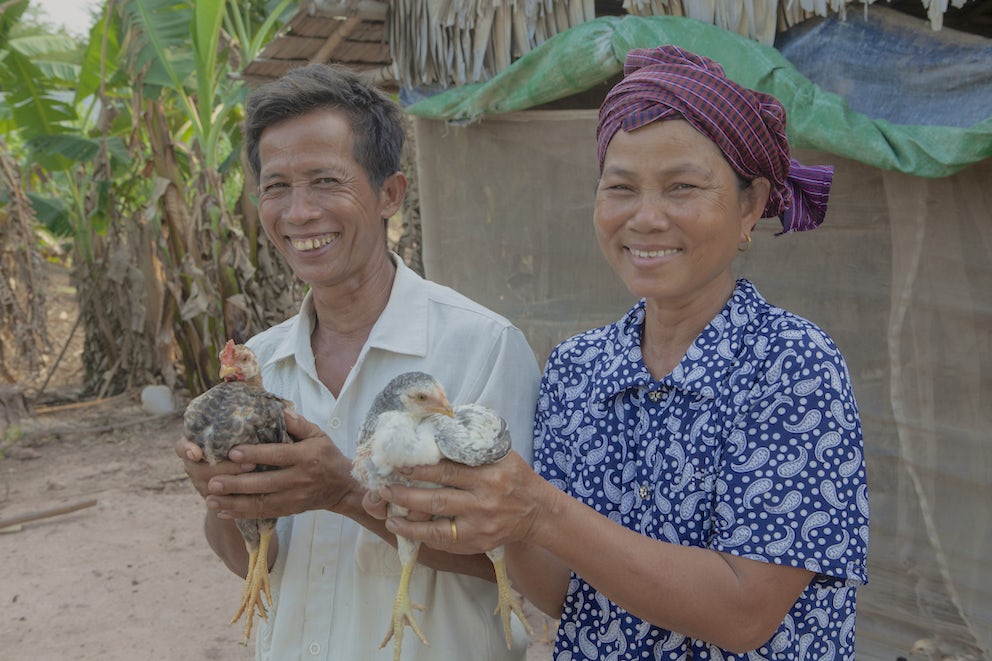 We are moving farmers to living incomes
In Cambodia, our work providing chickens and connecting 30,000 farmers to agricultural cooperatives saw farmers produce and sell more than one million chickens for a total net income of more than $4.5 million. Seeing the benefits from chicken business, farmers have planned to double the production and sell to market in the next fiscal year. Some farmers who began with 10-20 chickens are now raising 500 chickens at a time and earing $6,000 - $8,400 a year — well above the living income threshold of $5,100 a year. The changes are ongoing, but we are closing the income gap for marginalized farmers and making strides forward to zero hunger and zero extreme poverty by 2030.