Heifer International is a proud partner in the effort to reach the United Nations Sustainable Development Goals, including achieving zero hunger and poverty and ensuring decent work, good health and well-being for all by 2030.
And we're not alone. This tremendous effort is the work of development organizations, governments, private sector institutions and many other partners across the globe, striving in solidarity toward a more secure and equitable world.
We're honored to be in such good company and, as part of this extraordinary network, would like to share a few reasons to get to know us, in particular.
1. We Have History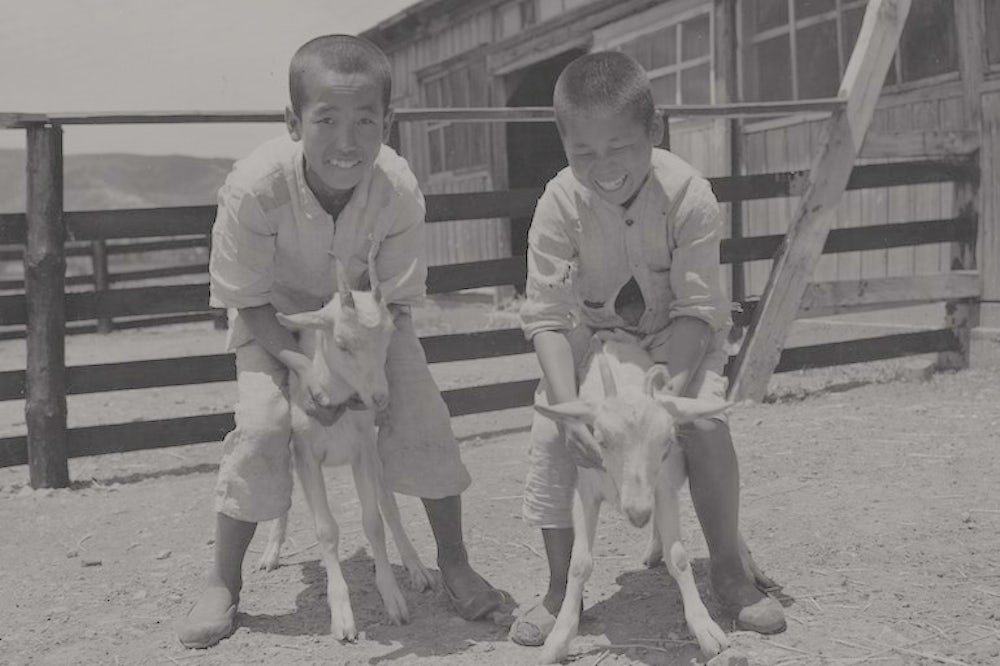 We've been making an impact for 78 years. Since 1944, when our founder first determined giving animals to vulnerable families would help them feed themselves, we've been on a mission to end hunger and poverty by providing the resources people need to stand on their own and lead dignified lives.
We are immensely proud of this history and our success to date, so far supporting nearly 40 million families. Our longevity shows both our commitment to ending hunger and poverty — for good — and our ability to adapt and implement solutions until these goals are achieved.

2. We've Grown to be More Than a Livestock Charity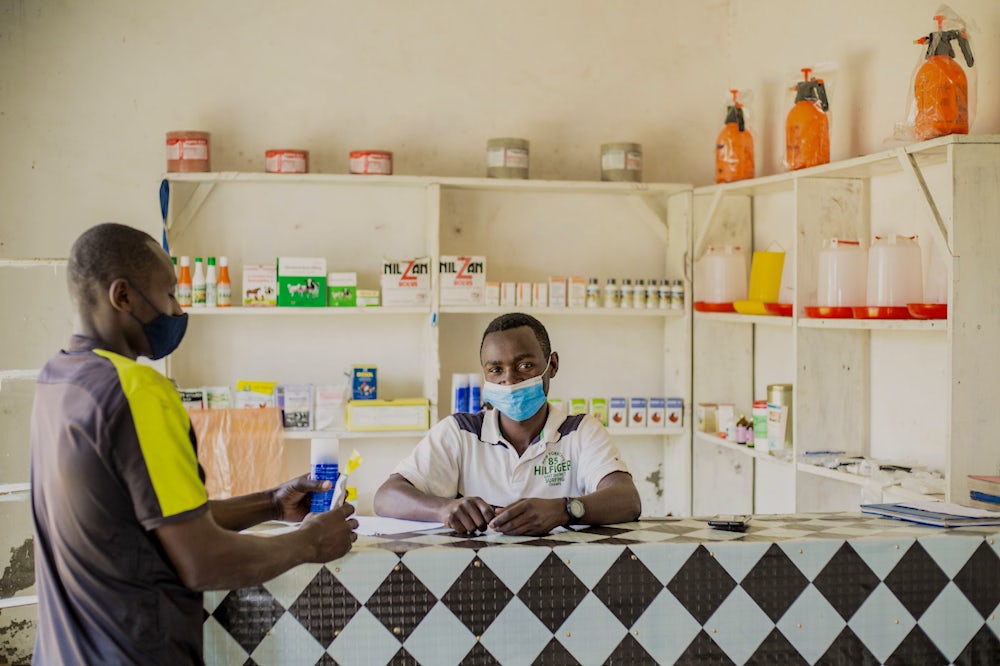 Our history is rooted in giving livestock, but animals are only a fraction of our development model. Today, we partner with smallholder farmers to alleviate poverty and achieve food security at the household and community levels. Doing so enables farmers and farming communities — who make up the majority of those living in poverty — to build successful businesses, thriving social and market networks and resilient food systems.
Our programs focus on supporting women by ensuring they have the training and resources to be leaders in their families and communities. We lift up farmers by improving their access to financial services and helping them increase production. We invest in infrastructure and strengthen value chains so producers can access markets and earn more income on the products they supply. And we prioritize sustainability, promoting regenerative and climate-smart agricultural practices that diminish negative environmental impacts of production while increasing yields.
3. We Work From the Ground Up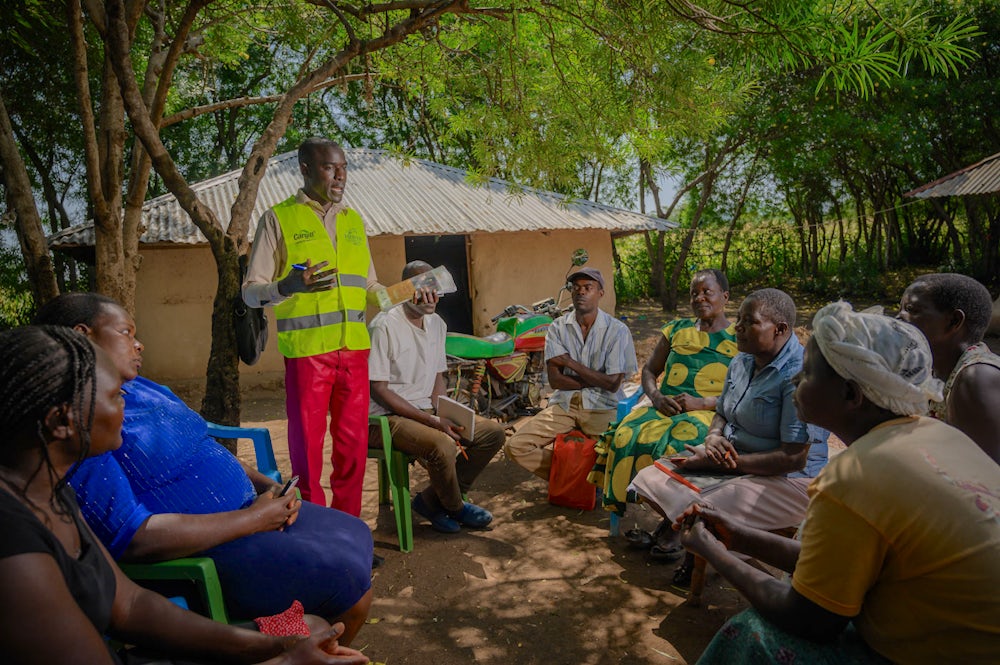 The foundation of our work is our community development model, which brings individual community members together to identify their values, cultivate trust and build a unified vision for the future.
Working in groups, such as farmer-owned cooperatives or Heifer-supported self-help groups, provides an opportunity for individuals to pool their resources, participate in training, establish shared businesses and harness the power of the collective to drive progress in their families and communities. It also fosters sustainability by giving the local community the greatest stake in its development, ensuring growth can continue long after Heifer is gone.

4. We're Thinking Long Term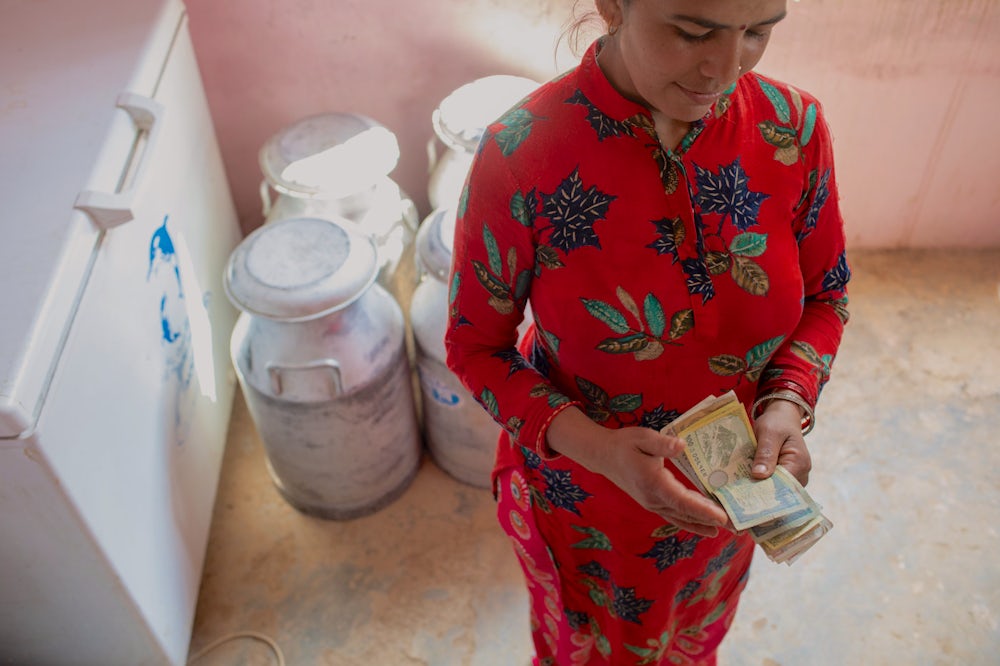 For our work ending hunger and poverty to last, it takes more than just getting families above the poverty line — they need to reach a point where there is continually enough income for everyone in the household to meet their basic needs and live dignified lives.
That's why we're focused on helping every family we work with achieve a Sustainable Living Income, the amount of money needed to afford food, clean water, shelter, a decent education and other essentials within their regional context, and in a way the local environment and infrastructure can support over the long term.
Get Involved
You can support our mission. Learn more about fundraising and volunteer opportunities or donate today to help more people increase their income, feed their families and build a better world.