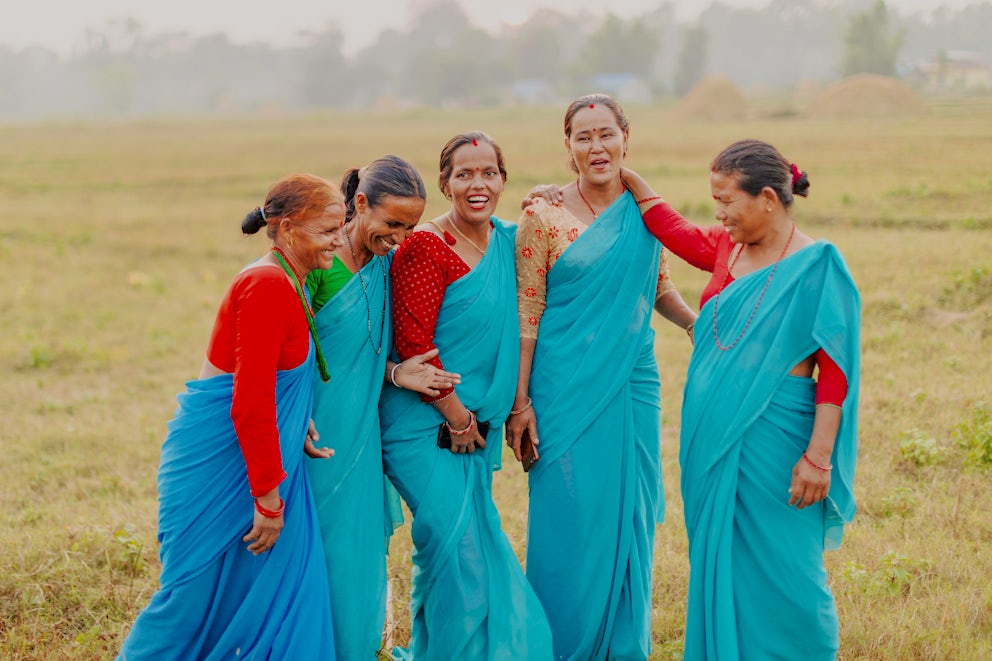 Help families move from poverty to power
We believe in the power of people — the power to overcome, to flourish, to thrive. Your monthly gift will provide vital support to families throughout the year.
Everyone Deserves a Life Free From Hunger and Poverty
Learn more about Living Income.
Living Income
Some basic needs are fundamental for a life free from hunger and poverty. Yet millions of people can't afford them.
Learn More

About Living Income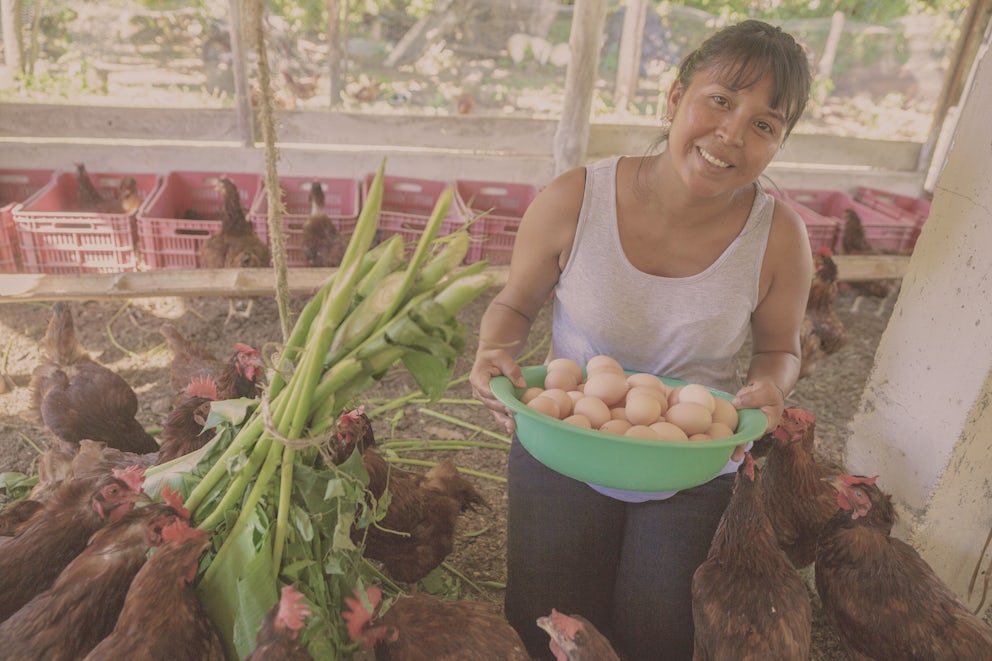 Learn more about Our Model.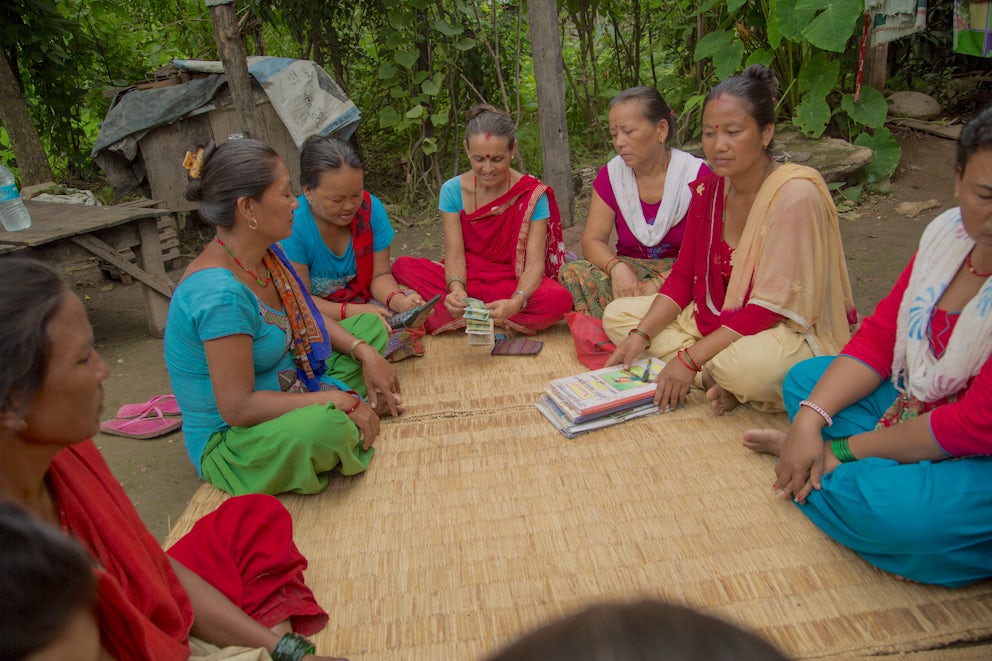 Learn more about Work Areas.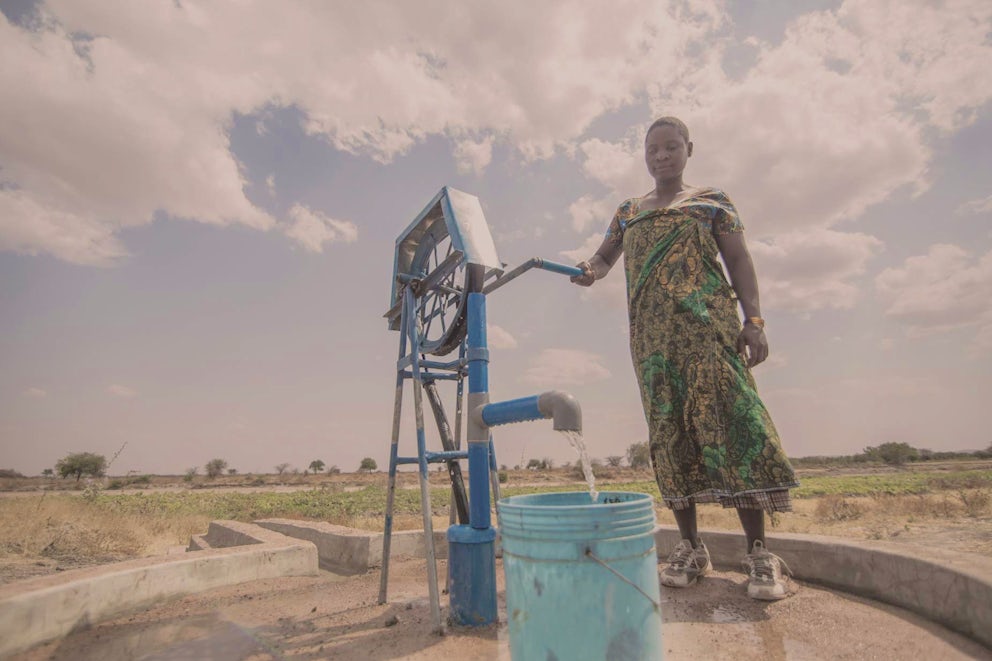 Make A Difference All Year Long
Your monthly gift will provide animals, tools and training throughout the year to help families around the world transform their lives.