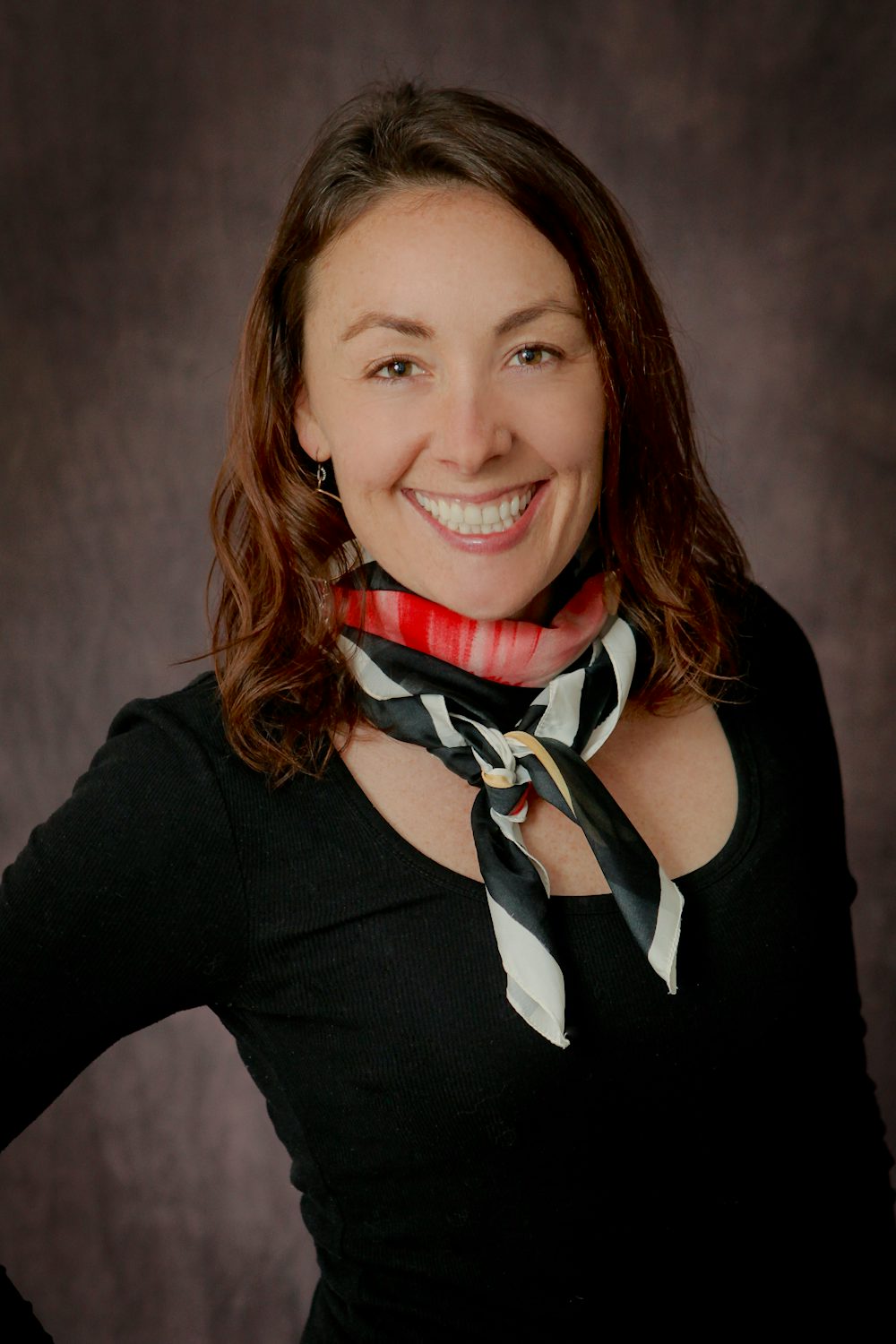 As the Director of Impact Capital, she builds long-term relationships with funders and impact investors who are dedicated to creating meaningful, systemic change. With her experience in program design, fundraising and business development, she develops innovative investment partnerships that bring about sustainable impact within the communities where Heifer works.
Since joining Heifer International in 2014, Jensyn has spearheaded resource development strategies engaging a wide range of local, national and international funders, including government agencies, corporations, foundations and individuals. Prior to her time at Heifer, Jensyn worked with Catholic Charities, where she led a team that designed and implemented human-centered, community-focused programs and built the organization's community services department.
To learn more about Heifer Impact Capital or to contact Jensyn Hallett, fill out this form and we'll get back to you.