Blue Flames Project,
Senegal
Cooking with renewable energy
For families living along Senegal's northern coast, cooking can be an arduous process. Women and children spend hours every day gathering firewood. Smoke from fires pollutes outdoor areas, irritating people's eyes and lungs. To make matters worse, the demand for firewood is driving deforestation and soil erosion as trees are cut down for fuel. The Blue Flames project worked with families to make their farms more sustainable by expanding access to renewable energy.
Location

Senegal

Products

Household biodigesters
Enhancing sustainable techniques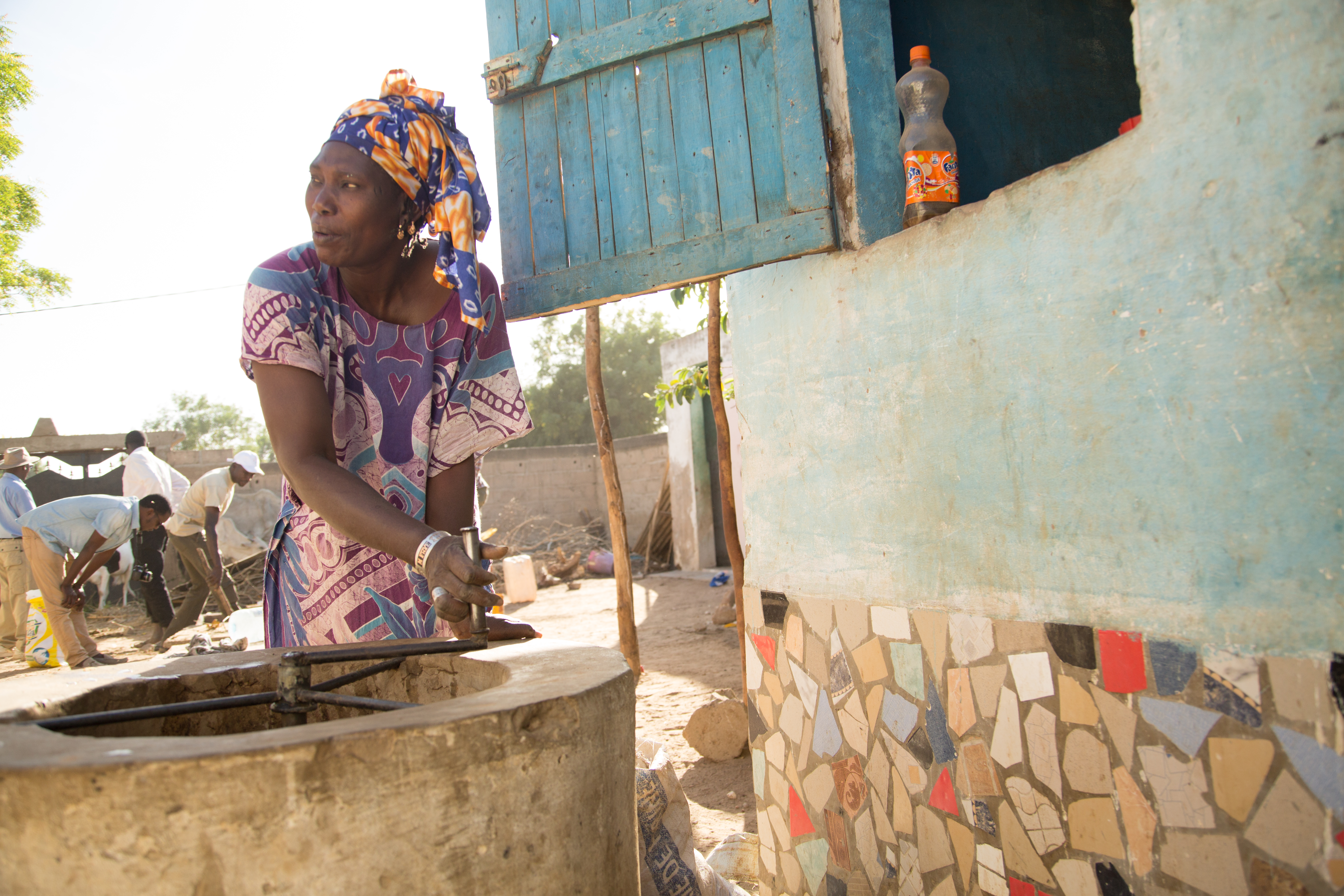 With our support, families constructed household biodigesters – devices with underground tanks that break down organic matter into biogas, a type of biofuel primarily made up of methane, which produces a blue flame. When the biodigesters are connected to kitchen ranges, they can cook indoors at any time, no matter the weather.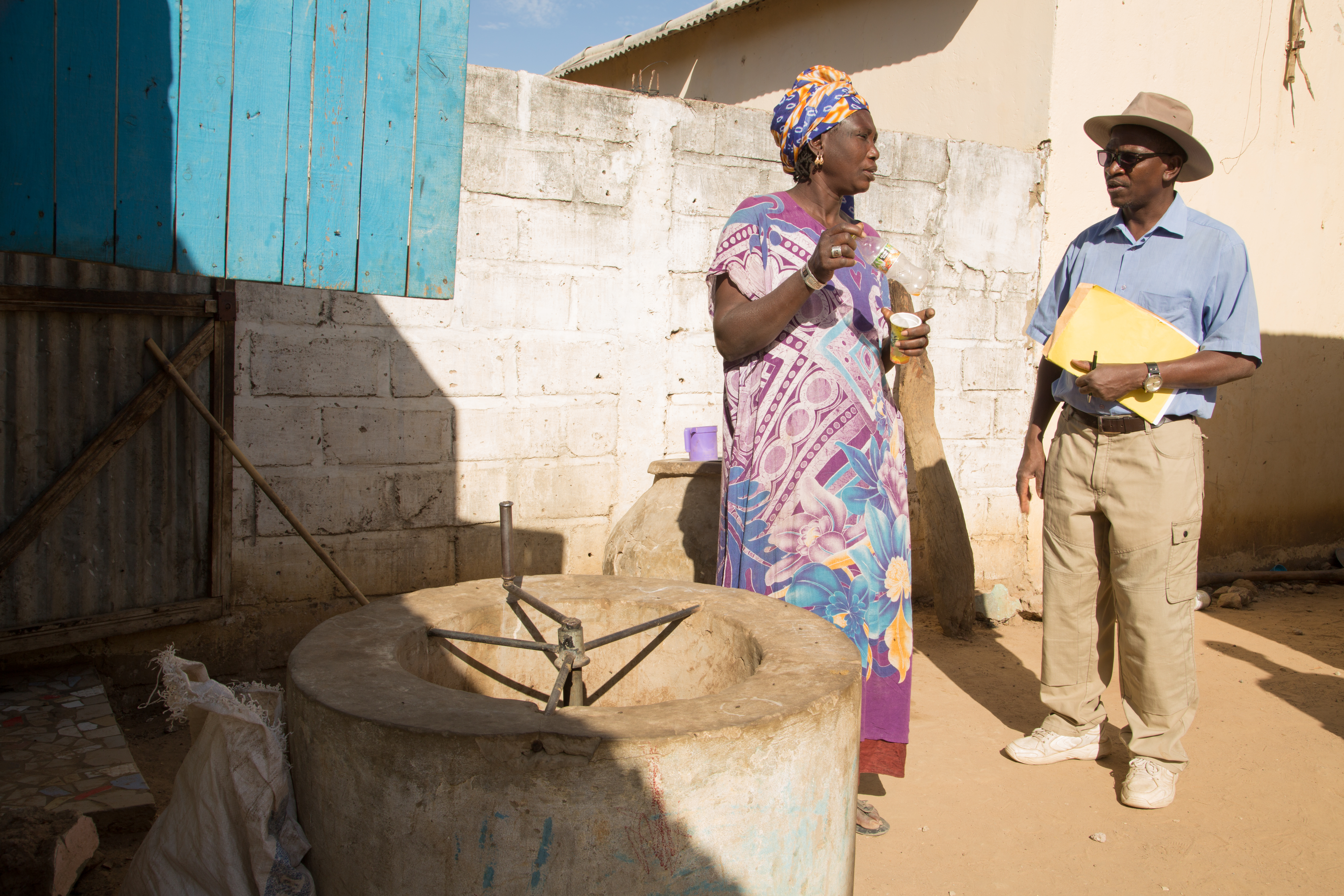 Families are able to use manure from their livestock in the biodigesters, eliminating the need to walk long distances to gather firewood or spend money on charcoal or natural gas canisters.
The Blue Flames project provided 191 farming families with household biodigesters as part of the Senegalese government's effort to build these devices across the Niayes region of northwestern Senegal by 2019.
As an organization, we have equipped more than 6,000 families around the world with biodigesters.
The units are constructed by area builders using locally available materials. They provide families with fuel that is not only readily accessible but sustainable too. Along with being a clean energy source, biogas makes cooking more efficient, improves air quality and preserves trees.
"The flame is blue, the kitchen is lit, the yard is clean, and we have more time to rest," said Moussa Sene, 61, a farmer in Fissel, Senegal, who received a biodigester from Heifer in 2016.
Conservation practices are an important part of our work around the world. In Senegal, communities that are part of the Blue Flames project are also planting trees and applying new ways of managing soil and water quality.
Instead of using chemical fertilizers, families use bioslurry, a byproduct from the biodigesters, which restores the soil with much-needed nutrients.
Many of the families that were part of the project found that they were producing more bioslurry than they could use, so they passed it on to other families. We worked with these families, equipping them with seeds and training to grow vegetables to feed their families and to sell at local markets as an income generator.
The Blue Flames project also helped reduce some of the unpaid work burdens that many women in Senegal face. By joining local farmer groups, they get access to business, leadership, and marketing, as well as support in order to access new markets and secure better prices for their goods.
As a result, the average household income among project participants has more than doubled.