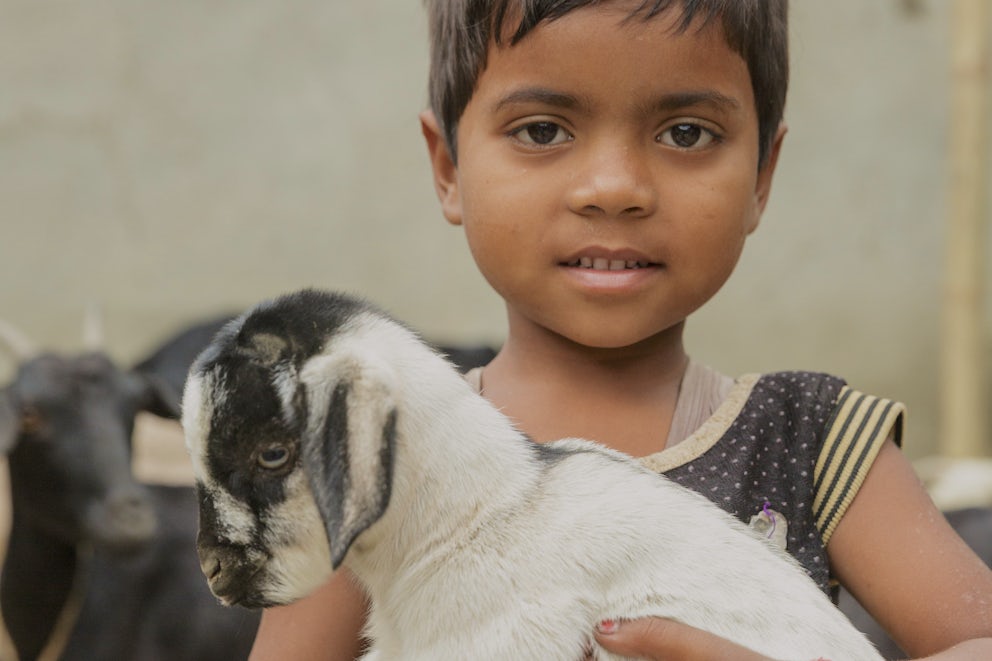 The Most Important Gift Catalog in the World
Every gift makes a difference.
The one you choose is up to you.

Top Gifts
Heifer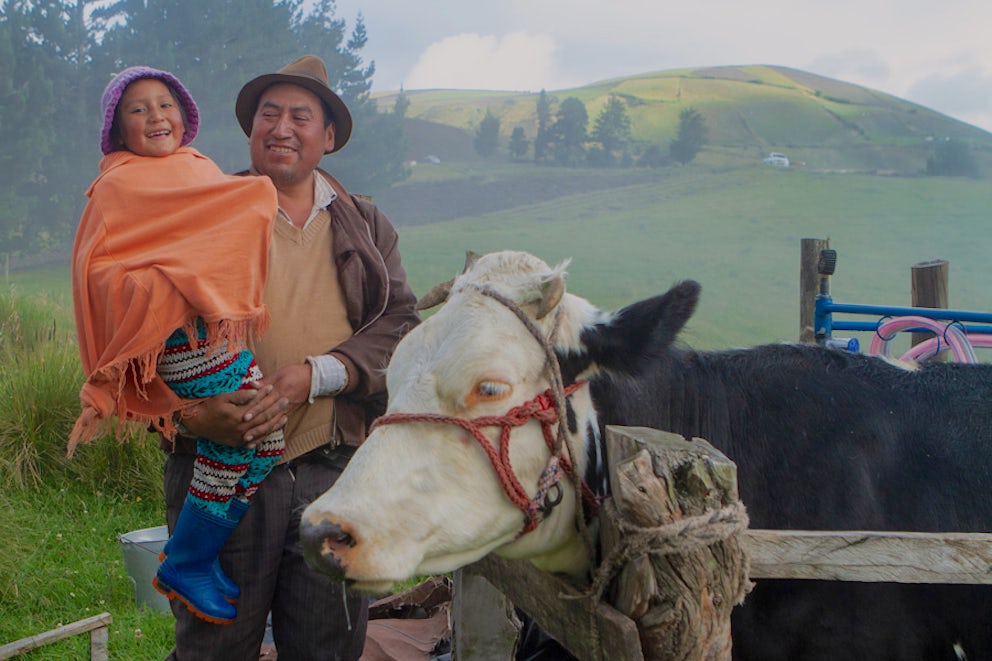 Heifer
Full

$500

Share

$50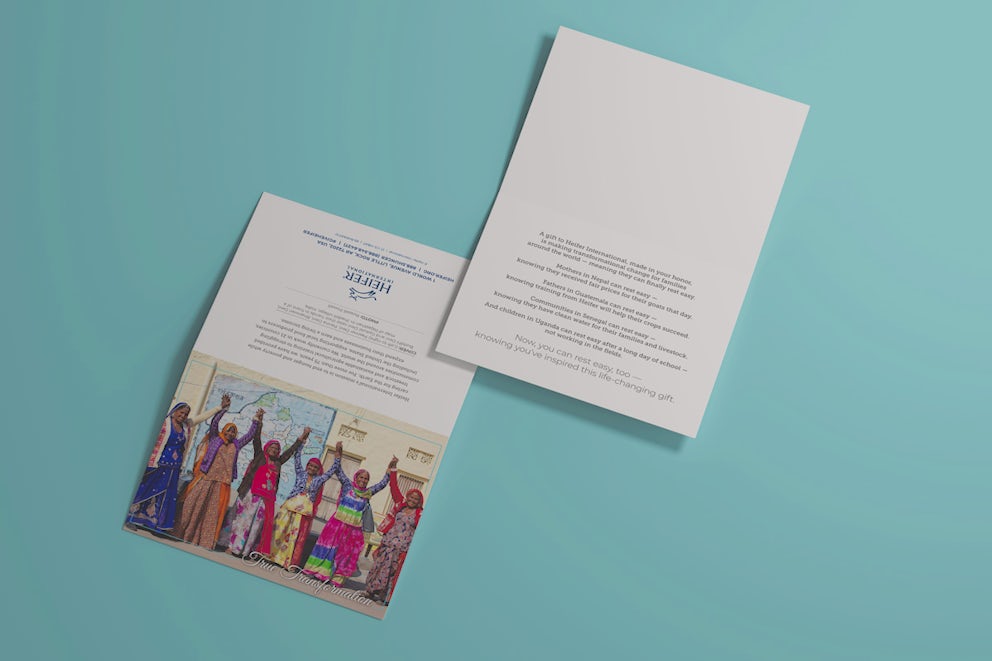 ARE YOU GIVING
ON BEHALF OF SOMEONE?
When you donate gifts on behalf of others, send free honor cards to each person with 3 easy steps.
1. Choose your gifts
2. Add to your basket and checkout
3. Personalize cards for each honoree
Choose a gift. Give it monthly.
When you choose to make your gift on a monthly basis, you provide sustaining support throughout the year to families in need.
Choose Your Gift
Sheep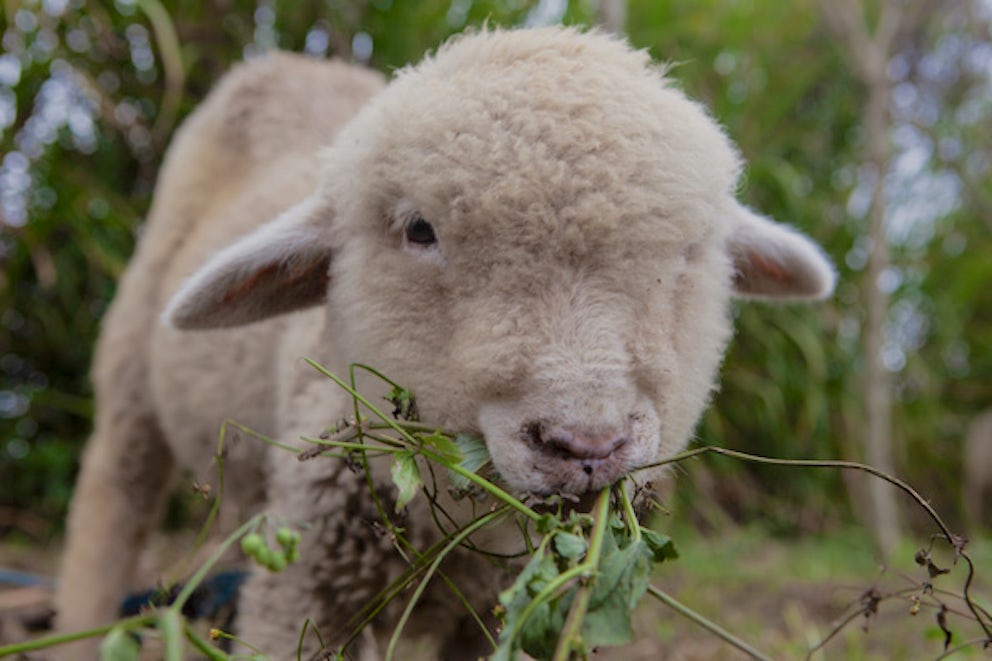 Sheep
Full

$120

Share

$10
Alpaca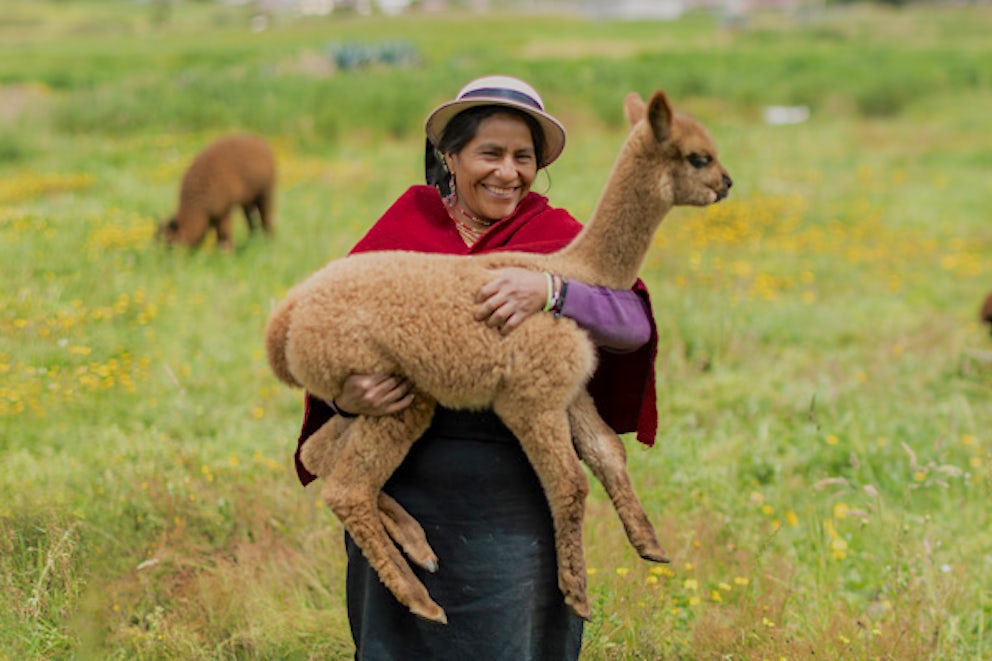 Alpaca
Full

$150

Share

$20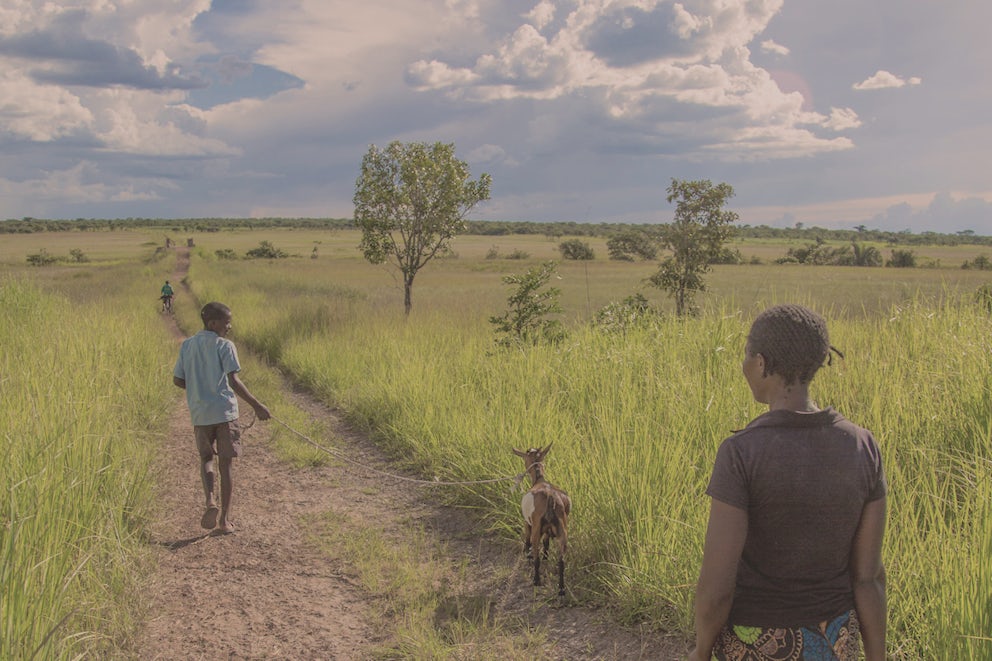 Gift Cards
Surprise someone special in your life with a gift like no other, and let them choose which product they'd like to donate.
Give a Gift Card