Give a mating pair of alpacas
This gift includes two alpacas, helping farmers grow their herds. Alpacas are highly sought after due to their valuable wool and their ability to survive harsh climates.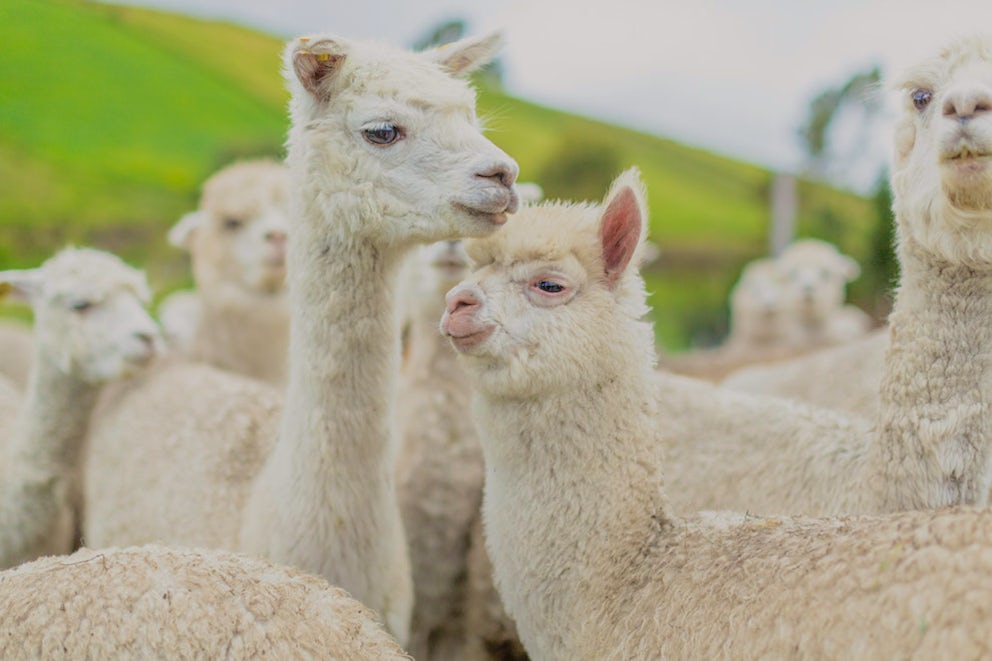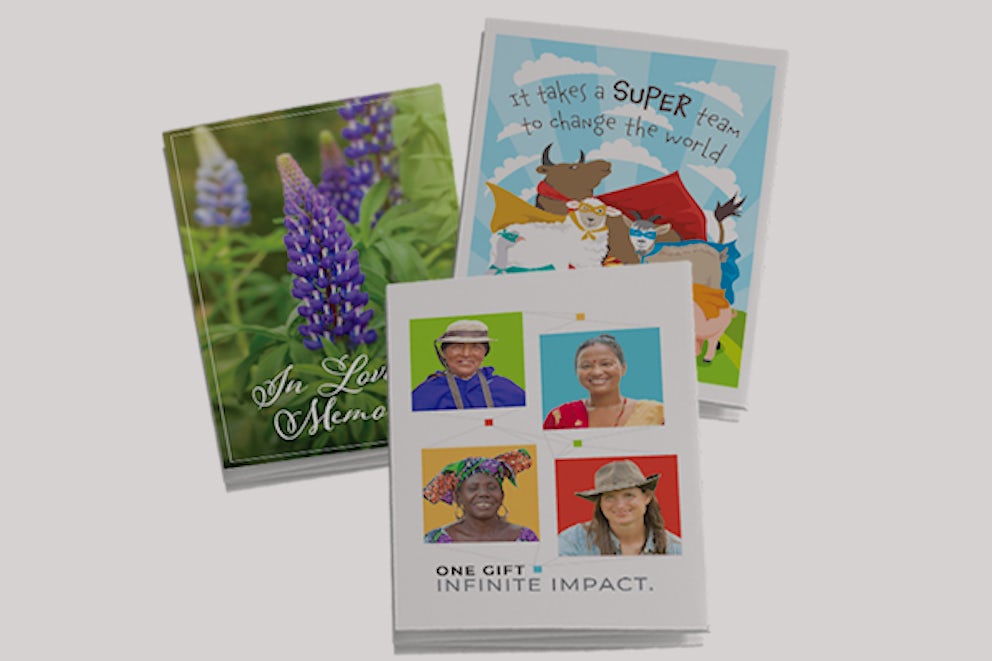 Are you giving on behalf of someone?
When you donate a gift in honor of someone, we'll help you create a free honor card after your donation is complete. It's a great way to let your family and friends know about the impact of the gift you made in their name.