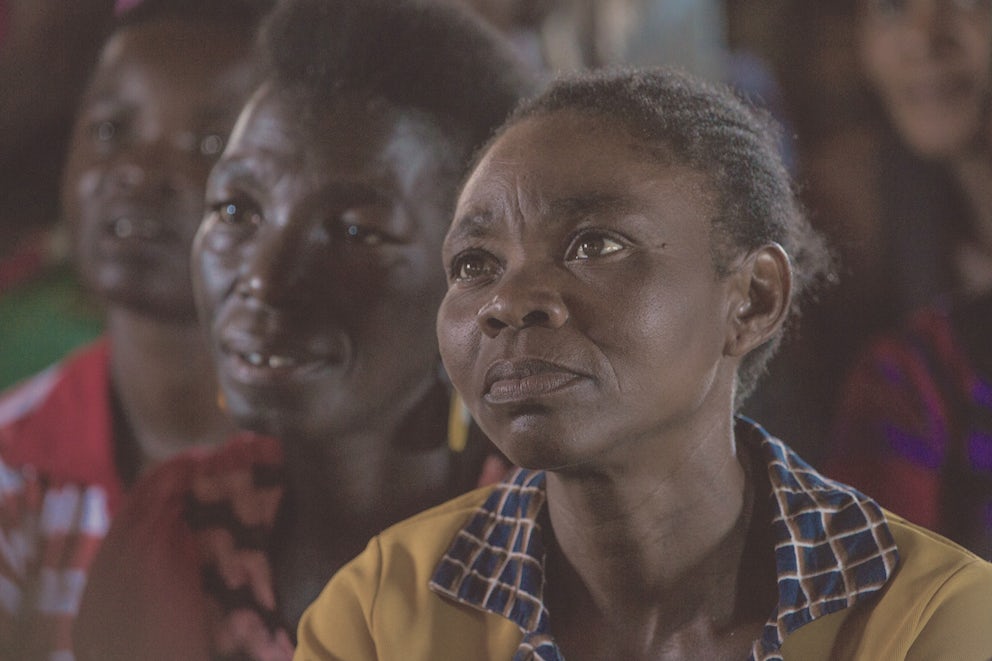 Self-Help Groups
Identifying income-generating opportunities together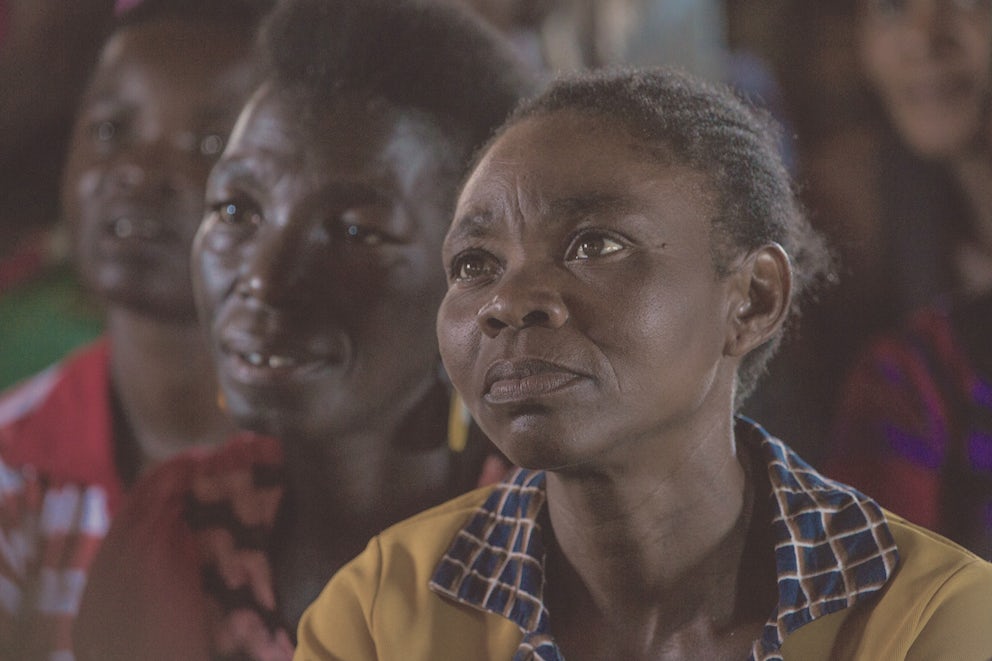 The best way to build resilience is for individual communities to envision what their future looks like and see that it's possible. Our mission is to help them build it.
Entrepreneurial support
Building or scaling a business isn't easy. It takes skill, knowledge and resources.
When you're working on your own, it can be even more difficult. That's why the first step in most of our projects is working with local partners to set up self-help groups or connecting people with groups that already exist.
Self-help groups usually contain 20-25 members – primarily women. Members set their own rules, with regular attendance and a culture of respect for everyone.
Results-driven approach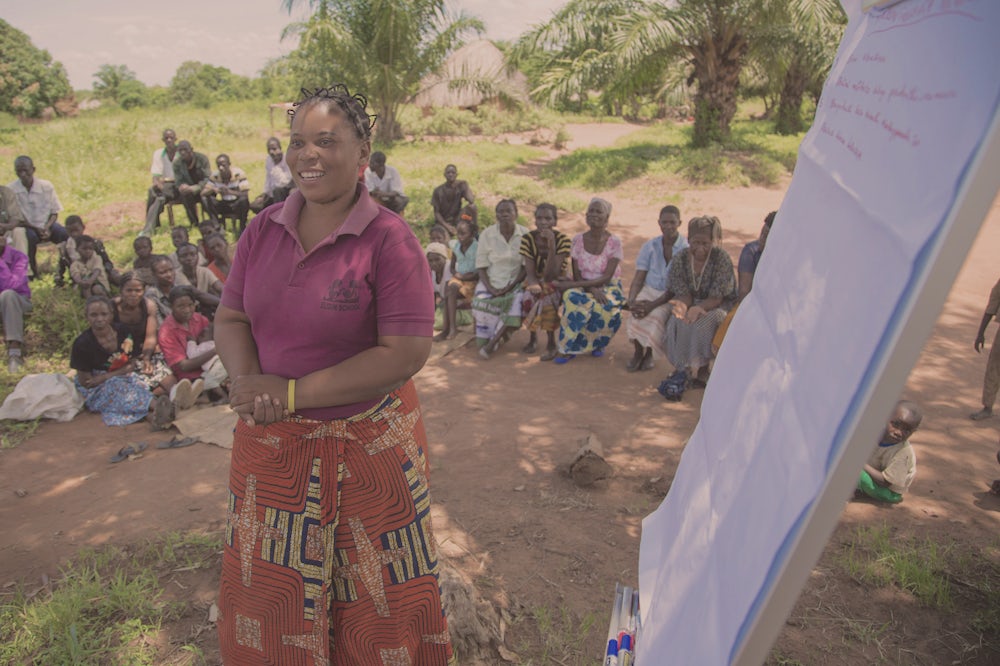 Together, members map out income-generating opportunities within their communities and target how they can scale up their businesses to access new markets for their goods or services.
As the project develops, group members serve as important sources of support, guidance, and even financing for their members. They provide a platform for locals to share their expertise and resources, and for our partners and expert staff to provide training and technical support.