Celebrating and supporting women who are moving and shaking things up internationally is kind of our whole deal here at Heifer International. We work with so many hardworking, brilliant farmers, entrepreneurs and artisans that it would be impossible to list them all, but here are just a handful of the women who have inspired us this year in honor of International Women's Day.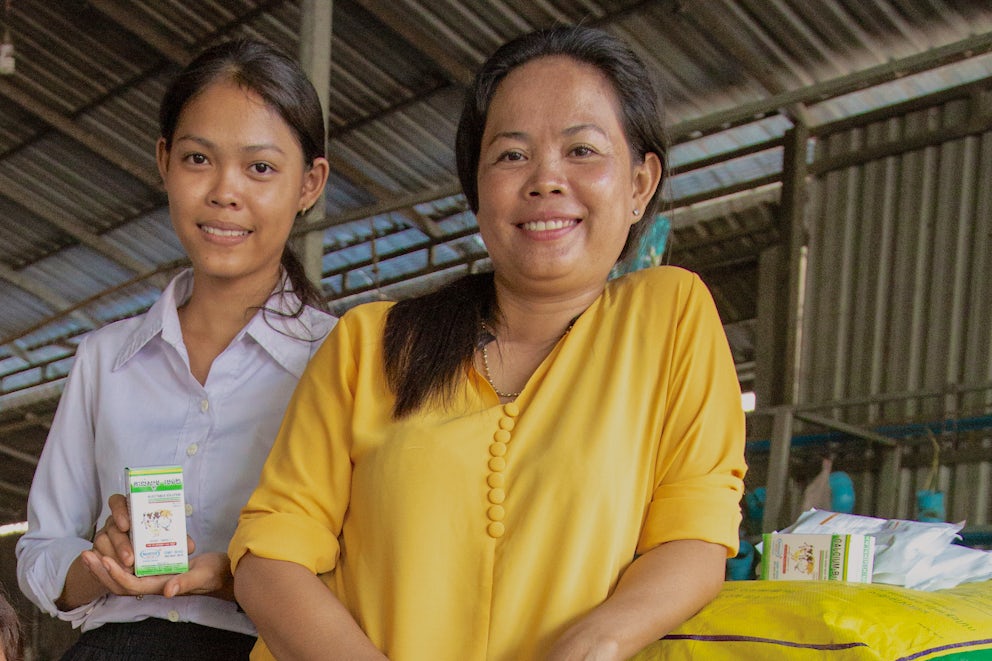 Hoy Lin, Cambodia
Raised in the rural Cambodian province of Takeo by a single mom, Hoy Lin dropped out of school after 8th grade so she could help support her two brothers by working in the rice fields. Married young, Hoy Lin continued working in the rice fields of Thmey village and had two daughters. All the while, her body grew weaker from stress, exhaustion and malnutrition. Even as a full-grown woman who had two children, she weighed less than 100 pounds.
"He's not very successful because he's not good at communicating. In Cambodian culture, husbands find it difficult to accept training from wives." –Hoy Lin on her husband's struggle to ask her for help.
Still, when opportunity finally came knocking, Hoy Lin boldly acted and learned everything she could from a Heifer project on raising chickens in her community.
It turned out Hoy Lin had quite a brain for business and is already making more money than she expected. "I used to not know what a business plan was," she said. "I've learned management, leadership, accounting and money management." Over the past couple of years Hoy Lin folded profits into further investments, buying up a swath of road front property and setting up a shop there where fellow farmers can buy fertilizer, feed and other supplies. Now 39 and a healthy 120 pounds, Hoy Lin oversees the collection and processing of eggs, ducks and chickens while also running her shop and tending the accounting ledgers for her 129-member cooperative.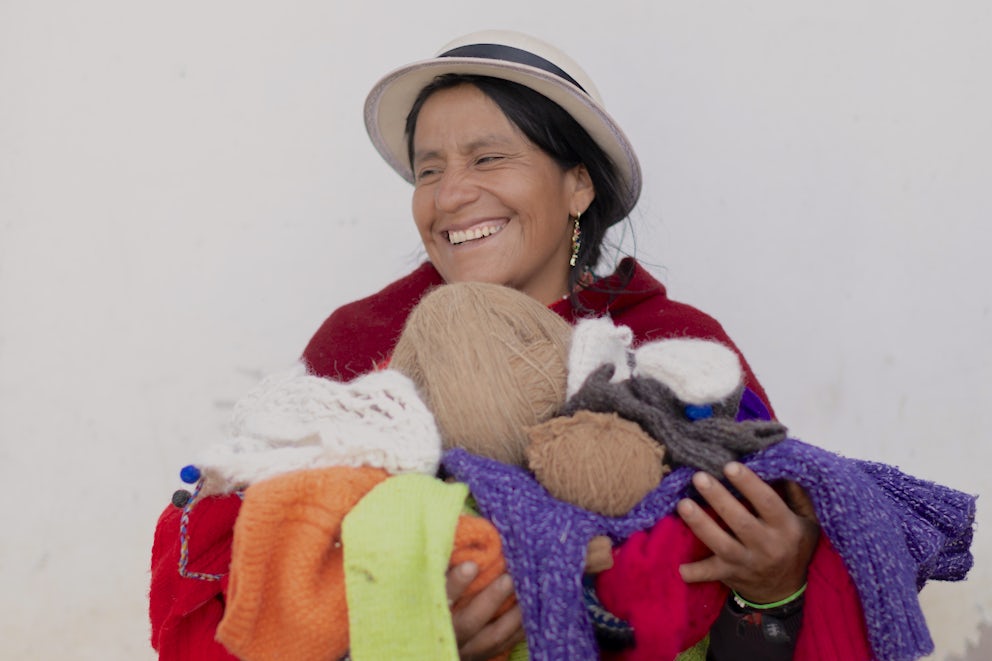 María Humbelina Miñarcaja Paucar, Ecuador
"I have always been a leader."
Master knitter María Humbelina Miñarcaja loves to teach young women in her highland community in Ecuador what she knows. She's a natural teacher, brimming with confidence and enthusiasm. "I have always been a leader," she said. "I don't know [why], but I like to. Ever since 20 years ago, when I was a kid. I like to lead people, I like to do crafts. I can do any craft."
She has taken on a project in her community in conjunction with Heifer to revive ancestral fiber arts to preserve tradition and help the community economically, in addition to being a single mother, an active member in several community organizations, a farmer and a caregiver for her aging parents. It is a lot of responsibility, but she rolls with the punches. "Well what can I do? If I'm tired, I'm tired. I'm one year short of a high school degree, but then I had to get to work."
Miñarcaja's group has 48 members, only 10 of whom are men. Many of the men in her community left to look for work. When it comes to raising alpacas for fiber, the women are in charge. "It feels better, because we all have the courage to not be used, and women can speak too. We know how to speak. We know how to get ahead," she said. It's a change from how things used to be. "We don't have to depend on the men. We are working and we get money."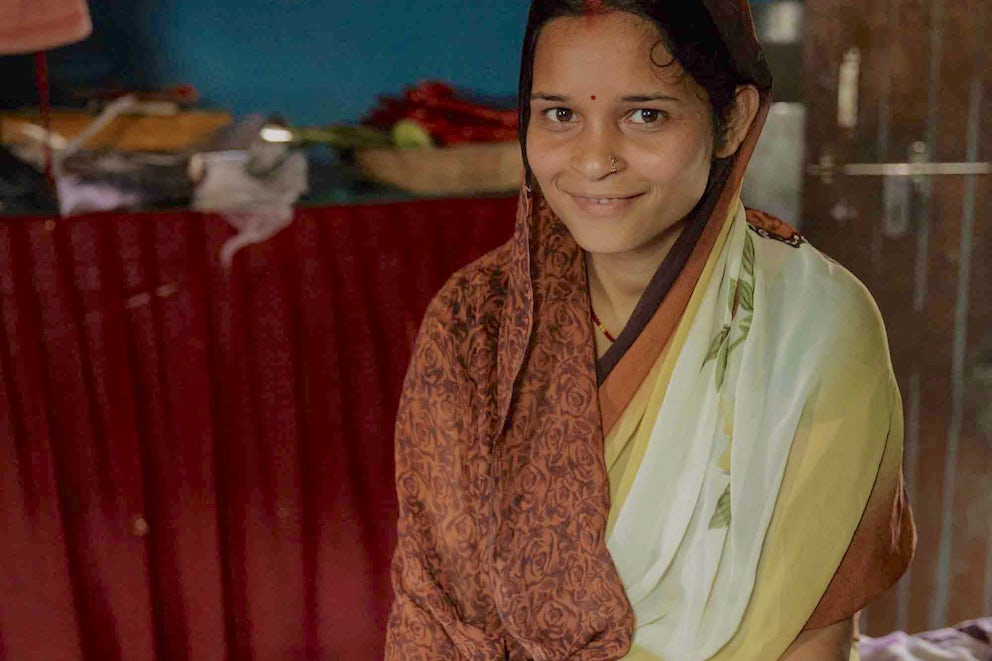 Puja Devi, India
Higher education is rare for men and nigh-on unheard of for women in the village of Begumpur. The general attitude was that if anyone got to go to school, it would be boys. Educating girls is pointless since they will just get married and go live with their husbands. If you educate a son, the thinking goes, he will support you.
But growing up, Puja Devi liked studying. She had only made it to 10th grade when she married Chandresh Kumar Das, but Puja Devi agreed to marry on the condition that he would allow her to continue her studies. It was an unusual proposal for their culture, but Puja Devi and Das did it anyway. Against all odds, she graduated college in 2017.

There was a time when she very nearly gave up. They were so poor, she said, there was not enough money to study and take care their home and family. "We were all very weak," she said, due to lack of nutrition. When she learned how to raise goats from Heifer training and they started making money and eating well, she decided to restart her studies. She persisted until she graduated. "I'm very happy," she said. "I was thrilled to not only graduate but graduate with good marks. Now I want to study more."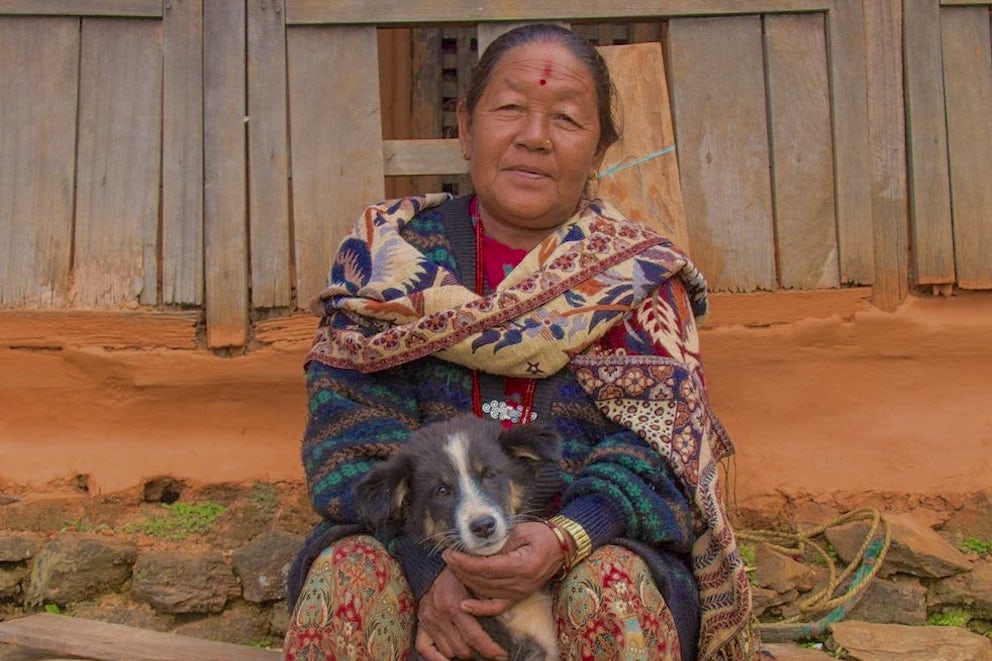 Til Maya Gurung, Nepal
Til Maya Gurung felt helpless when her husband abandoned her with their three sons. She lives in Thaprek, Nepal, a remote community plagued with illiteracy, poverty, gender injustice and a lack of sanitation. She struggled for years, never imagining she might one day have her own choices and dreams. But when the women in her community joined together to start a goat farming enterprise, Til Maya Gurung joined in and worked together with her neighbors to transform her life and the community.
"I can make my choices and fulfill my needs without asking anyone else now, which I never hoped for."
She is better than ever now, running her own farm and business, generating her own income and making her own choices. "I wish someone had told us about goats as an income source earlier," Til Maya Gurung said. "Many things would have changed. I no longer have to ask for money [because] goats help me earn enough for myself. I can make my choices and fulfill my needs without asking anyone else now, which I never hoped for."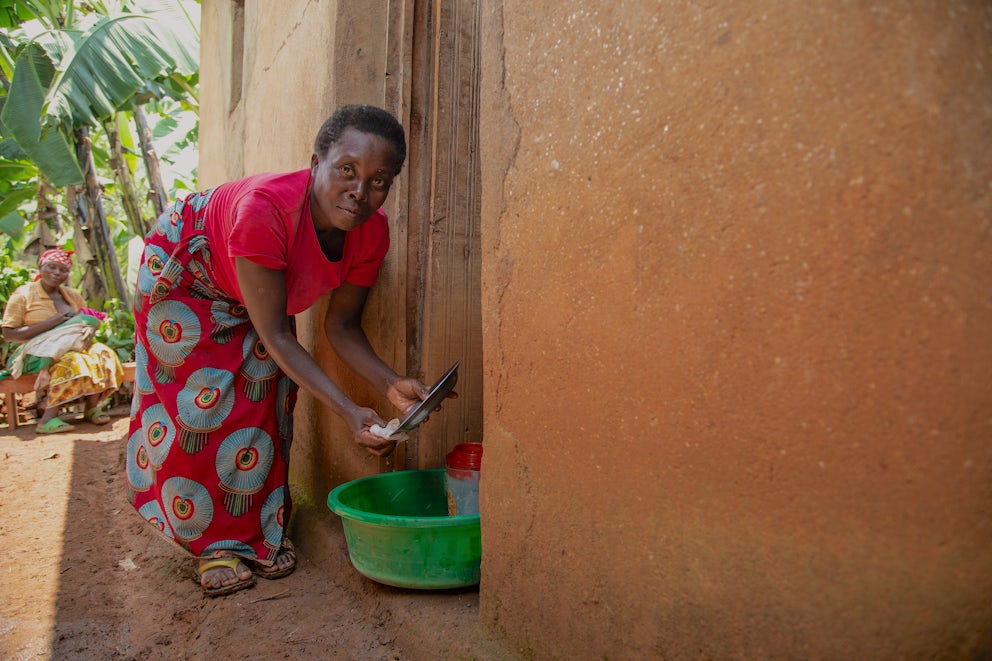 Nyandwi Beatha, Rwanda
"I was considered as a slave."
Once, Nyandwi Beatha was the sole provider in her household. Her husband, Sibomana Boniface, spent most of his time drinking and dating other women while she tended their farm, raised their children and keep the house in order. "I was considered as a slave," she says.Her circumstances changed when she and her husband changed their outlook on women. Together, Nyandwi and Sibomana attended gender equity training classes with Heifer International Rwanda.
Now Sibomana and Nyandwi have built a farm and a partnership to be proud of. Gone are the days where Nyandwi toils in the fields alone. She explained, "Before, I would go alone on the farm and when I was harvesting I would just have the harvest for family consumption only. But now, as we work together, we take some food home... but the rest is for the market."