In This Article
Regenerative agriculture is about stewarding the land and encouraging nature to flourish.
It's a method of farming that restores biodiversity and promotes healthy, living soil.
Regenerative agriculture encourages nature to flourish. It is a restorative form of farming that promotes biodiversity with a focus on healthy, living soil. Practicing regenerative agriculture means stewarding the land and striving to create a balanced ecosystem in which the cycles of nature, including energy, water, mineral and animal dynamics, work symbiotically and freely.
Regenerative principles recognize that every decision we make as a farmer — including how we graze our animals, how we treat the soil and what type of inputs we choose to use on the land — has a consequence. These principles are significantly different than conventional agriculture, in which the intention is often to extract the greatest productivity from the land in the short term, at the expense of soil health. Rather, the intention of regenerative agriculture is to increase the land's ability to heal and restore itself, so the productivity below the soil surface remains abundant.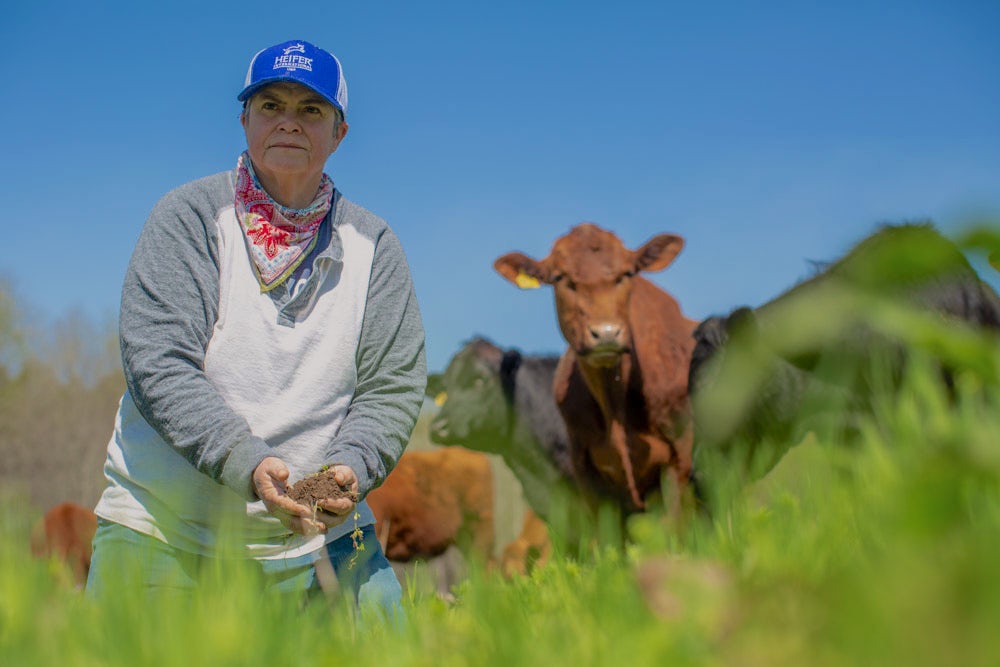 Rich soil supports our agricultural economy, producing abundant forage for animals that turn into food for people. Poor soil hinders this growth.
By working alongside the environment, we strengthen the land's ability to respond to shocks presented by climate change. Here in Arkansas, large numbers of fall army worms have been a tremendous challenge for farmers, because they consume tender forage intended for cattle grazing or hay production. The impact has been especially prevalent in the area's monoculture production systems, such as Bermudagrass hay fields.
Heifer Ranch, where I serve as Ranch manager and land steward, has largely been spared because our regenerative approach encourages forage diversity — with a varied mix of grass, legumes and forbs, we fared better than other farms in our area.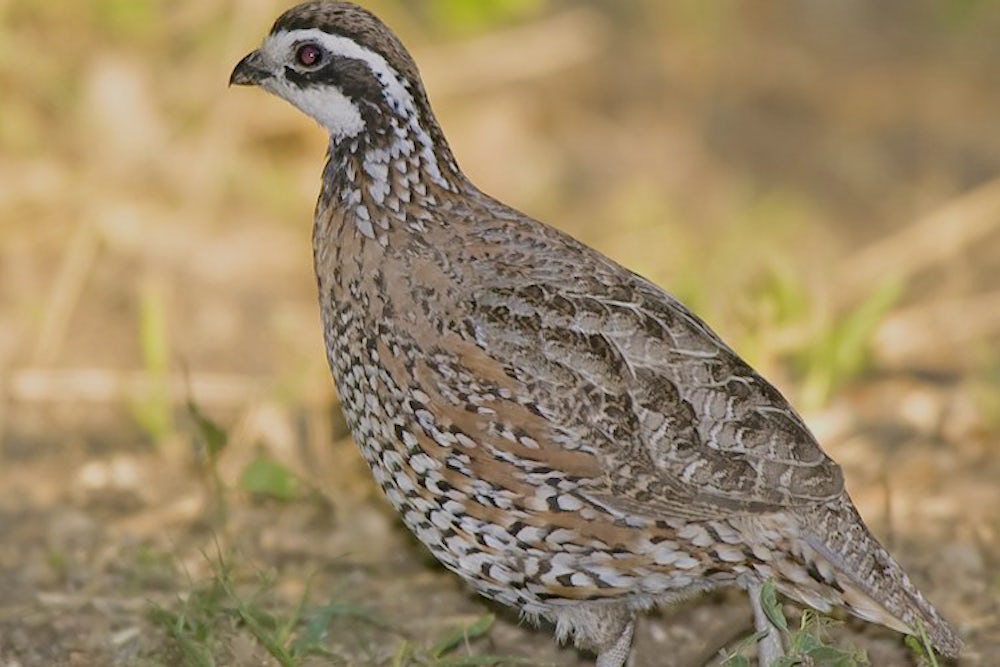 We've also been helped along by our community of Arkansas Bobwhite quails, which are a local ground dwelling bird whose population has greatly declined due to conventional farming methods. An important principle of regenerative agriculture is encouraging the beneficial relationship between animals and the environment, and we have changed our land management practices to respect the quails' breeding and nesting season to help restore their habitat and population. While local farmers tried conventional approaches to manage the army worm infestation, we've found Heifer Ranch's population of quail and other bird species — which feed on seeds, insects and worms — have been very helpful to controlling the damage.
The benefits of regenerative agriculture, such as these, can be achieved through Holistic Management, a resource management model from the Savory Institute, a leading organization in regenerating grasslands. The model provides a framework for decision making to help ensure efforts to restore land and livelihoods are ecologically, socially and economically sound, with an emphasis on planned grazing, land planning, financial planning and ecological monitoring.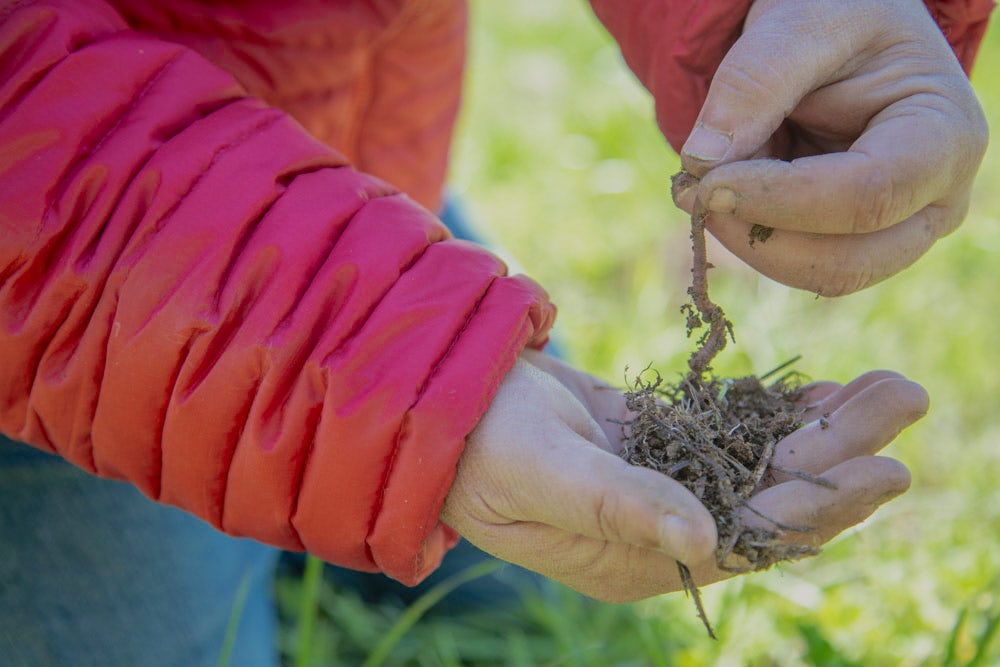 As a newly accredited Savory Institute Global Network Hub, Heifer Ranch is certified to train smallholder farmers to holistically manage their land to increase farm productivity and build more resilient food systems — fostering regenerative operations that have greater diversity of plants and animals and are better equipped to manage the changing climate and related issues.
Our accreditation allows us to teach Holistic Management and test other farms' land through Savory's Ecological Outcome Verification (EOV) process. The EOV is a set of tests that measure key indicators of a healthy ecosystem, including soil health, soil water infiltration rates and presence of essential plants.
Often, as farmers, we can see the change we're having on the land through holistic management practices, but we're not testing it. The EOV provides sound, scientific data to be able to show, year after year, that the land is trending regeneratively.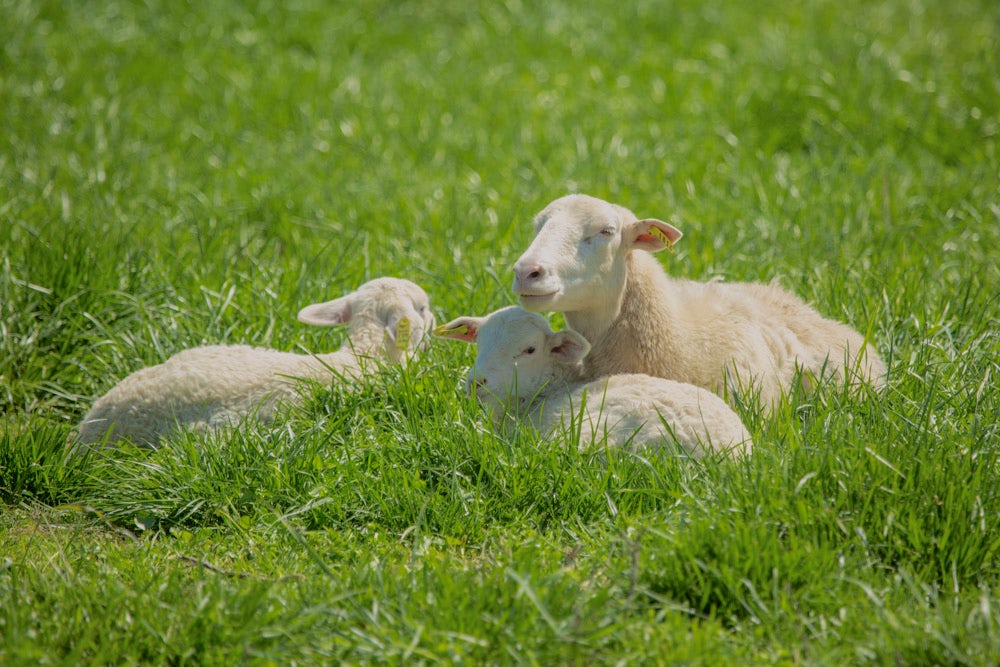 Regenerative agriculture is a system of abundance, in which the entire ecosystem thrives — and educating more farmers on regenerative practices can improve the lives of the people in our communities and the long-term health of our planet. My biggest hope for the Ranch is that we continue to be a leader for other farmers to adopt these practices, advancing this important style of farming that is informed by nature, healing for the Earth and pleasing to all things living on the land.