This year marks the 25th anniversary of the Rwandan genocide. Also known as the genocide against the Tutsi, this tragedy is the first thing that comes to mind for many when Rwanda is mentioned. More than 800,000 people lost their lives during the 100-day killing spree and the horror is still fresh in the world's collective memory. While the tragedy should never be forgotten, there's a lot more to Rwanda than that terrible moment in history. The country and her citizens have made impressive, almost miraculous strides in the last quarter of a century. Rwanda is a beautiful and fascinating place that is worth getting to know.
In that spirit, here are six things you probably don't know about the Land of a Thousand Hills.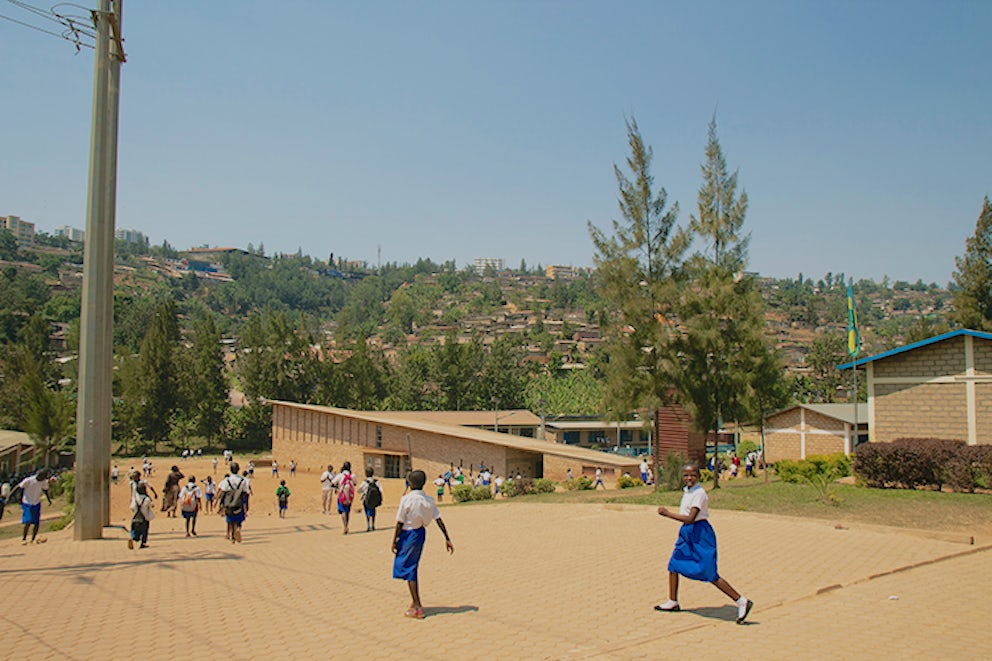 It's Very Safe
In 2017, Rwanda was ranked as one of the safest countries in the world. Though its proximity to its drastically less peaceful neighbor the Democratic Republic of the Congo has caused Rwanda to slip in the rankings, 83 percent of citizens still report that they feel safe walking alone at night. The capital city of Kigali still ranks as the safest capital city in Africa, as such, and is famed as an excellent destination for solo travelers.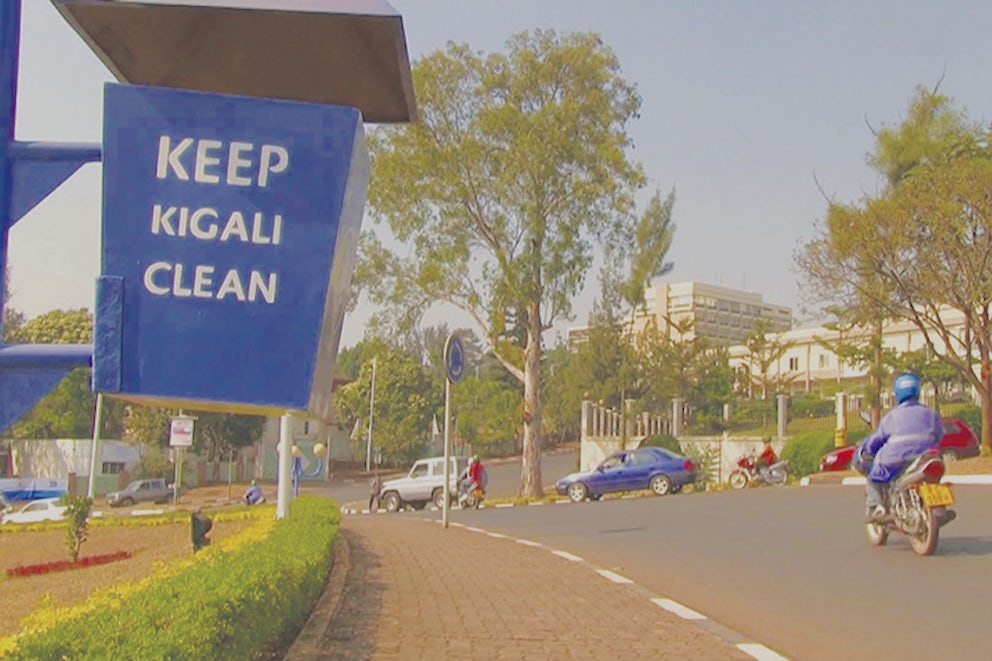 It's Extremely Clean
The cleanest country in Africa, as a matter of fact. Offhand this may not seem like much of a wow-factor but when you remember that Rwanda is also one of the most densely populated countries on the continent (another fact you may not have known), it hits home just what a feat this achievement is.
Rwanda's squeaky-clean streets and parks are thanks, in part, to 'Umuganda,' a country-wide clean up on the last Saturday of every month. It's mandatory for every able-bodied person ages 18-65 to participate and lasts from 8 am - 11 am. Umuganda is a Kinyarwanda word that translates to, "coming together in common purpose to achieve an outcome," a concept that is not unfamiliar to citizens. While Umuganda today is government mandated, it is a practice that takes root in Rwandan culture in which individuals called upon members of their community to help them complete difficult tasks.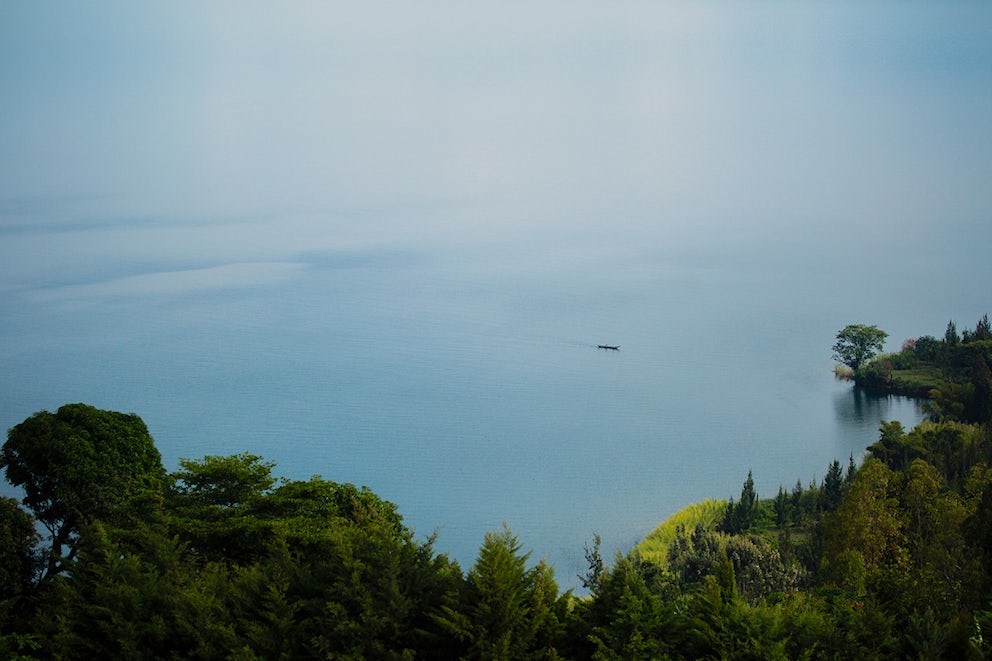 It's a Global Leader In Caring For the Environment
Umuganda isn't the only way that Rwandans care for their country. According to the World Economic Forum, Rwanda has been a leader in environmental initiatives for over a decade and has a history of putting the environment and climate change at the heart of their policies. It's still a leader today. Rwanda has one of the fastest growing economies in the world and the Rwandan government is committed to making sure that the local environment isn't sacrificed in exchange for this economic boom.

Here are just a few of the ways that Rwanda leads the global pack in caring for the Earth:
In 2006 the Rwandan government issued a then-unprecedented ban on single-use plastic bags and packaging that is still in place today.
Rwandans have set a national target to increase forest cover to 30 percent of the country's total land area by 2020.
Rwanda has restored the Nyungwe, Gishwati and Mukura forests and upgraded them to national parks, ensuring that the plants and animals living in them can thrive in a protected environment.
Rwanda has established the Green Fund, a groundbreaking initiative that supports public and private projects that further Rwanda's commitment to building a green economy. To date, 100 million dollars have been mobilized making it the largest fund of its kind in Africa.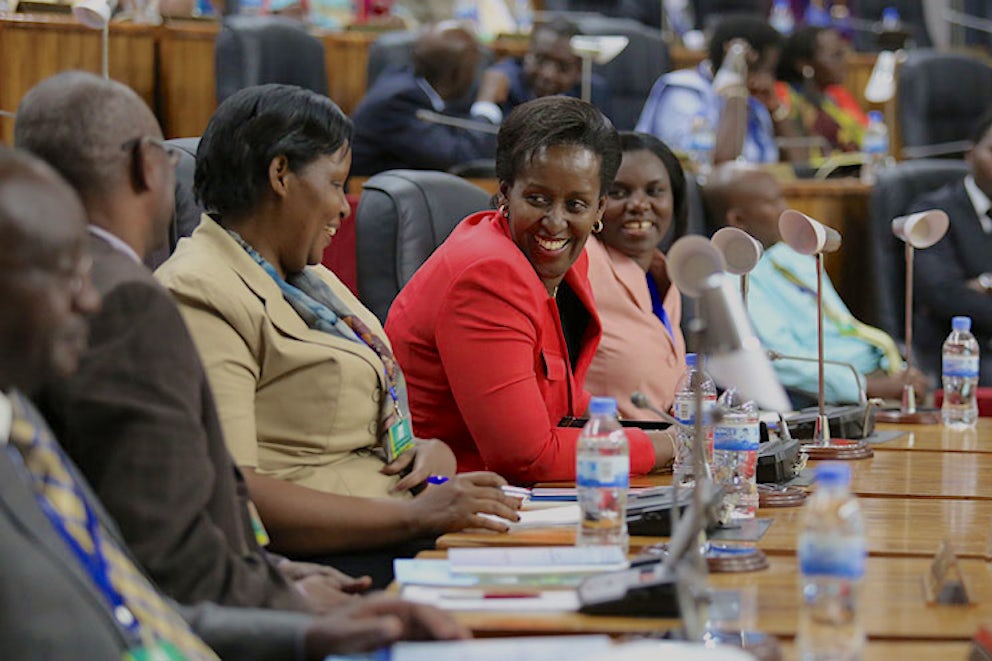 It's a Leader in Women's Empowerment
Around the world, women are defying traditional gender roles to take positions of power. In Rwanda, that's happening at a higher than normal rate. Currently, 67 percent of the seats in Rwandan Parliament are occupied by women, meaning 54 out of the 80 seats are filled by women. Unfortunately, while Rwanda is a leader for women in politics, many women in rural Rwanda still face the effects of unfair gender roles and misogyny. Fortunately, though, attitudes are shifting and men are taking more responsibility in their homes and women are demanding a place at the table.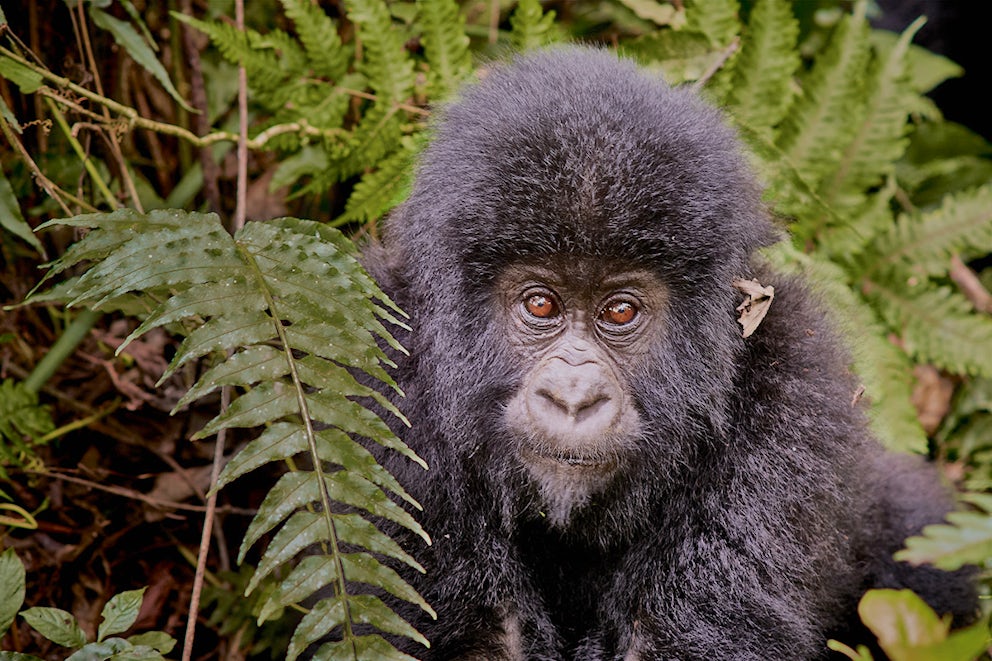 It's Home to The World's Most Beloved Animals
What animal have you always dreamed of seeing in person? Odds are, it lives in one of Rwanda's three national parks. Rwanda is rich in wildlife and is home to a diverse set of species including chimpanzees, hippos, giraffes, elephants, leopards, zebras and more than 700 kinds of birds. As if that weren't enough, Rwanda's Mount Virunga houses one-third of the world's remaining mountain gorillas and is one of the two locations in the world where you can safely visit these endangered apes in person.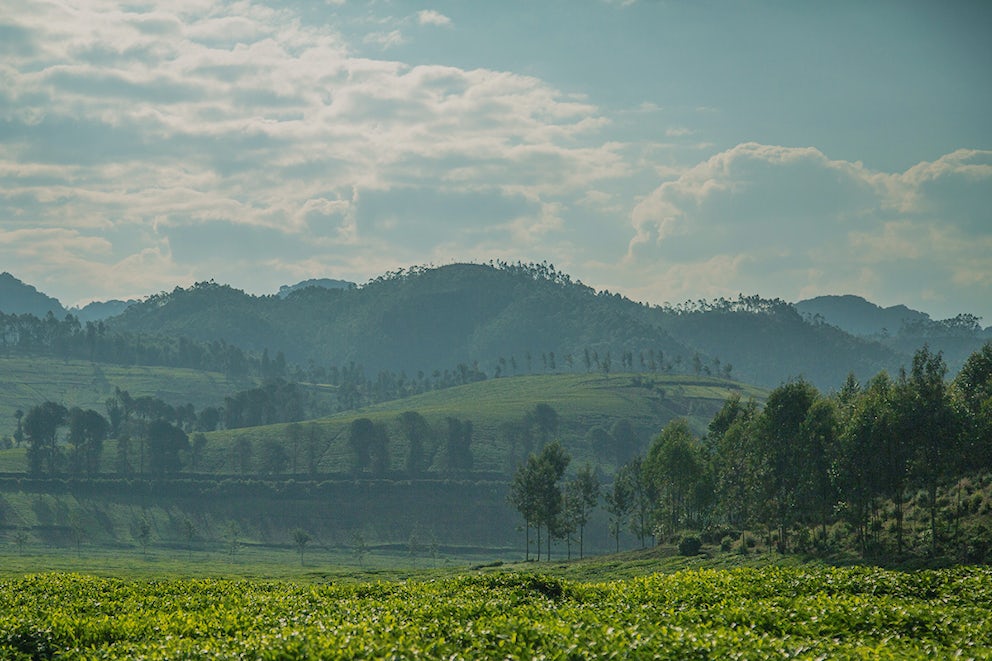 It's One of the Most Beautiful Places You'll Ever See
I don't know what you're picturing in your mind when you think of Rwanda, but let me tell you: it's gorgeous. Smaller than the state of Maryland, Rwanda has a rich geography of mountains, savannahs and lakes (including Lake Kivu, one of the world's deepest). Its frequent rainfall blankets the vast, rolling hills in bright carpets of green foliage and crops of tea (one of the country's largest exports).

Did I mention the hills? Called "The Land of a Thousand Hills," Rwanda lives up to its nickname and is home to several mountain ranges including the volcanic and misty Virunga mountains.