Bees: A Sweet, Sustainable Gift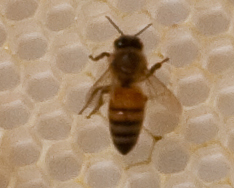 Photo courtesy of Heifer International
Like many of the gifts available in the Heifer catalog, bees offer several advantages to the beneficiary, to the environment, and to neighboring farmers. Best of all, they are very sustainable. All in all, they exemplify Heifer's mission of fighting hunger and poverty while caring for the Earth.
One of Heifer's most important elements is that we believe development must be sustainable?that projects should be long-term investments in the future of people and the planet. Not only do bees supply honey for consumption and added income for participants, they pollinate a wide area around their hives, improving the environment. The cultivation of honey-yielding plants increases biodiversity and improves the quality of bee products. This is an enterprise that can sustain itself.
Photo courtesy of Heifer International
As bees search for nectar, they pollinate plants. Placed strategically, beehives can as much as double some fruit and vegetable production. Although most Heifer partners keep bees as a supplement to family income, beekeeping can be a family's livelihood. Your gift can help Heifer provide a family with a package of bees, the box and hive plus training in beekeeping?and of course this unique gift will be passed on to another family in need.
Much has been in the news about the danger of bees becoming extinct. If this were to happen, the agriculture systems we need to produce food to feed the world would be seriously compromised. Heifer projects work hard to prevent this in regions around the world, such as this one: Honey–Yielding Plants for Bee Breeders in the Carpathian Region of Poland.
Donate bees in someone's honor today. You will be helping a family lift themselves out of poverty and caring for the Earth at the same time. What a sweet, sustainable gift.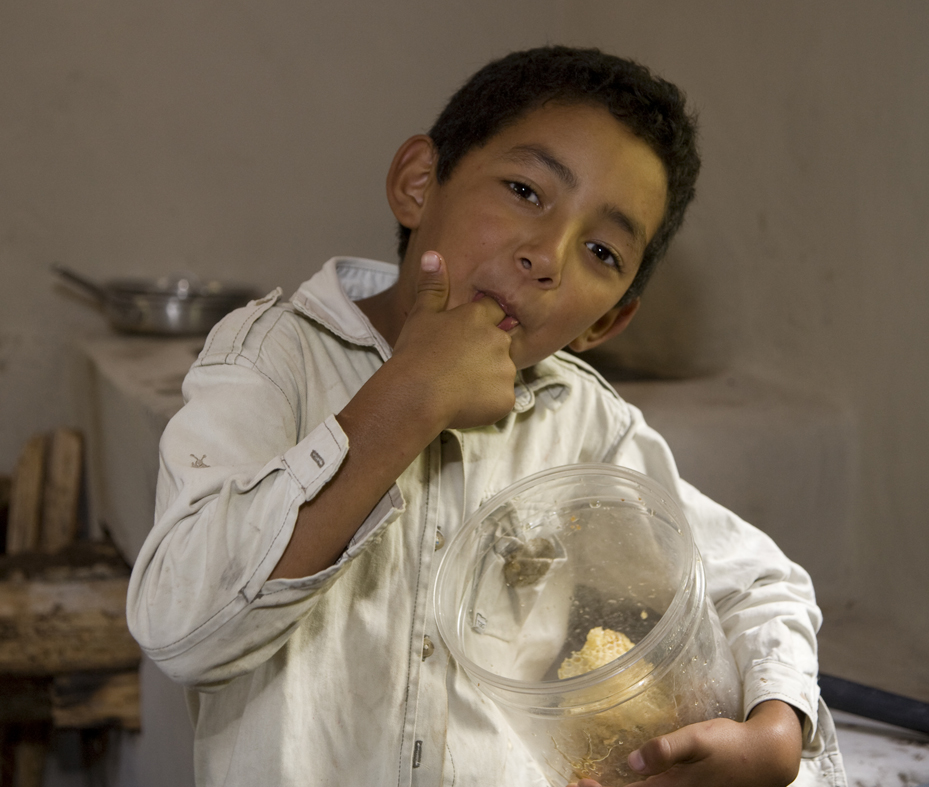 Rafael Morales of Honduras can't resist the taste of honey! Photo courtesy of Heifer International
This post is part of our What to Give series, where we're helping you choose the best Heifer gift for your loved ones - subscribe to the What to Give series here.
Still don't know what to give? Check out our entire online Gift Catalog.