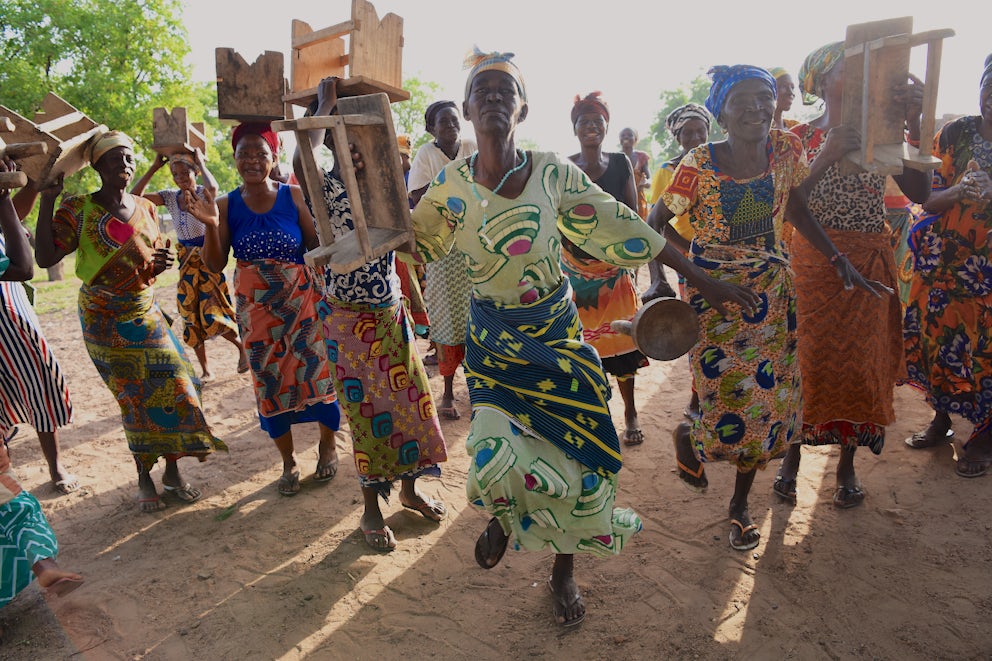 Procurement
&

Contracting Services
Working with Ethical, Values-Driven Vendors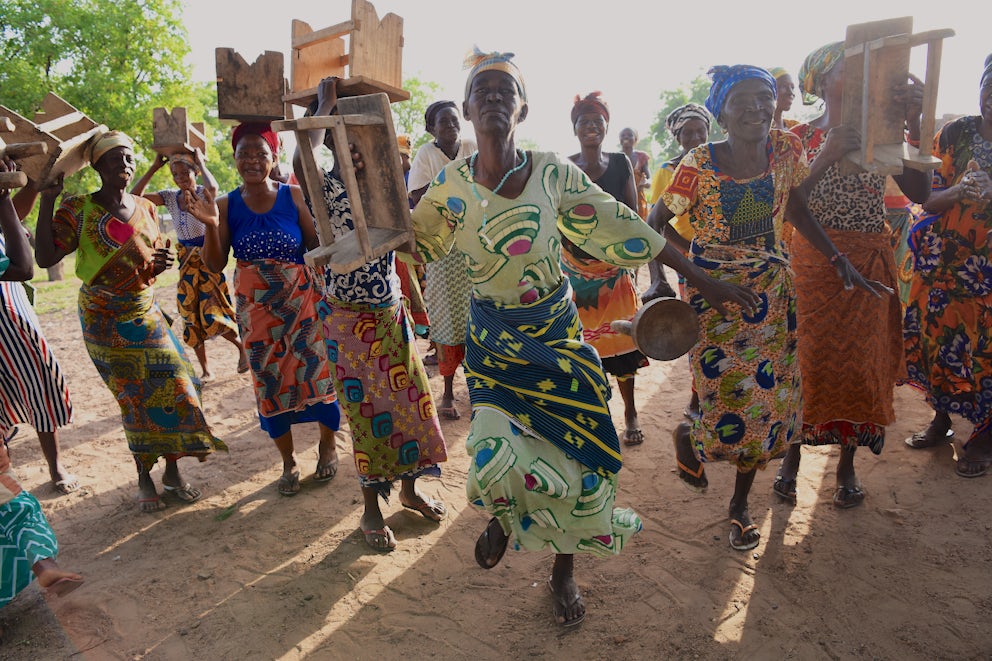 Review Heifer's procurement policy, contact our team, register as a vendor, or read our terms and conditions.
Heifer commits to excellent procurement activities to ensure the highest value for our donors' contributions. Quality vendors help us advance toward the 2030 Sustainable Development Goals — 17 goals set by the United Nations urgently calling all countries to globally partner for a future where people and planet are peaceful and prosperous.
We appreciate working in strategic partnership with vendors and throughout our procurement process, we are committed to efficiency, transparency, and accountability.
Active Bid Opportunities
RFI for Land Registry for Financial Inclusion for Small-scale Farmers


The Request for Information (RFI) is a method to describe the software, products, and services Heifer is seeking to create a Land Registry platform as well as risk and behavioral economic tools to provide low-cost financial assistance to small-scale farmers. Through this RFI, Heifer expects to develop and implement a prototype solution in Heifer Malawi and Heifer Honduras.

Please read this document in its entirety before proceeding. The closing date and time is 23:59, May 17, 2021. The last date to submit questions and the Letter of Intent is May 3, 2021. There are instructions in this document. We thank you in advance for your participation in this landmark project.

We look forward to working with you to complete this endeavor.
What We Look For In Vendors
Grounded in ethics
Values-driven
Quotes entire price upfront
Produces quality work
Financially strong
Customer service and support
Extensive offerings
Years of experience
Accountability
Clear communication
Contact Heifer's Procurement Team
Mailing Address :
P.O. Box 34260
Little Rock, AR 72202
Office Hours:
Monday thru Friday, 8 a.m. to 4:30 p.m.
Contact:
Phone: 501.907.2870 | Fax: 501.907.2805
E-mail: procurement@heifer.org
Terms and Conditions
Resources