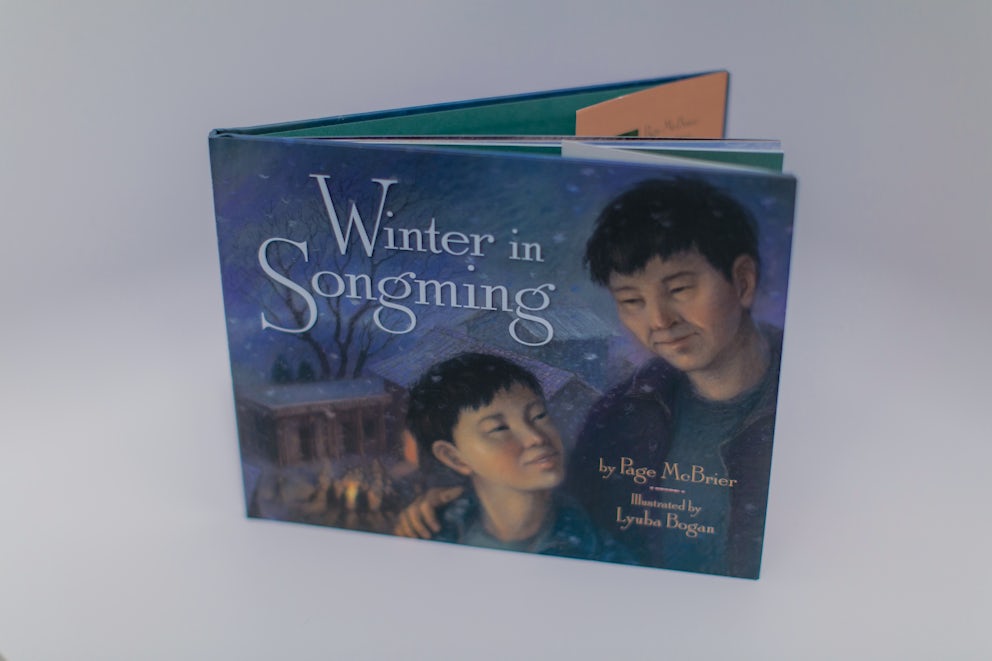 Winter in Songming
In this coming of age story, your students will discover the importance of working together as they read about young Zadou as he helps his village in rural China.
Ready to get started?
Please fill out the following form to receive an email with your free resources.
This site is protected by reCAPTCHA and the Google Privacy Policy and Terms of Service apply.
Full Description
As winter approaches in a small Chinese village, young Zadou is excited as he first watches, then participates in the construction of an addition to his simple home. A delightful portrait of a community's pulling together to build a better future, this story highlights Zadou working alongside his father and the other men in the village as together they build something strong to see them through many winters in rural China.
Recommended for third and fourth grade.

Details:
8" x 10"
32 pages
Written by Page McBrier
Illustrated by Lyuba Bogan