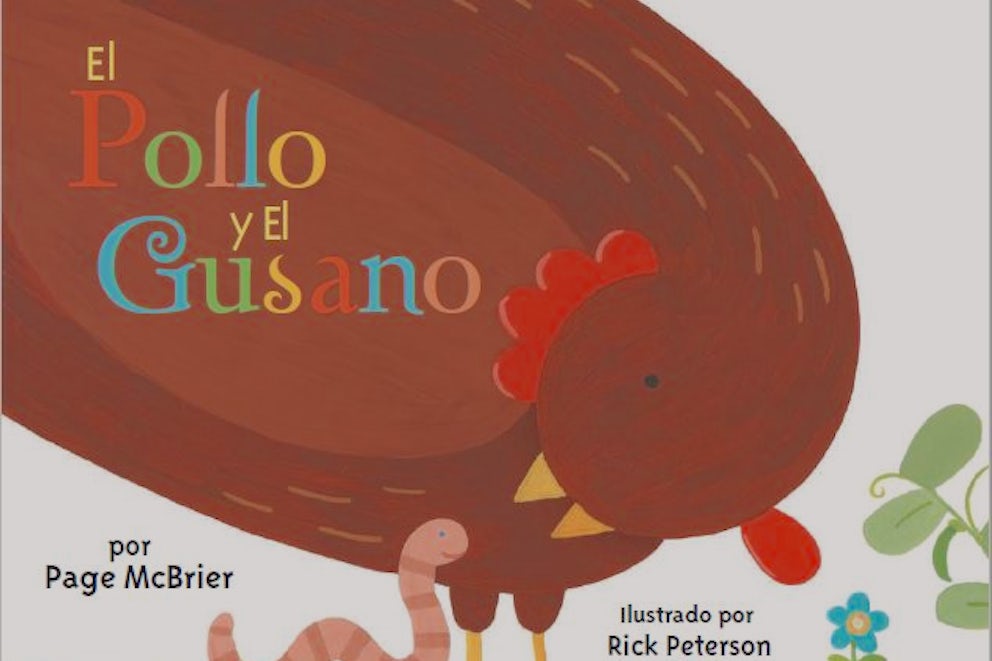 The Chicken and the Worm
Spanish Version
In this story of friendship, innovation and humor, both the chicken and the worm learn about each other and learn to respect one another. It's a great lesson for chickens, worms and children on the idea that even the smallest creatures can work together to care for the Earth.
Ready to get started?
Please fill out the following form to receive an email with your free resources.
This site is protected by reCAPTCHA and the Google Privacy Policy and Terms of Service apply.
Resource Overview
"The Chicken and the Worm" is written by Page McBrier and illustrated by Rick Perterson. Recommended for Pre-Kindergarten through Kindergarten, this story support the lessons taught in our Read to Feed PreK-K Lesson Plans and focuses on the benefits animals provide to people and how people can care for the animals.
Details: