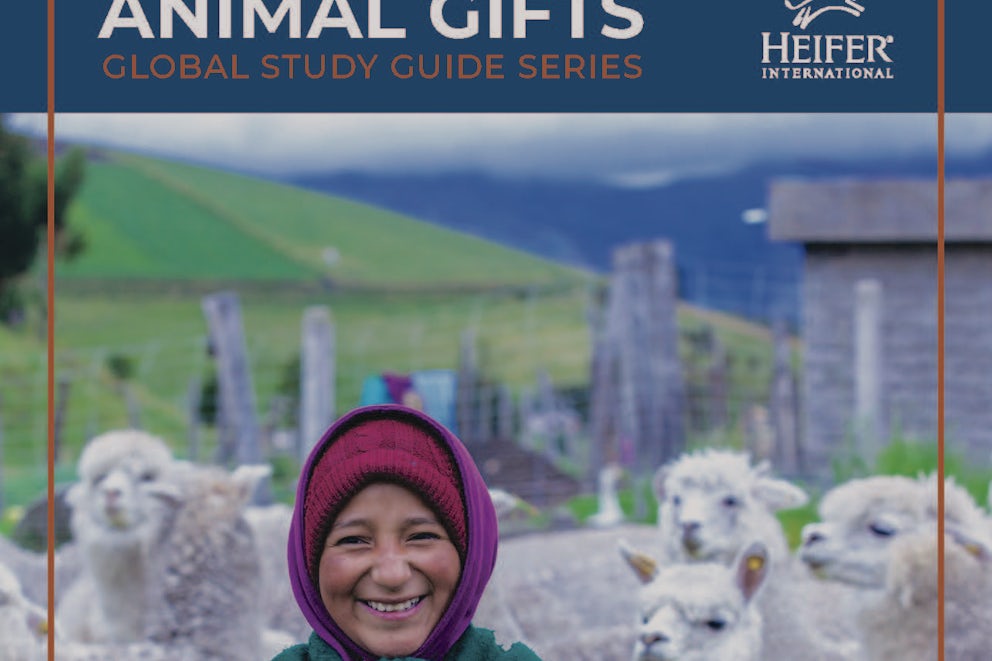 Animal GIFTS
Livestock play a central role in our work, both as a strategy for ending poverty and for achieving food security and proper nutrition. Livestock provide people food and nutrition, while also giving them tangible assets that can generate income, such as eggs or milk. Each country program has a tailored approach to animal health and husbandry, based on local resources and livestock.
Ready to get started?
Please fill out the following form to receive an email with your free resources.
This site is protected by reCAPTCHA and the Google Privacy Policy and Terms of Service apply.
In this guide:
Goats: Shares how goats have helped families, especially women, become successful. Includes story from Nepal, goat facts and activities.
Bees: Examines the importance of bees, as providers of honey and as pollinators. Includes story from Honduras and look at how life would be without bees.
Chickens: Explores the many benefits of chickens and the nutritional benefit their eggs bring. Includes stories from Cambodia and Senegal, along with chicken facts and books.
Alpacas: Shows how alpaca offer families living in South America a prosperous livelihood. Includes stories from Ecuador, Bolivia and Peru.