Mitzvah Programs
We offer a wonderful opportunity to serve through unique coming of age service projects. At the heart of our work is a notion similar to tzedakah: that it is our duty to help those in genuine need. Our founder, Dan West, felt the same call to do what he could for others. When you choose Heifer for your mitzvah project, you're fulfilling the commandment to do good and also helping a family's dream of a better life become a reality.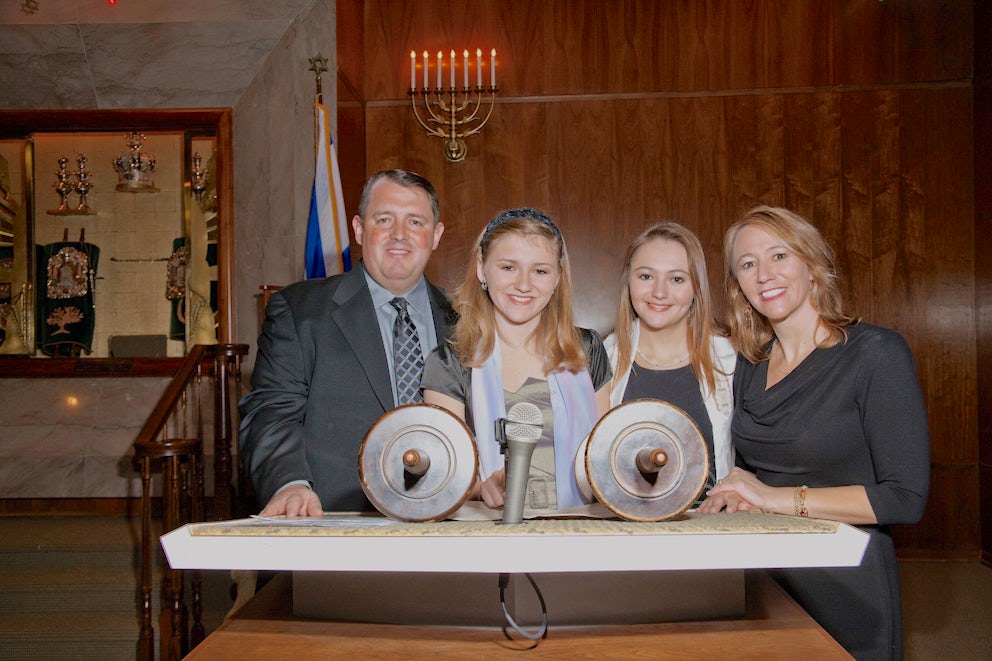 All Mitzvah Resources /*= $resourceProduct['product_title'];*/ ?>
/*= $resourceProduct['product_description'];*/ ?>
Please fill out the following form to receive an email with your free resources.
This site is protected by reCAPTCHA and the Google Privacy Policy and Terms of Service apply.