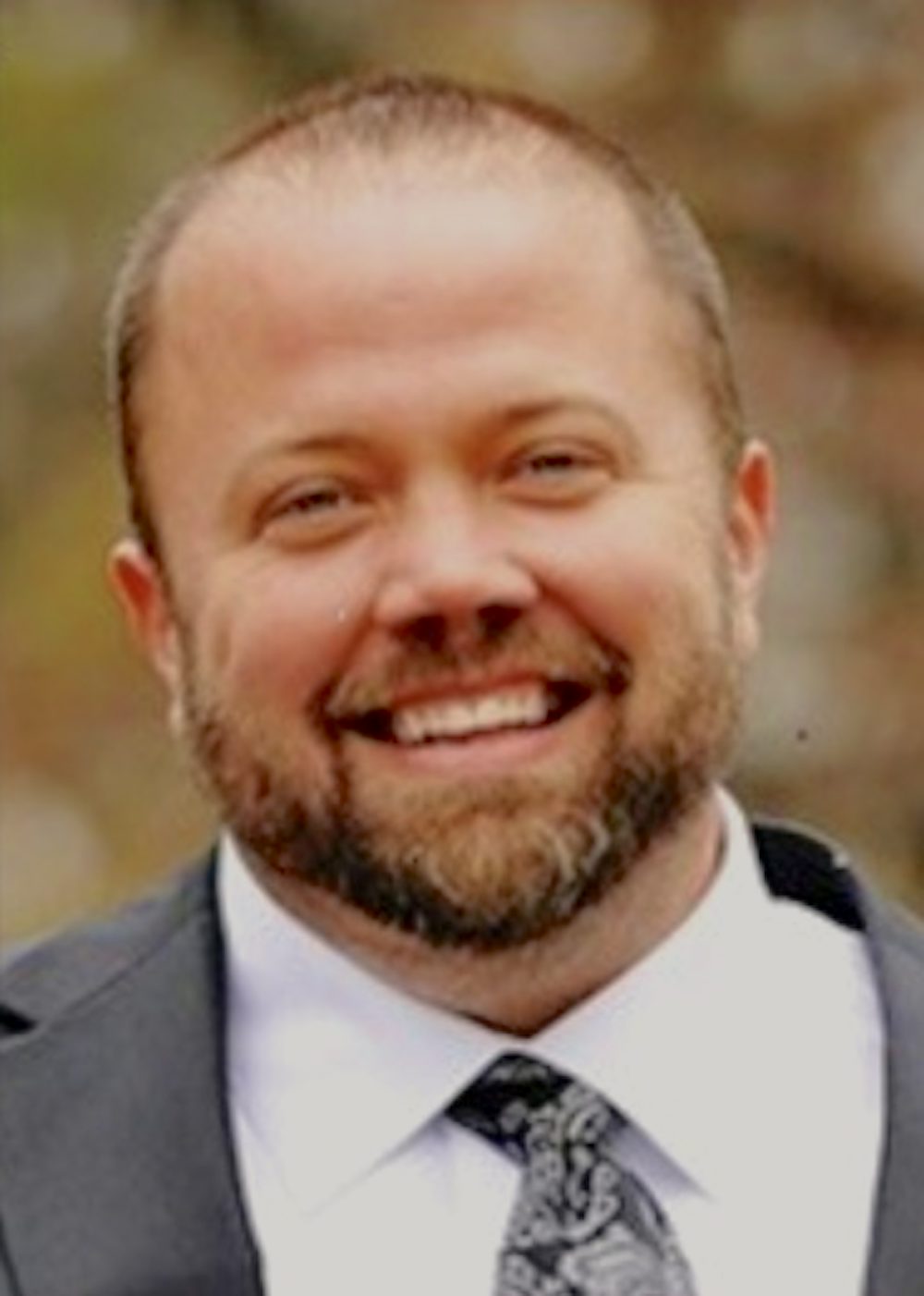 Perry Jones
Perry Jones is the Managing Partner of Heifer USA. He has worked for Heifer International in Latin America, the Caribbean, and the United States since 1998. Jones' passions and key areas of expertise are in farmer organizing, community economic development, sustainable agriculture, organizational development, change management and sustainable community food systems.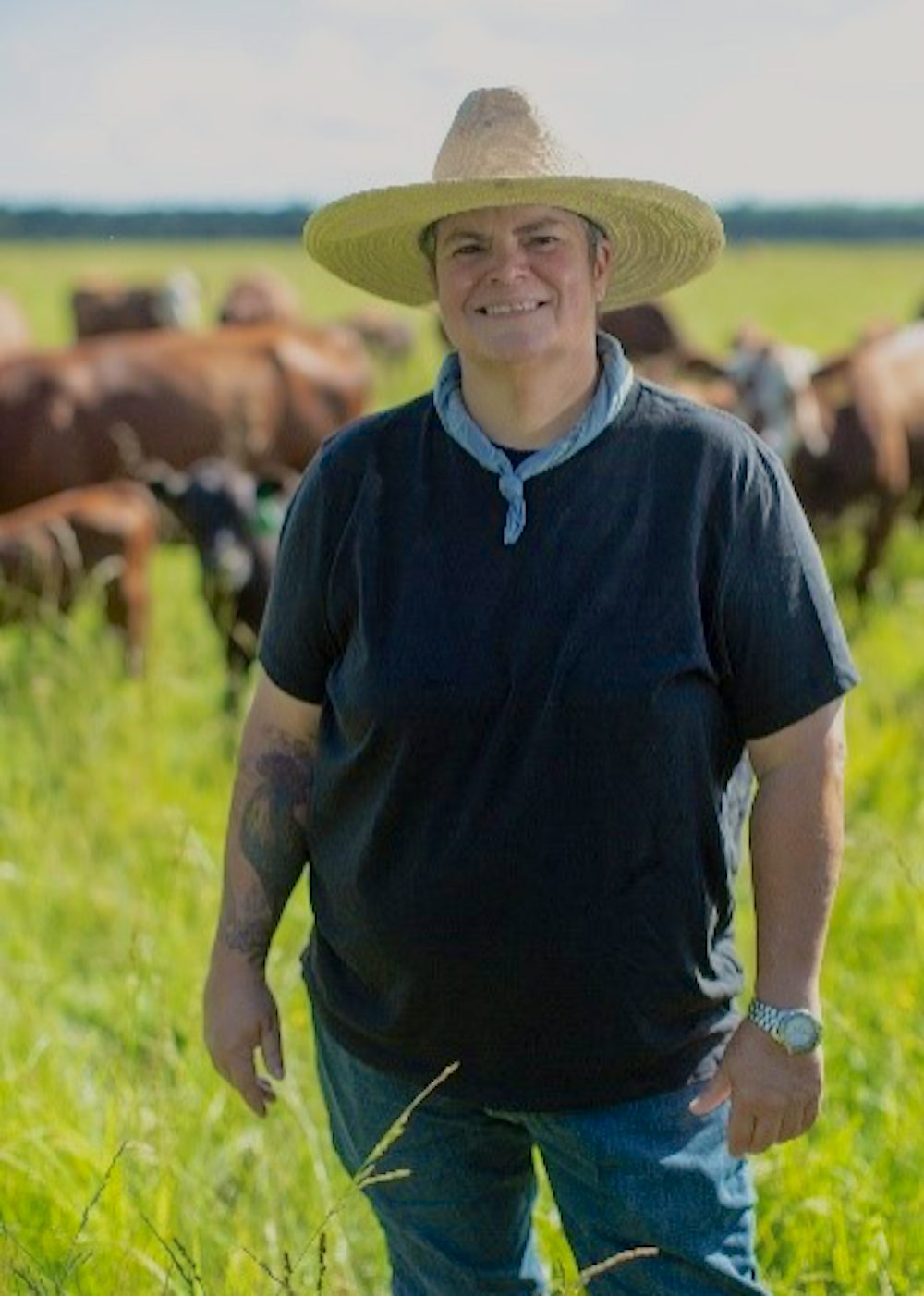 Donna Kilpatrick
With more than 20 years of experience in agriculture, Donna Kilpatrick is a land steward, specializing in regenerative agriculture and ecosystem health and abundance. She has been with Heifer USA since 2007, overseeing all agriculture enterprises on Heifer Ranch since 2017. She is currently working toward her accredited professional status with the Savory Institute.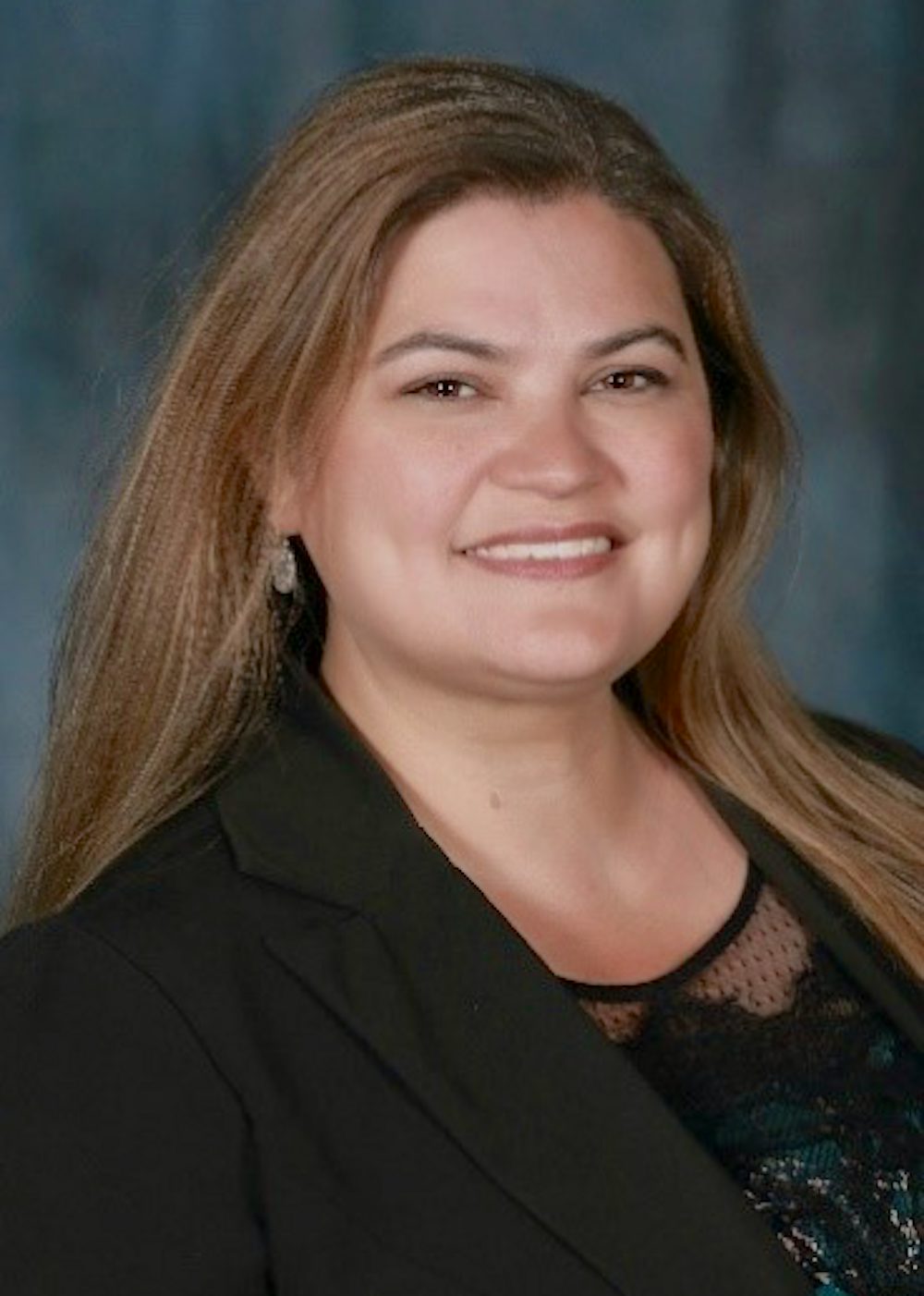 Ellen Brown
Ellen Brown is the Operations Manager for Heifer USA. In this role, Brown oversees Heifer USA's administrative operations, farmer engagement program and farmer education program.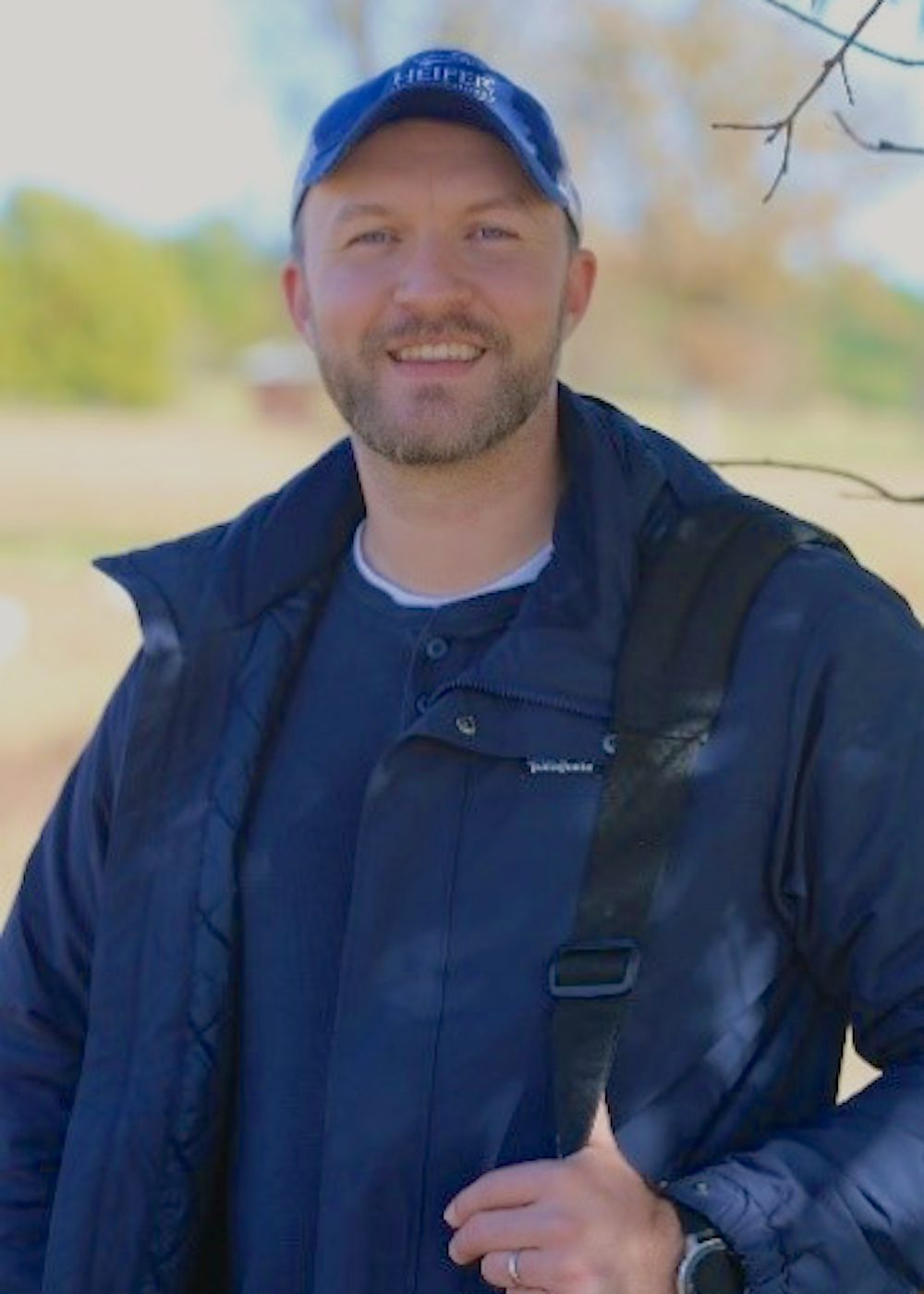 Tyler Pearson
Tyler Pearson began his career with Heifer International while in graduate school where he completed a value chain study on rural backyard poultry production in Cambodia. He joined the team at Heifer USA in October of 2017 and is responsible for leading our Farming Education program, which consists of all in-person and digital training events. He also runs our social media platforms and enjoys gardening, photography, and videography in his free time.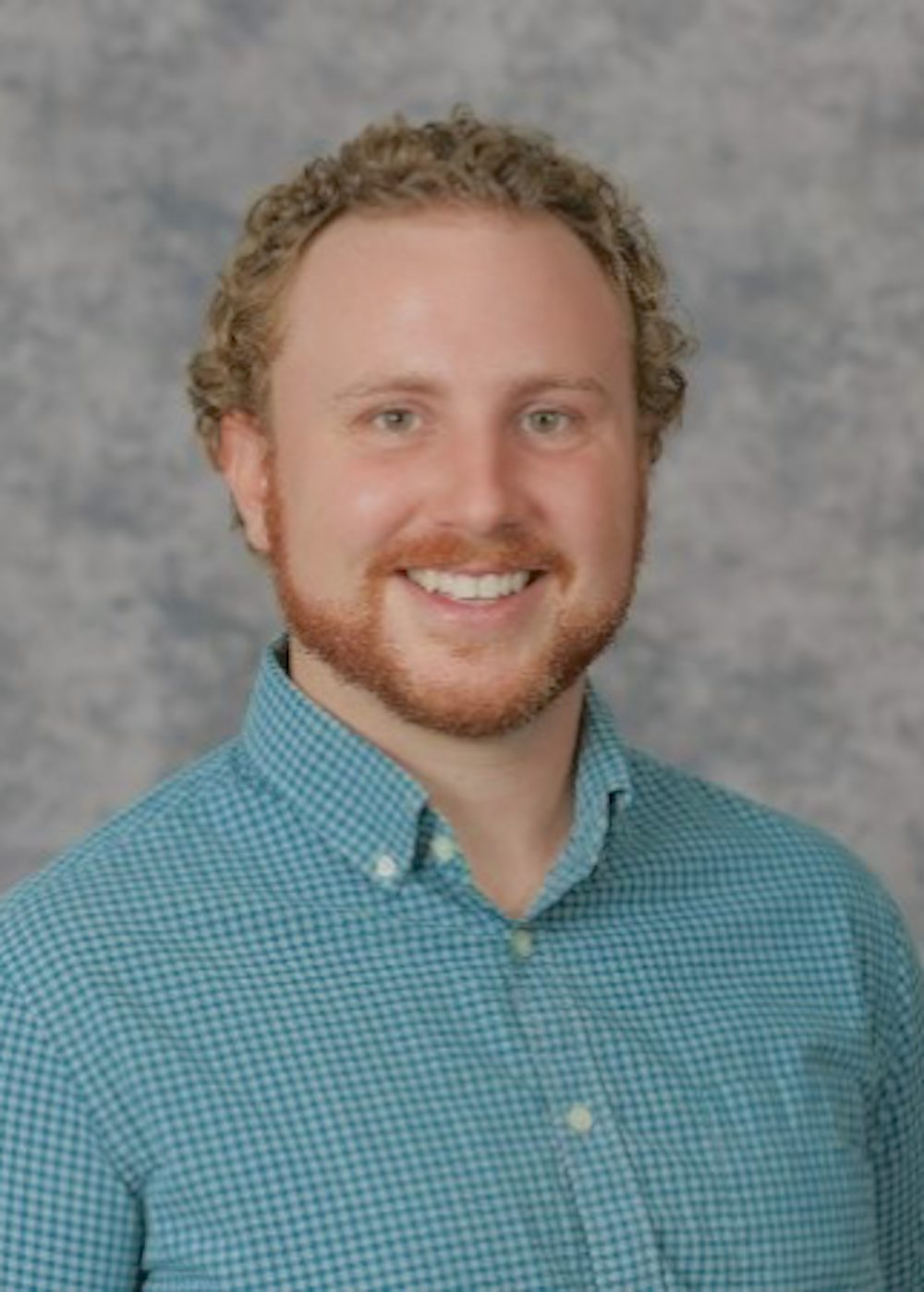 Sean Pessarra
Sean Pessarra is the Horticulture Specialist at Heifer Ranch. He provides training to regional farmers on sustainable small-scale vegetable production and is researching and developing tools and techniques for increased profits and efficiencies. He is passionate about building agricultural systems that work for everyone and in concert with natural ecological systems.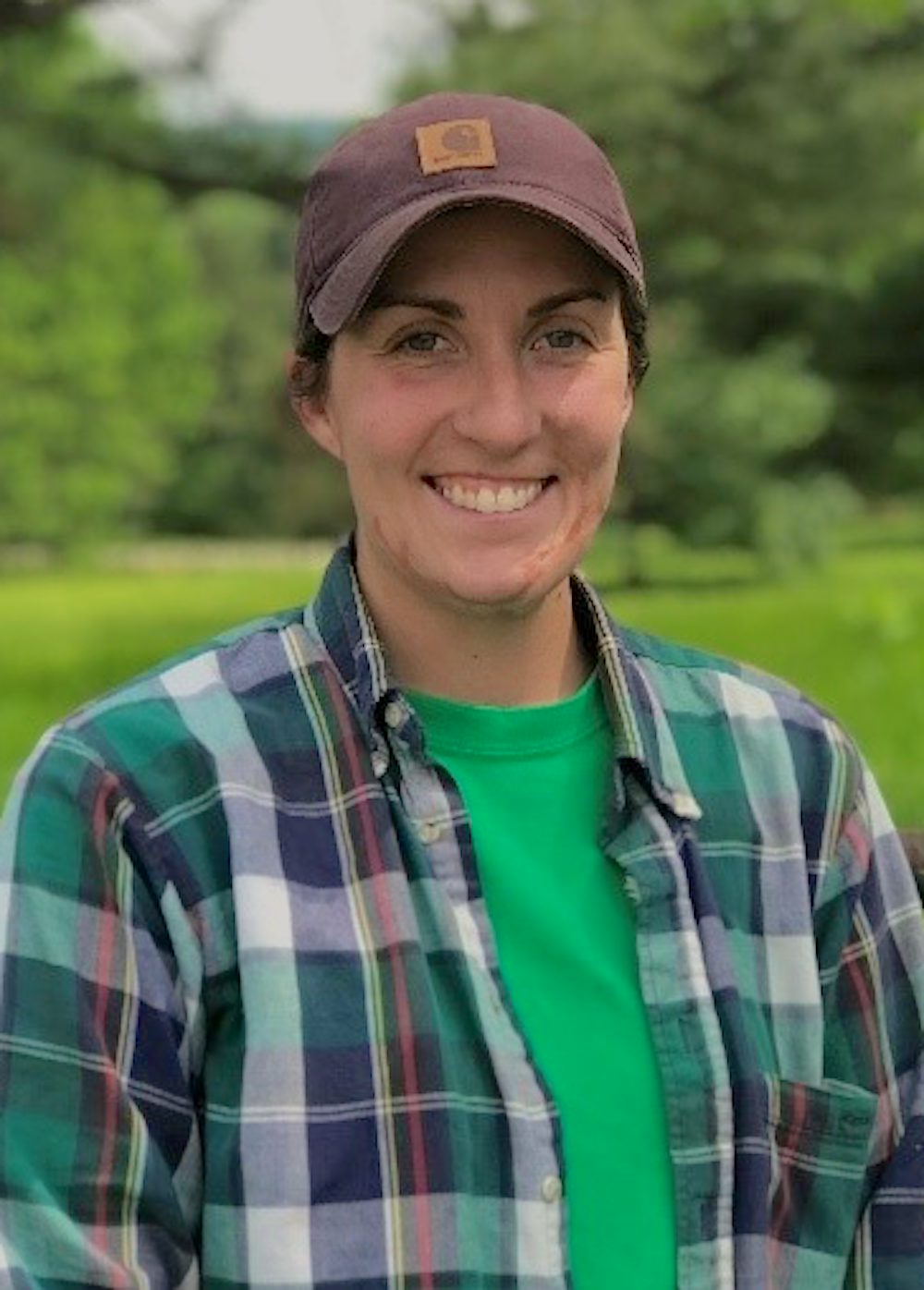 Christine Hernandez
Christine Hernandez is the Livestock Specialist at Heifer Ranch. Hernandez focuses her management on the increasing production needs of the pastured poultry enterprise and the outdoor, forested pork enterprise. Her main goal to raise healthy, happy and thriving livestock as well as properly train the team members on sustainable livestock management so they can leave Heifer Ranch with knowledge and hands-on experience to work on another farm or ever start their own farm.