Donate with Digital Currency
Create change with an easy and secure transaction
You can make a donation using digital currency to support Heifer's work creating sustainable change across ecosystems. Choose the cryptocurrency you want to use and scan the appropriate QR code or copy and paste the address.
Donate Stellar Lumens, and your gift will have twice the impact!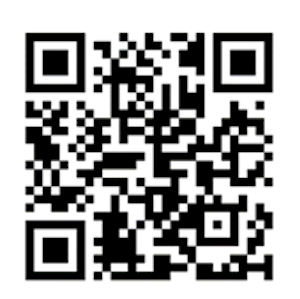 For a limited time, The Stellar Development Foundation (SDF) has committed to matching every donation of Stellar Lumens made to Heifer International. The SDF is donating up to 2.5 million Lumens to six non-profit organizations, including Heifer, to help out during the coronavirus crisis. This match opportunity is only for donations in Stellar Lumens (XLM) and the match ends April 30, 2020.
Donate XLM to Heifer Today
GBY6IQU3COE7SPWRNIVX72NSPAIK2X6O3WLFWAS3CXDSMJUJ35JT6HEA
Or choose between Bitcoin, Ethereum, Litecoin, Stellar Lumen (XLM) and Ripple
Bitcoin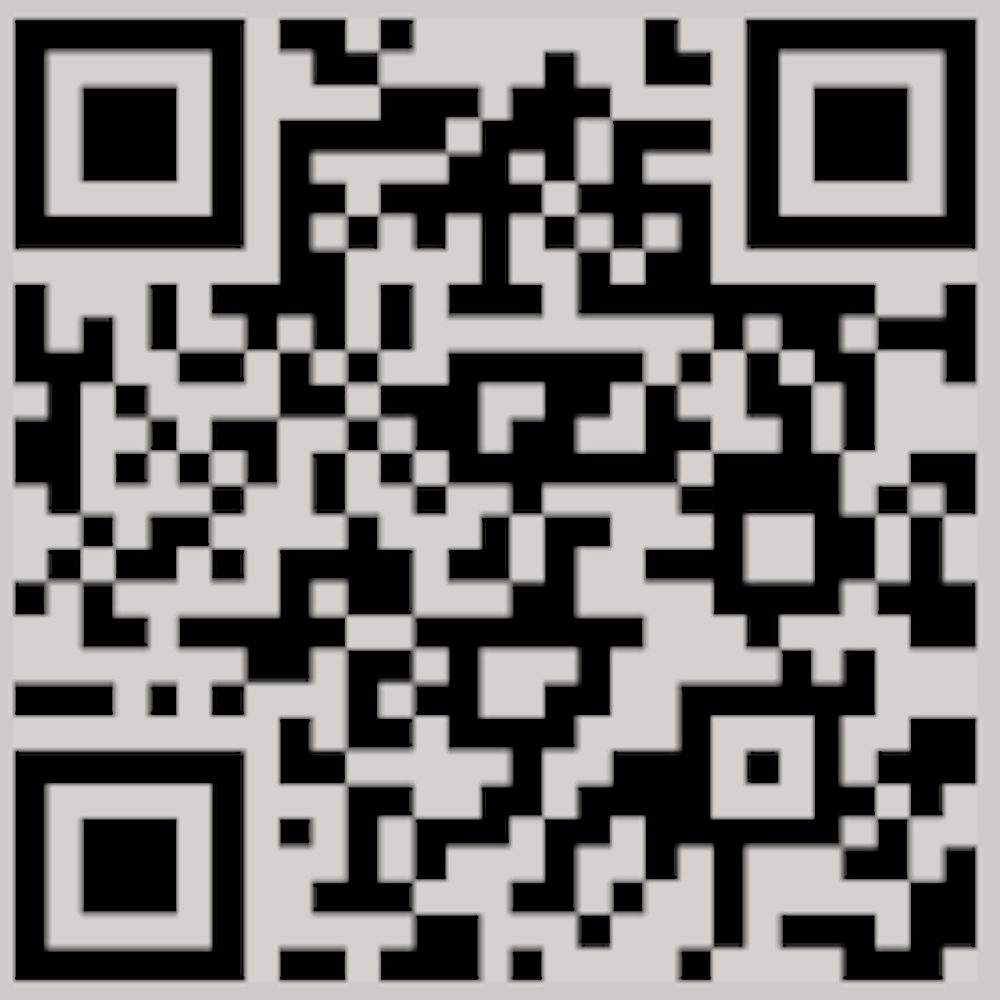 36sundnPJaNsU2whBxaCfxTb4JTwvNUvsz
ETHereum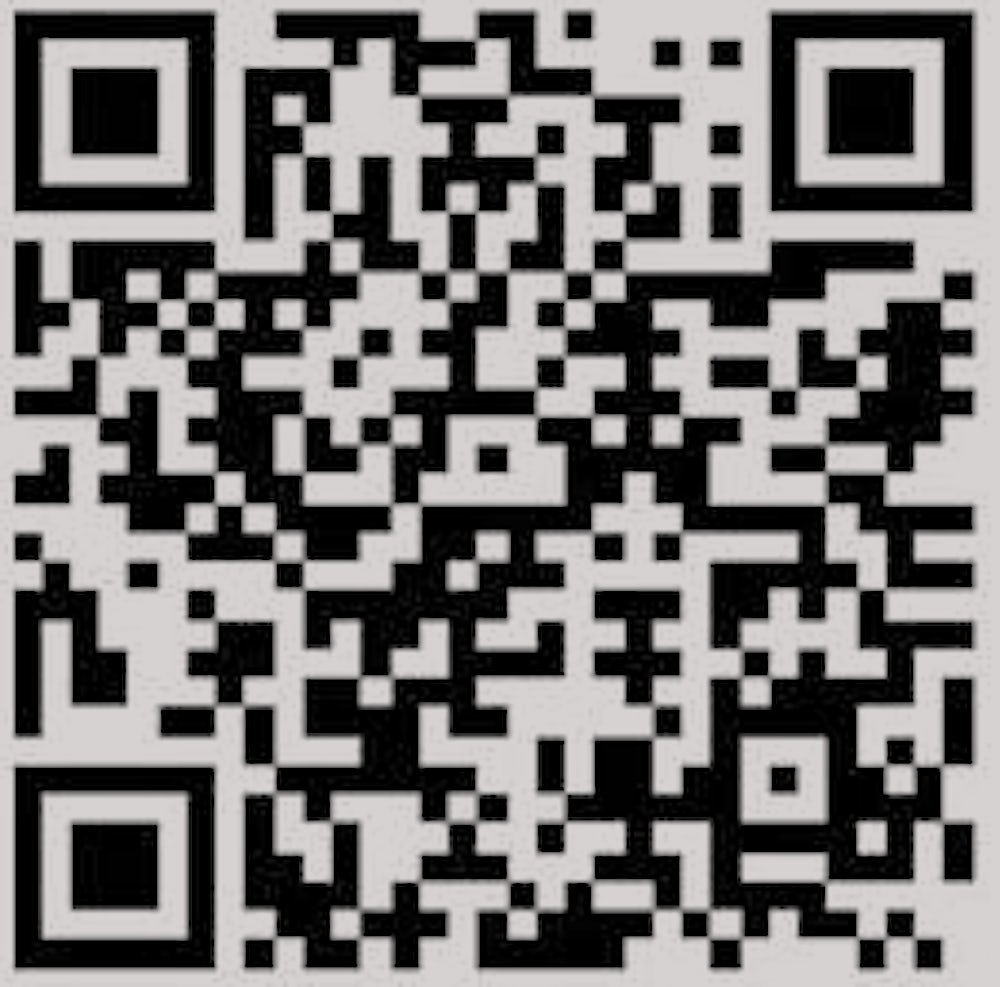 0xD3F81260a44A1df7A7269CF66Abd9c7e4f8CdcD1
Litecoin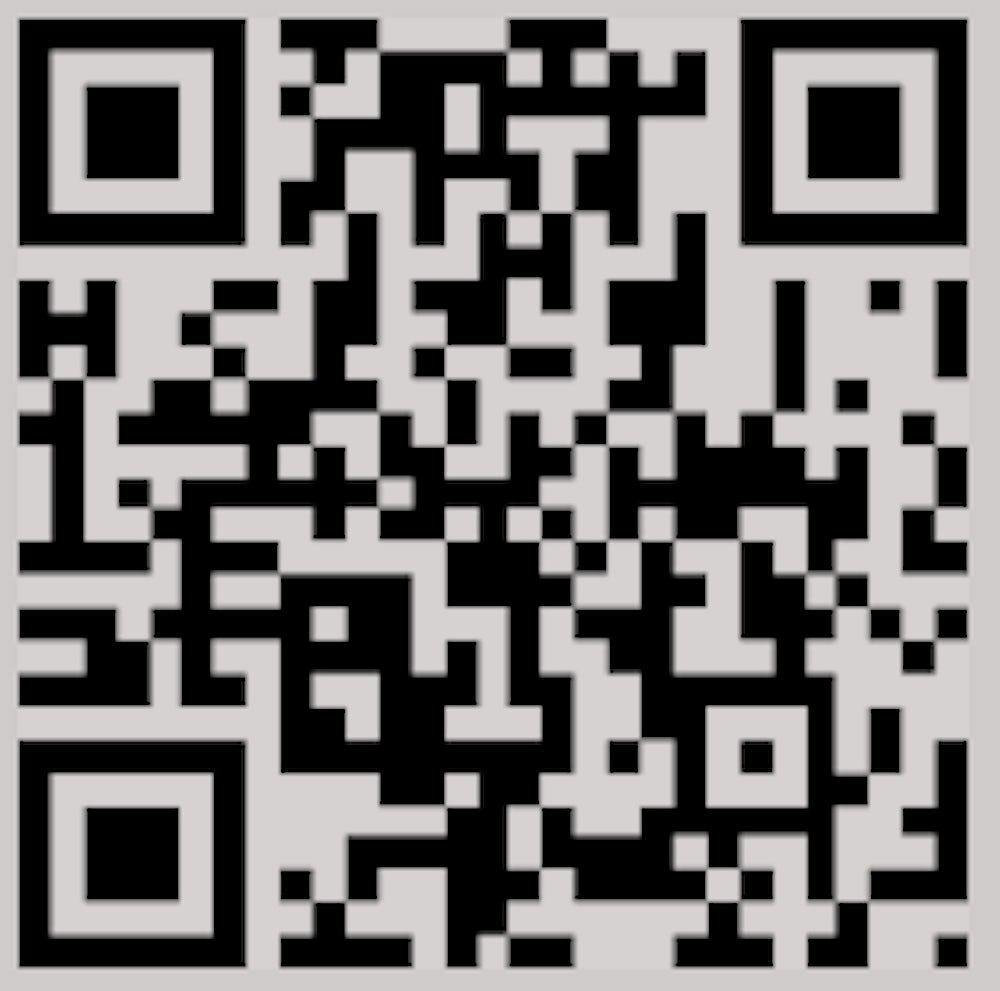 MAhcvu9qddXvLqdTA3tKdatF7SAbxaJCup
Stellar LumEn (XLM)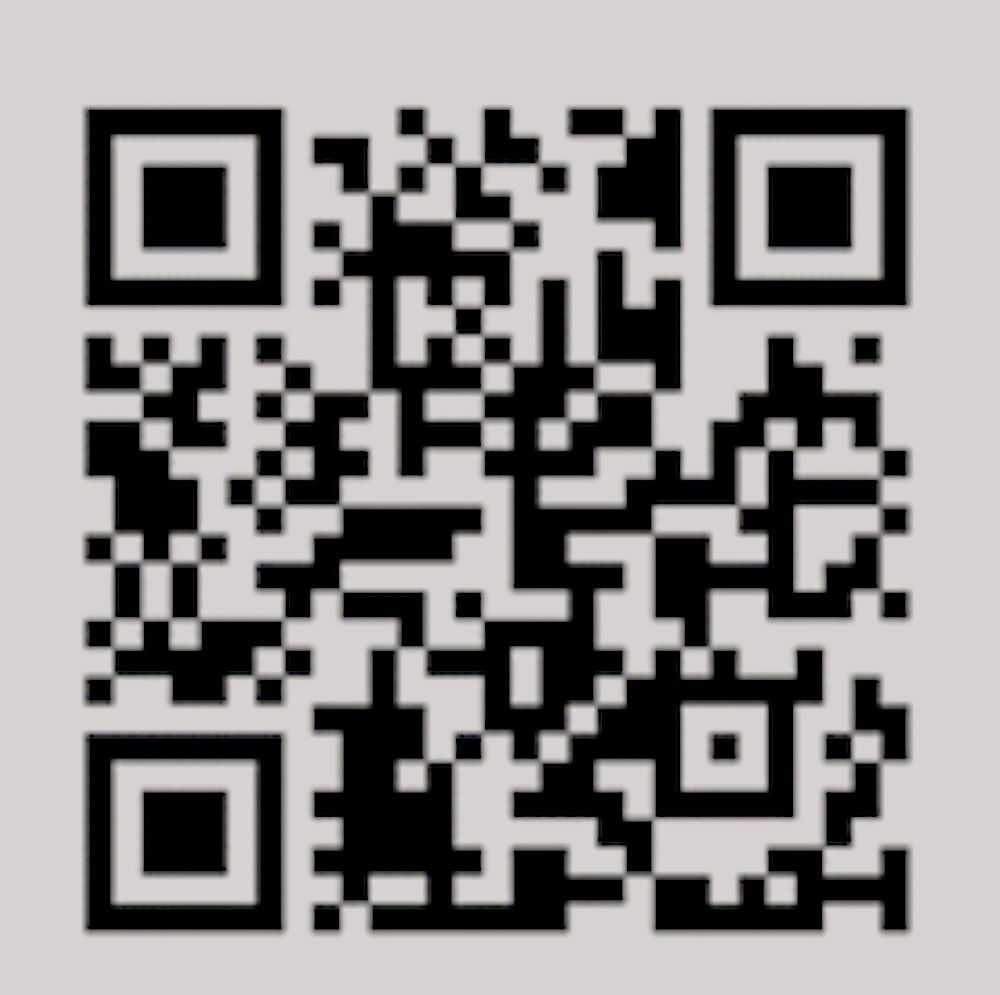 GBY6IQU3COE7SPWRNIVX72NSPAIK2X6O3WLFWAS3CXDSMJUJ35JT6HEA
Ripple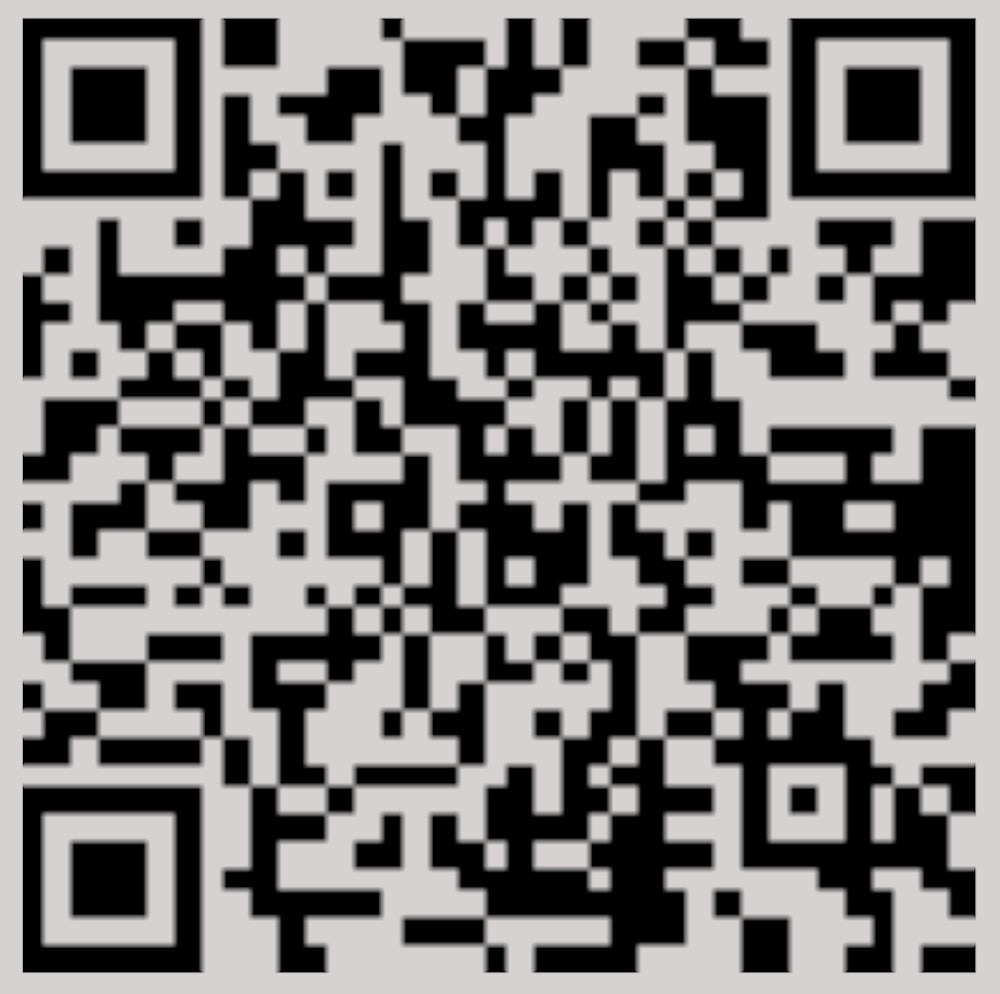 rPSxkjqpqx5EU5MG2DeJh9msdgEYcfMTow