Help a Mother Feed Her Children
Nothing is stronger than a mother's love — or stronger than a mother herself. This gift gives a struggling mother like Zengo Nchambi the resources and education necessary to increase her income — meaning she'll never have to worry about feeding her children again.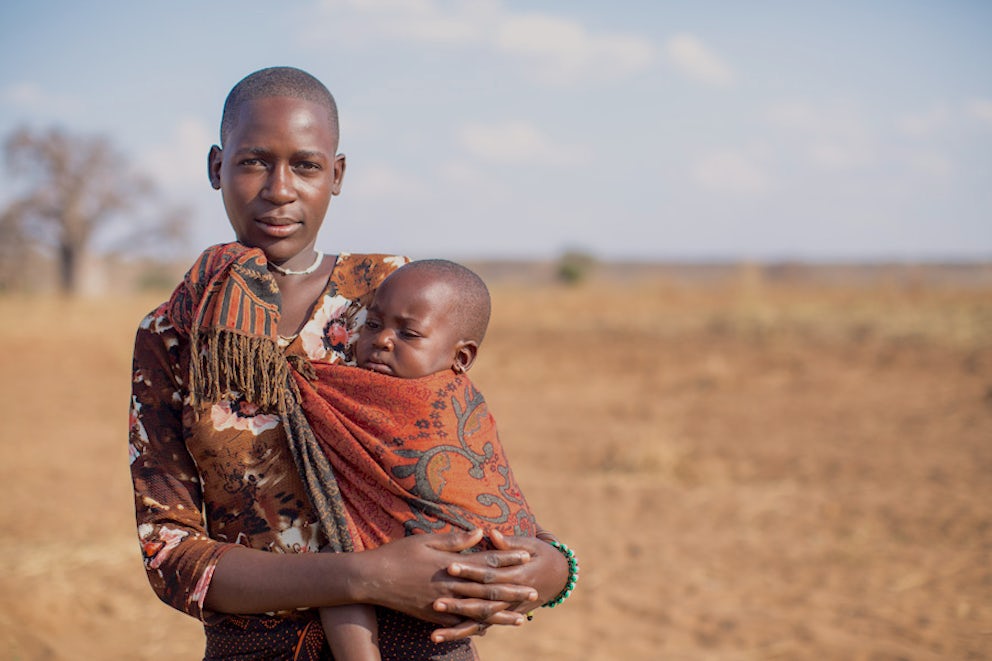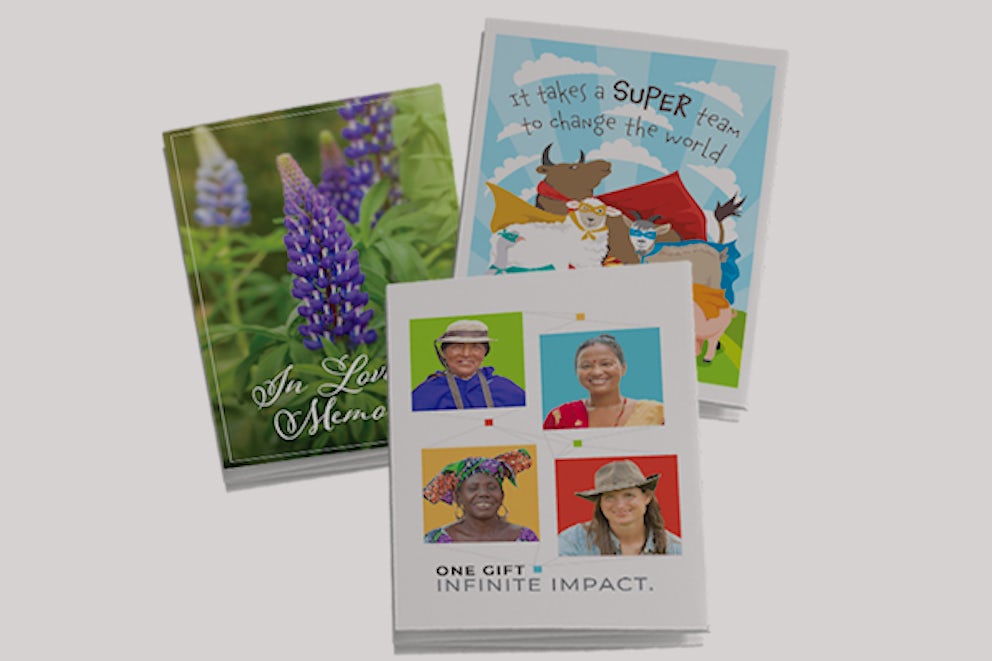 Are you giving on behalf of someone?
When you donate a gift in honor of someone, we'll help you create a free honor card after your donation is complete. It's a great way to let your family and friends know about the impact of the gift you made in their name.