Give the Gift of a Milk Menagerie
A Milk Menagerie provides a quality-breed heifer, two goats and a water buffalo — four milk-producing animals that provide hardworking families with the resources to help children like Lucia Reyes grow up healthy and strong. Make a difference for another family like hers.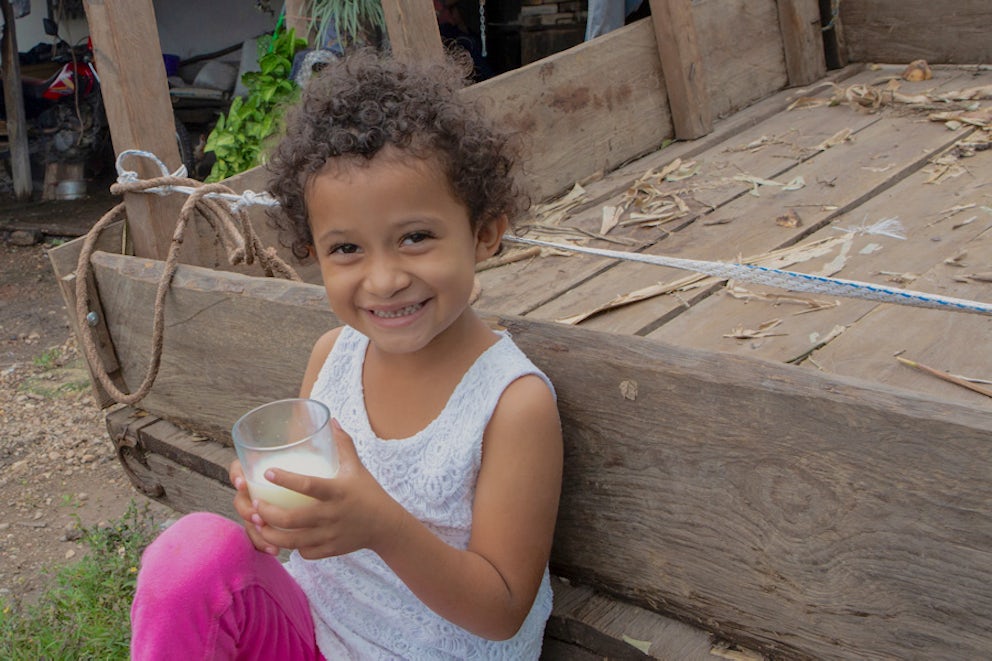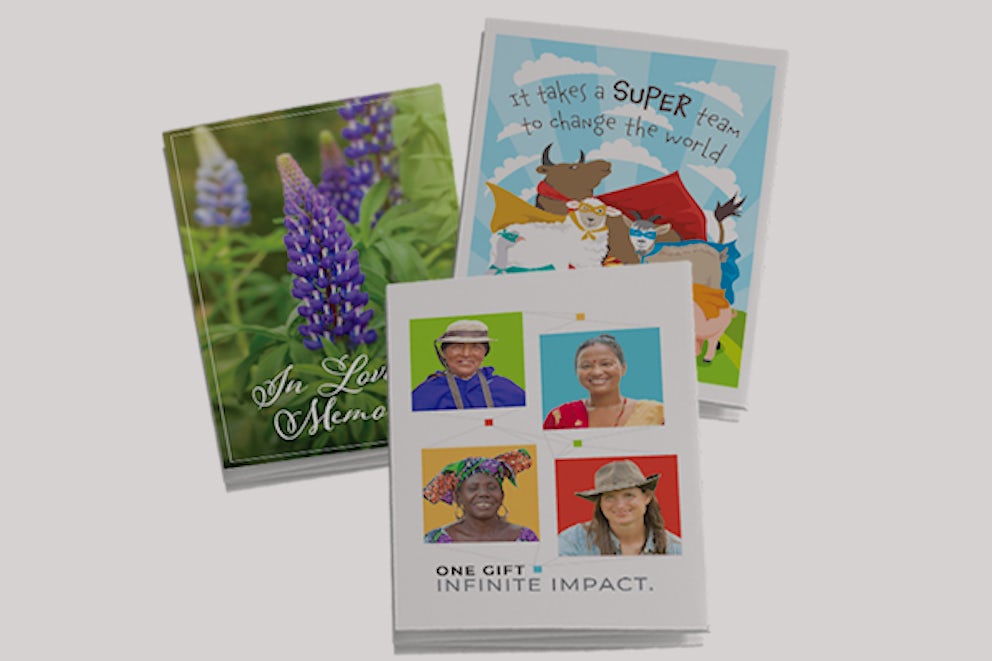 Are you giving on behalf of someone?
When you donate a gift in honor of someone, we'll help you create a free honor card after your donation is complete. It's a great way to let your family and friends know about the impact of the gift you made in their name.