In This Article
Heifer International started work in Ecuador in 1948.
Ronald Ranch and the Peace Corps played a significant role in Heifer's work there.
A permanent office was established in Quito in 1993 and continues Heifer's work today.
This year, Heifer International is celebrating its 75th anniversary. As a part of the celebration, we're sharing some important moments in our organization's history.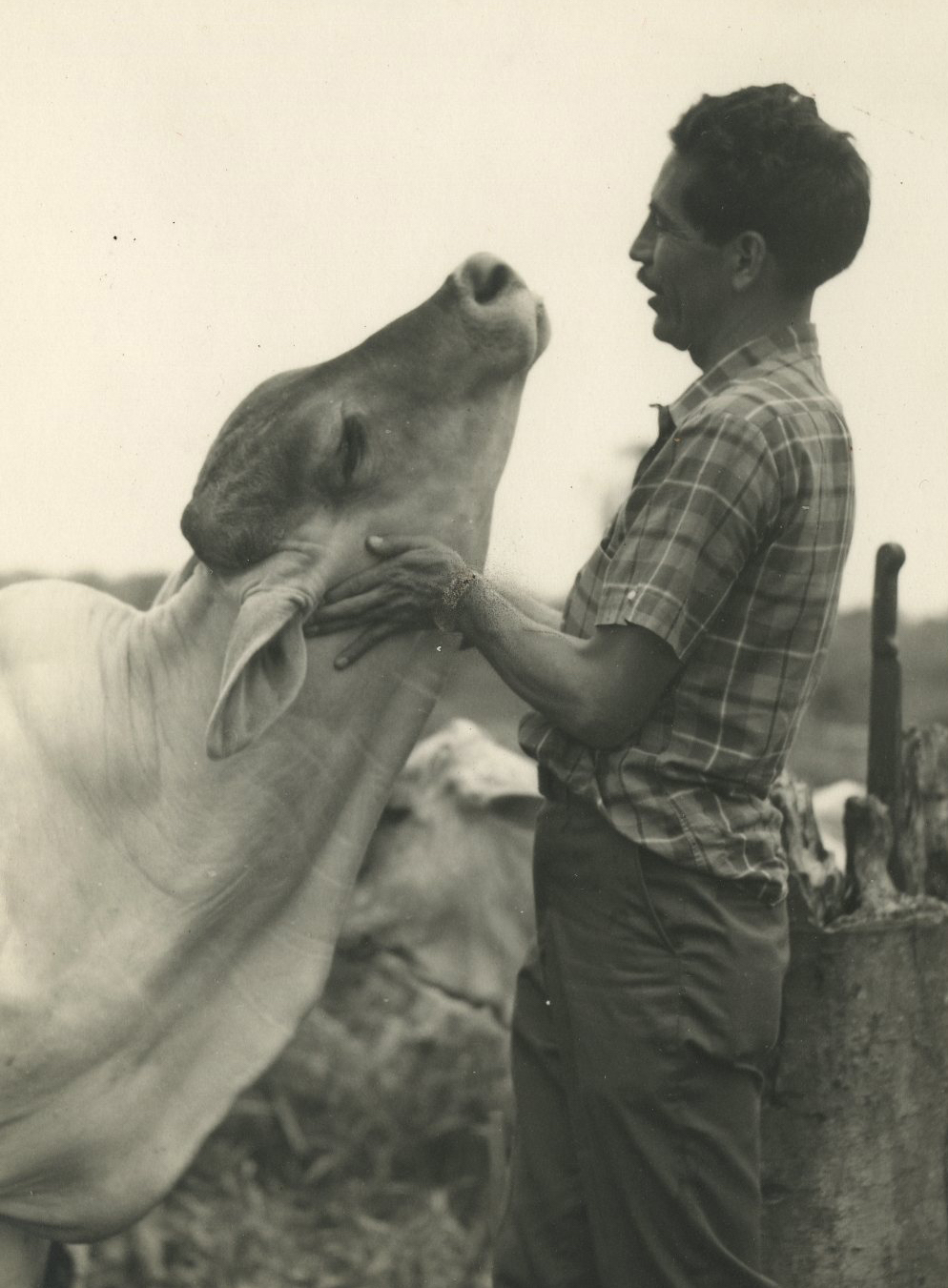 Heifer's first shipment to Ecuador landed in Quito on October 13, 1948. In 1954, Heifer Project began ongoing work in Ecuador with a shipment of bulls to the Ronald Ranch in Santo Domingo de Los Tsachilas. The ranch was owned by the Evangelical Church of Ecuador and later became the property of the United Brethren Foundation. Staff members of the Ronald Ranch and Peace Corps volunteers received the animals and then delivered them to family farmers in the provinces of Esmeraldas, Santo Domingo de los Tsáchilas, Manabí and Lago Agrio.

Early work in Ecuador focused on crossbreeding and improving livestock, since one of the country's high cattle mortality rate was one of its most pressing agricultural problems. Soon after, emphasis shifted slightly to dairy programs.

A permanent Heifer office was established in Quito in 1993 and continues to help small-scale farmers improve quality and production.

Current Heifer Ecuador programs focus on farm- to-market processing of milk and other dairy products, honey, seafood, cacao and other crops. Additionally, families living in the coastal mangrove region are promoting community tourism and traditional fishing.