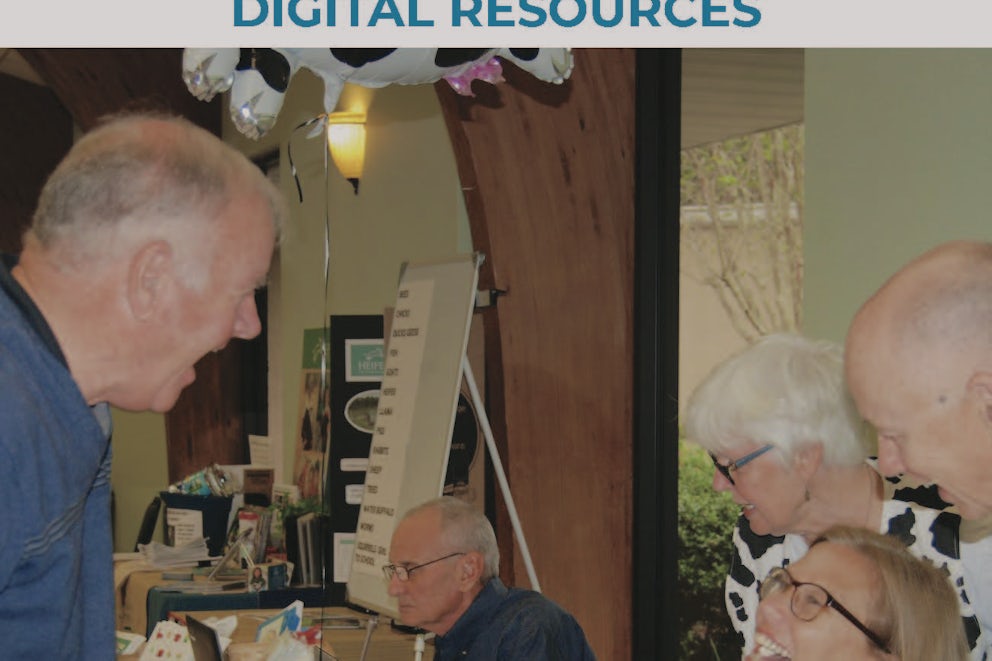 LIVING GIFT MARKET DIGITAL RESOURCES — GENERAL
We have compiled these resources to supplement your Living Gift Market event. This guide primarily contains hyperlinks, so best use would be to download it to your computer and explore the links based on your event needs.
Download this product
Please fill out the following form to receive an email with your free resources.
Resource Overview
Living Gift Markets harness the power of communities acting together — and we provide everything you need to host your own event.