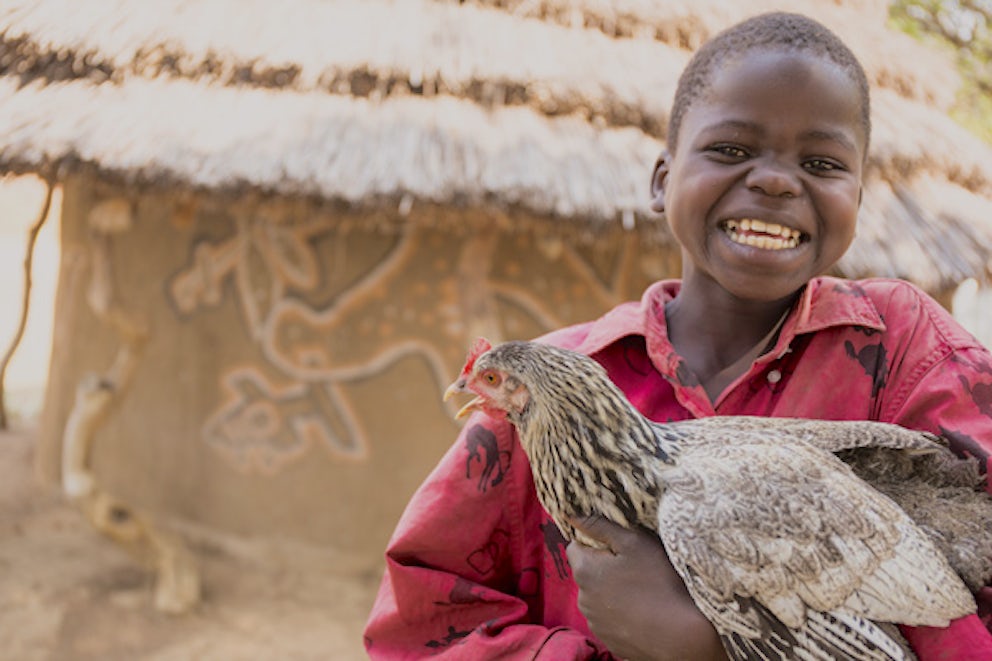 WeeK Two: A KID CAN CHANGE THE WORLD Faith Chicken PACK (KIDS)
When you think of school supplies, do you think of a chicken? This educational activity pack teaches young students how chickens help kids grow healthy bodies AND minds.
Please fill out the following form to receive an email with your free resources.
This site is protected by reCAPTCHA and the Google Privacy Policy and Terms of Service apply.