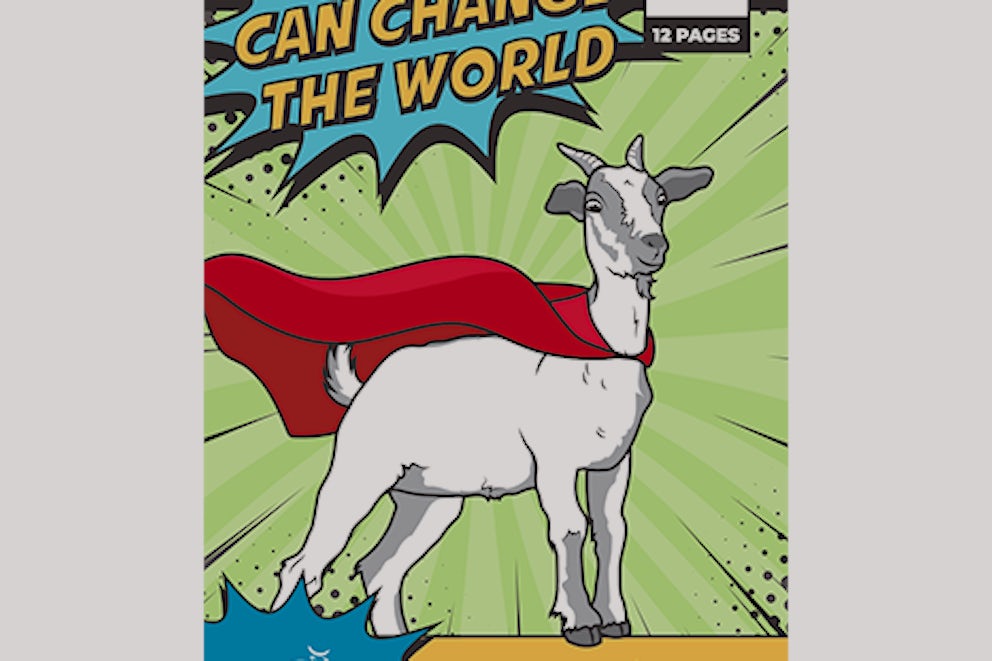 A KID CAN CHANGE THE WORLD KID'S GUIDE
This booklet is a great introduction to Heifer for kids who want to make a difference in hunger and poverty. Kids learn about Heifer's mission and approach, as well as the benefits of livestock gifts!
Please fill out the following form to receive an email with your free resources.
This site is protected by reCAPTCHA and the Google Privacy Policy and Terms of Service apply.