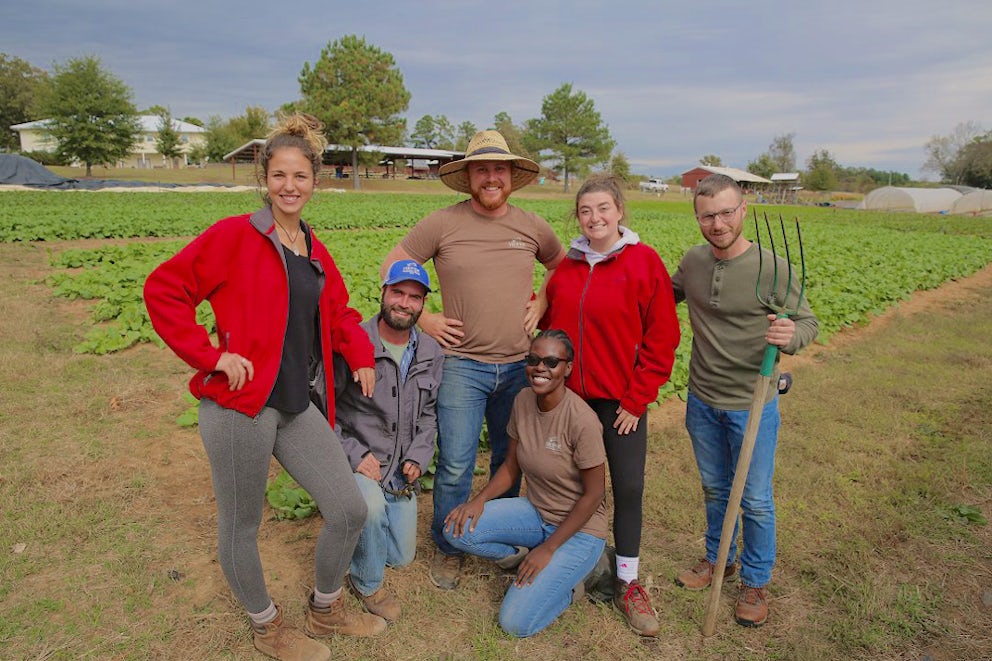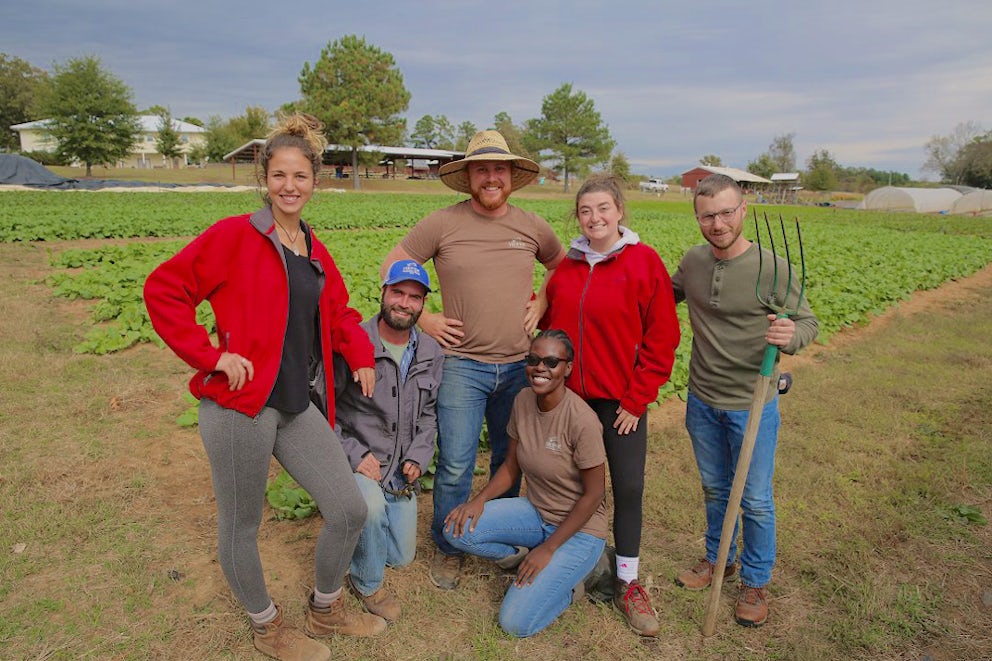 Heifer USA seeks to engage socially and economically disadvantaged farmers looking to start or grow profitable farm businesses using regenerative farming practices. We provide free and low-cost farmer training opportunities year-round and work to support small farms in achieving a living income by working with the Grass Roots Famers' Cooperative network.
This model is designed to break down the barriers to entry that keep many new and transitioning farmers from growing and expanding their enterprises. Along with helping farmers earn a living income from farming, we help them leverage their success to create jobs that contribute to robust rural economies. We believe it is our duty to support the people who grow our food by creating lasting, sustainable change to American food systems.



Engagement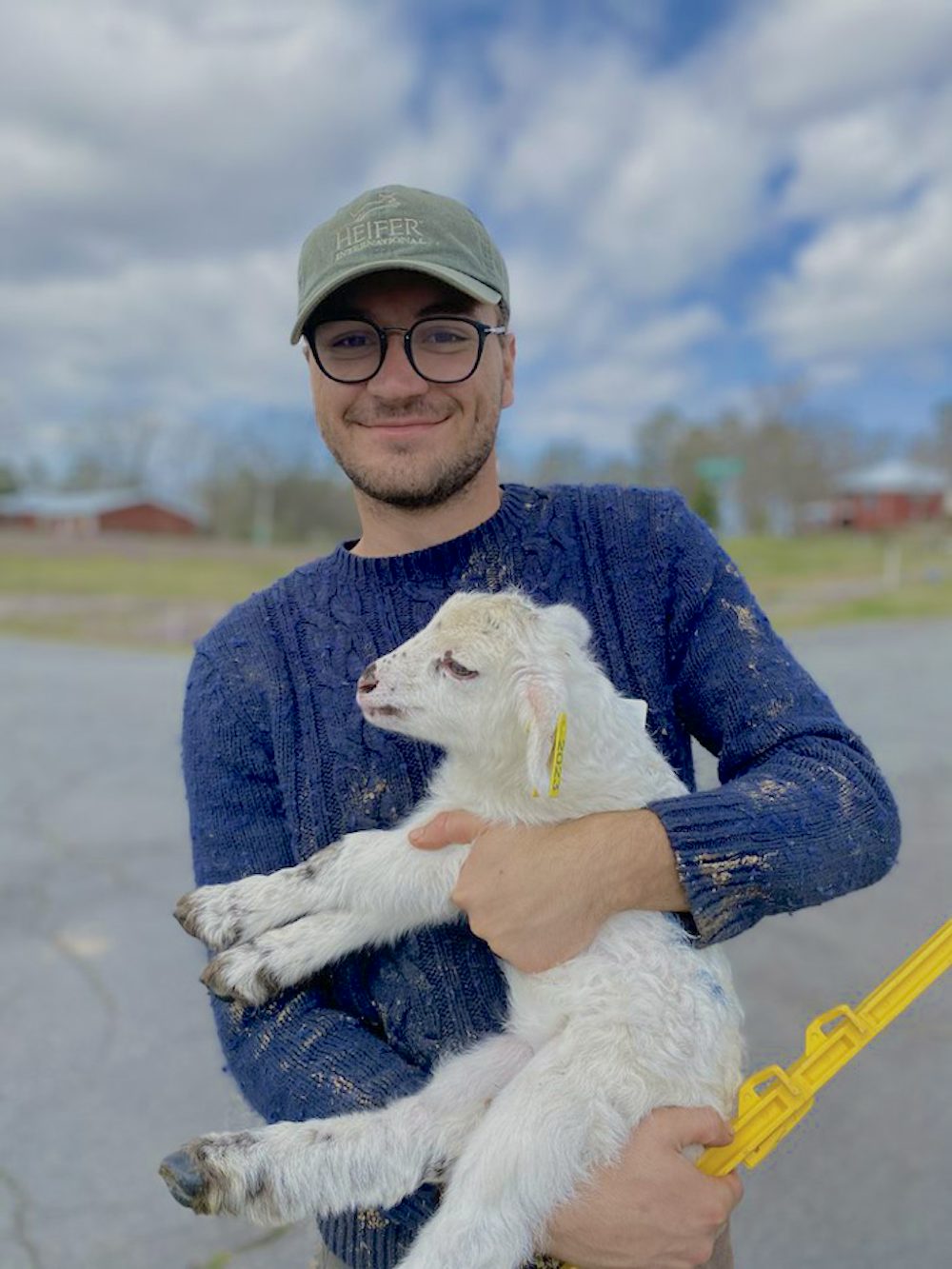 The Heifer USA Farmer Engagement team seeks out farming communities in the mid-south to join our network.
Heifer USA provides farmers with:
Training on sustainable and regenerative agricultural practices for livestock and produce production
Opportunities to connect with other farmers in the community
Access to experts in the field who can help strengthen agricultural and business practices
Tips on how to improve production to make small-scale farms more profitable
Access to agriculture equipment through an equipment loan program
If you are or know of a small-scale farmer who is interested in implementing regenerative practices and techniques, we want to hear from you! Check back soon for in-person training programs.
Training & Mentoring
Our trainings are designed to help new and experienced farmers by sharing best practices for building a profitable farm-enterprise, while practicing regenerative agriculture.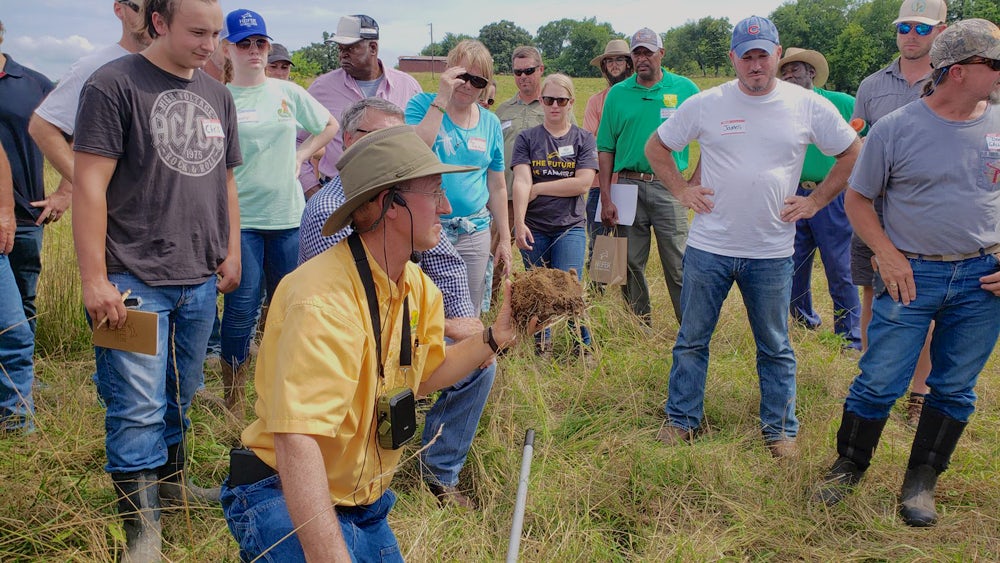 One of the biggest barriers for beginning or transitioning farmers can be the amount of time and research needed to start a new enterprise. The training program, designed and implemented by Heifer USA, minimizes the time needed by offering intensive educational opportunities both in-person and digitally. When you join the Heifer USA network, you gain access to our expert staff and connect with and learn from other farmers facing the same challenges and opportunities.

Visit our Learn with Heifer USA page to learn more, and to sign-up.
Market Access


Heifer USA recognizes that in our current food-system, small-scale farmers struggle to find profitable and predictable markets.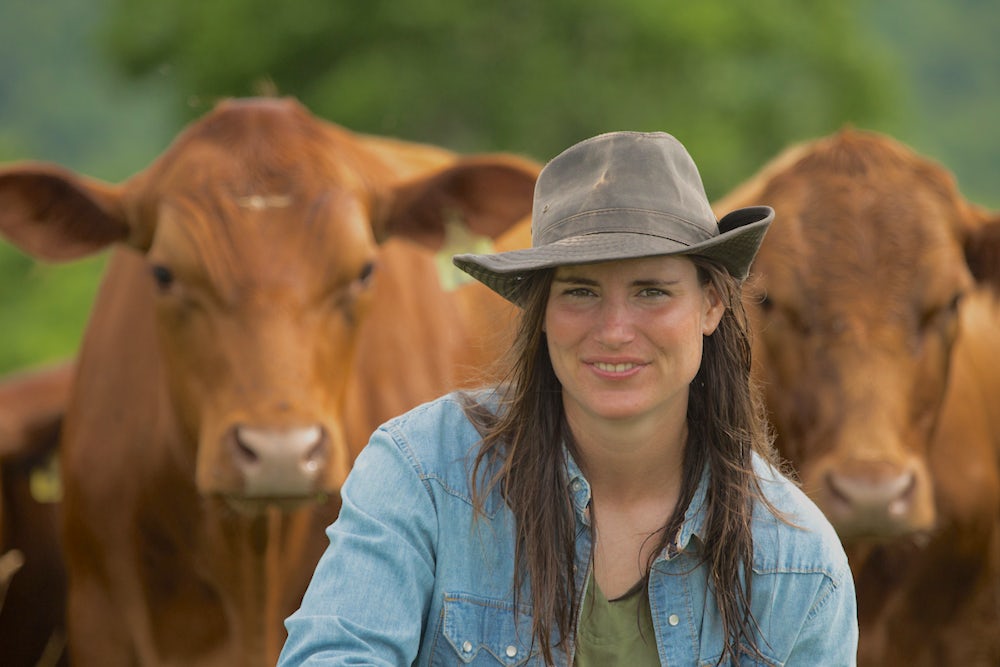 Heifer USA empowers farmers by connecting them to a cooperative value chain. By providing a market that guarantees to buy products months in advance at fair prices, access to the highest quality processing services, credit support and more, Heifer USA enables farmers to do what they do best — providing the highest quality product —– while Heifer USA and our partners take care of the rest.
Learn more about Our Partnerships.