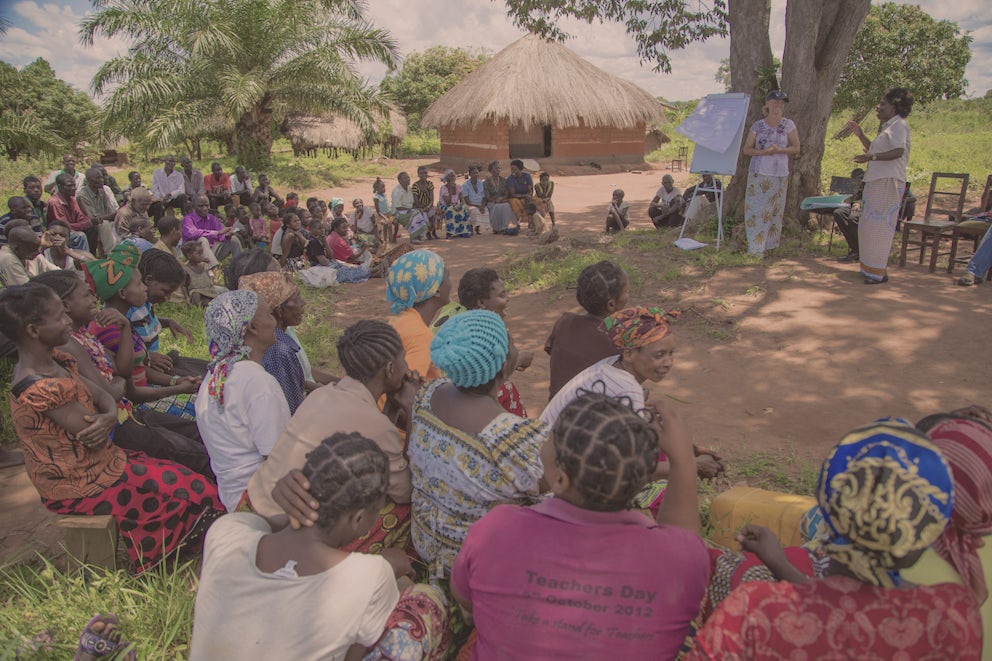 Partnerships
Values-based partnerships focus on social, environmental and financial returns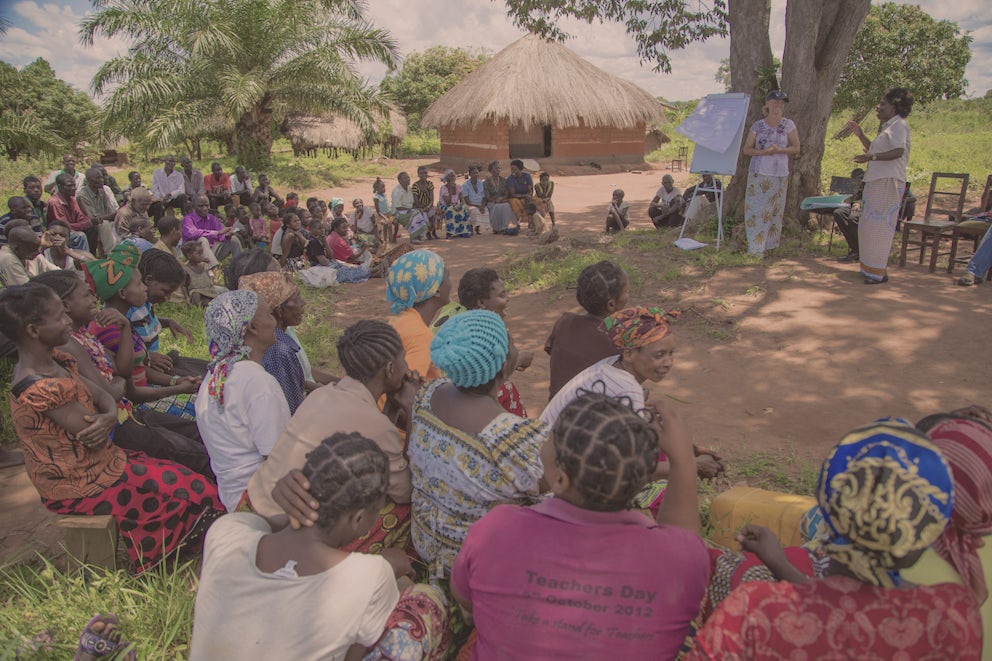 Growing and scaling a business takes capital, equipment, new skills and expertise, access to markets. And it doesn't stop there.
Farmers need a wide range of partners as they grow their businesses. We work with them to build values-based partnerships focused on social, environmental and financial returns.
Through partnerships with governments, companies, private organizations, small businesses and other networks, we collaborate and innovate, creating unique solutions to local challenges, designed to build inclusive, resilient economies.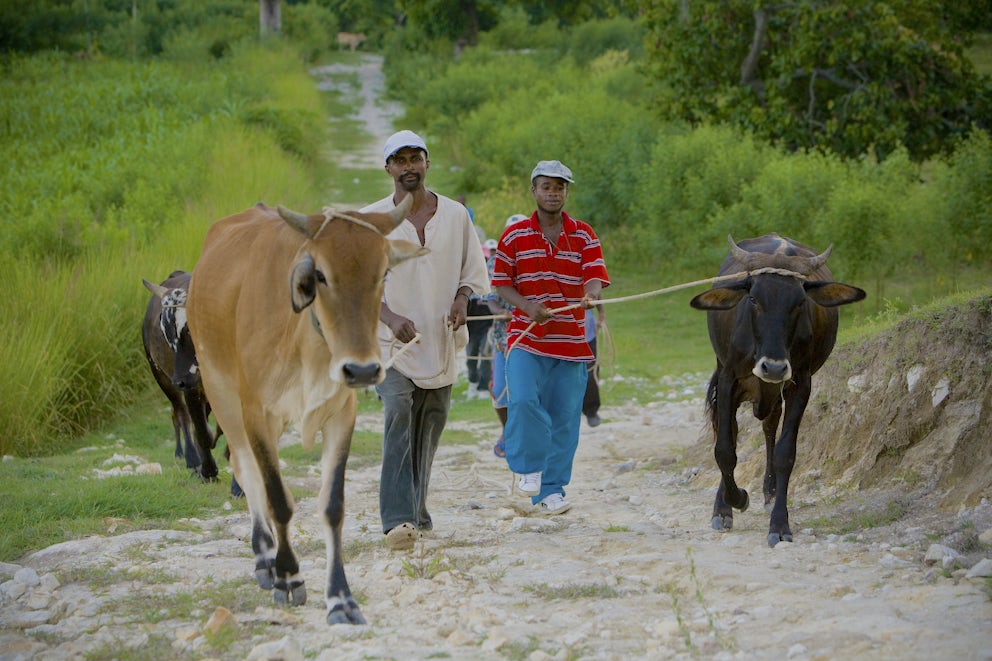 Livestock Recapitalization Project – World Bank
When Hurricane Matthew hit Haiti in October 2016, many farmers lost their livestock. With their source of livelihoods wiped out, farmers have struggled to rebuild.
With a $3.5 million grant from the World Bank, we are restocking 9,000 families in the Sud and Grand'Anse departments.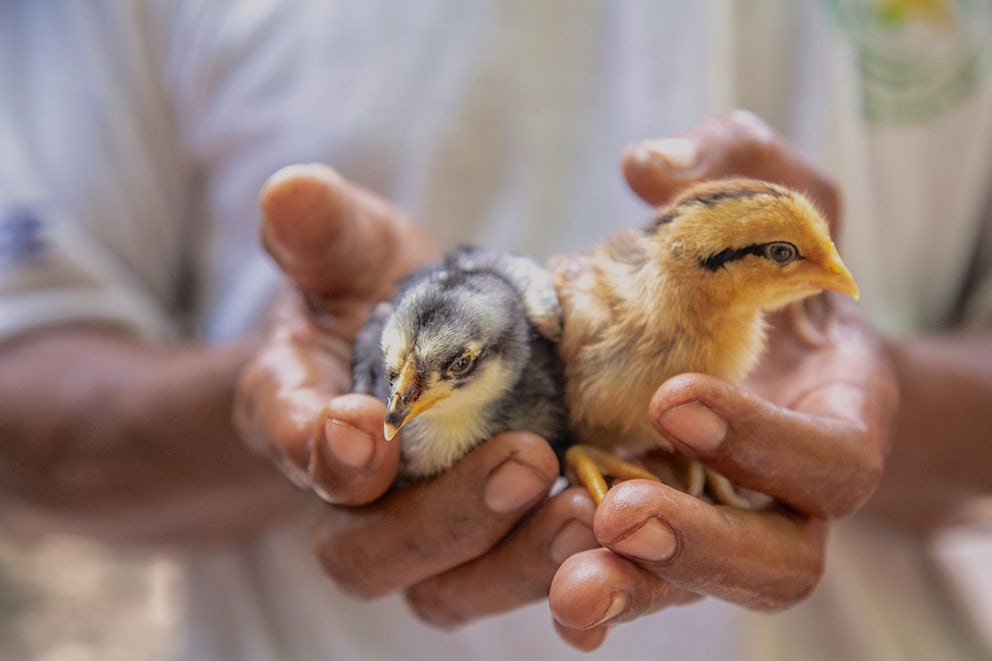 Hatching Hope – Cargill
Hatching Hope – a bold, new initiative launched together with Cargill – will improve the livelihoods and nutrition of 100 million people by 2030. Programming has now started in India, Kenya and Mexico, where demand for poultry and eggs is growing significantly and is currently not being met by domestic production.
See the Project
Forever Chocolate – Barry Callebaut
Fluctuating prices and crop failure make cocoa farming a risky business. Barry Callebaut, one of the world's largest cocoa companies, has created the Forever Chocolate initiative to address poverty in its supply chain. We are working with Barry Callebaut cocoa farmers in Ghana to explore additional income-generating opportunities to diversify farmer incomes.