Join Friends of Heifer, a group of passionate donors determined to make a difference through sustaining monthly contributions. You choose the impact. Change or cancel at any time.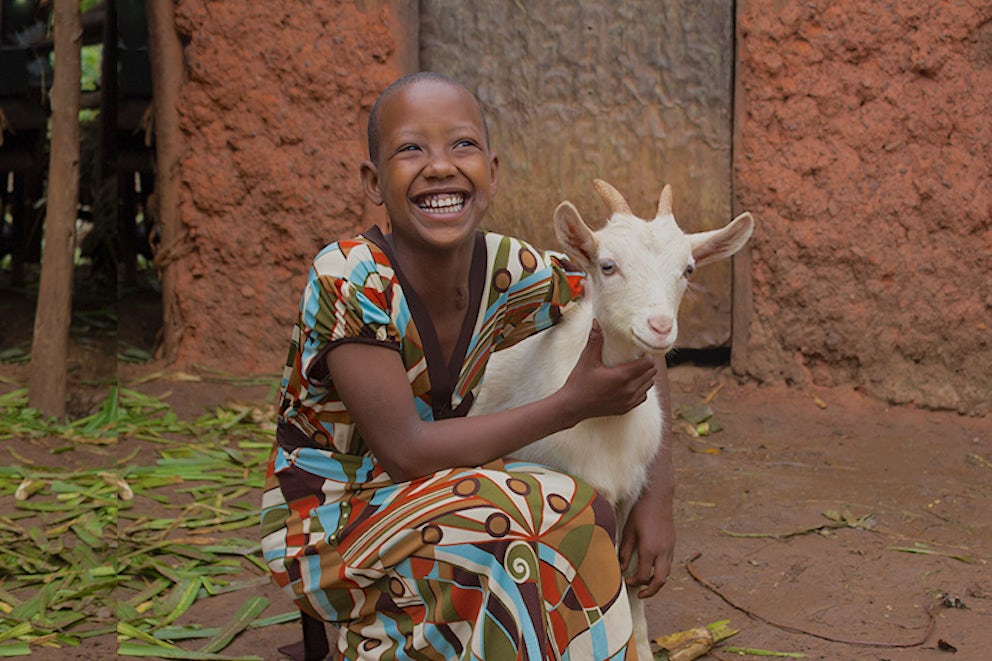 Choose your monthly pledge.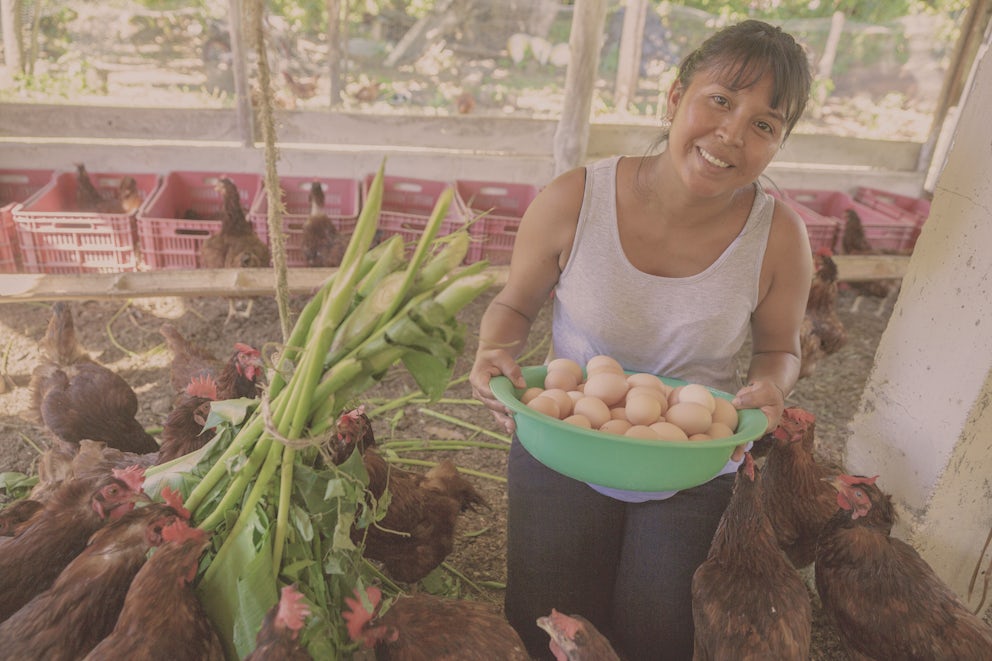 What is Friends of Heifer?
Friends of Heifer are among our most active and influential supporters. It's more than just giving once a month – it's making a tangible difference around the world. As a Friend of Heifer, we want you to feel connected to our work and excited about your role in making it attainable.
You choose the level of your impact by choosing the amount you would like to give every month and how you would like your gift to be used. Your first gift will be charged today. Beginning next month, your credit card will be automatically charged around the 16th day of each month. You can change or cancel your monthly gift at any time.
When you join, you will:
Increase Heifer's impact through sustainable funding year-round
Receive frequent updates and stories about the people and regions helped by your gift
Rest easy knowing that families around the world can succeed because of your generosity
Receive monthly statements confirming your gift for tax purposes
Enjoy the ease of automatic monthly donations
Have the flexibility to change or cancel your monthly gift at any time
Unite with a community of givers dedicated to ending poverty
Join our community of more than 100,000 supporters dedicated to Heifer's work.