Support a Farmer
Eliza Hopkins holds one of her family's baby chicks. Her parents joined a Heifer-supported cooperative and attended multiple trainings to learn how to sustainably grow their farm. Make a difference for another family just like hers.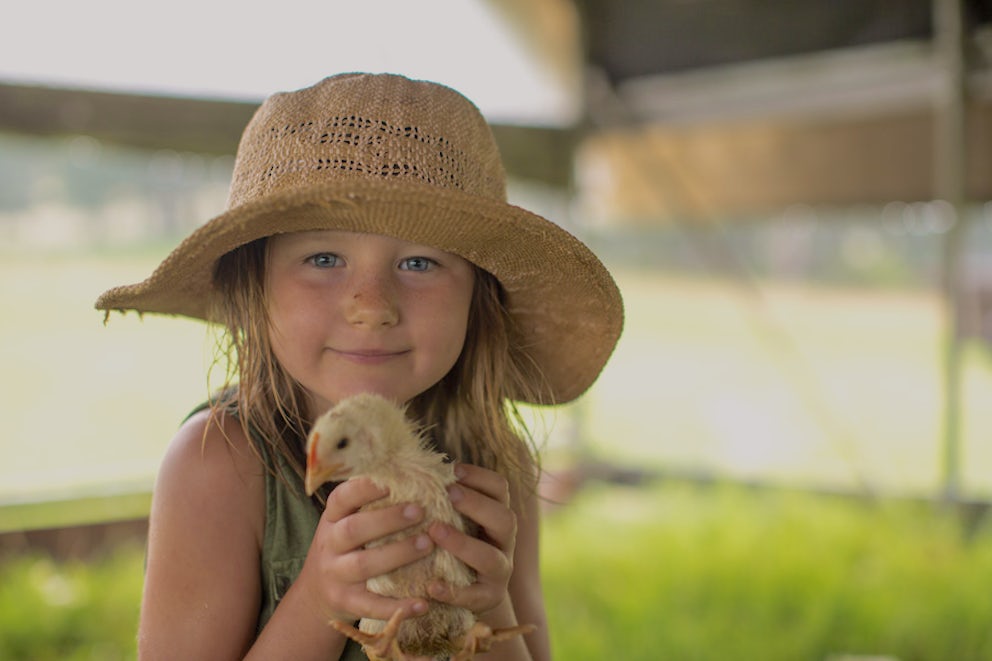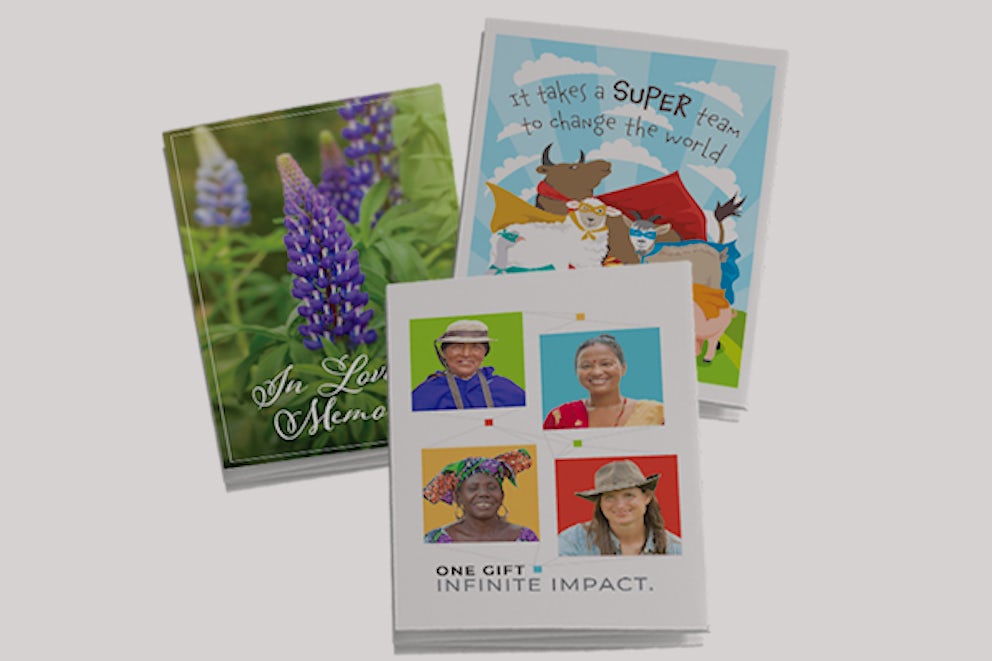 Are you giving on behalf of someone?
When you donate a gift in honor of someone, we'll help you create a free honor card after your donation is complete. It's a great way to let your family and friends know about the impact of the gift you made in their name.