Promise Gift Basket
Present a promise for a better tomorrow. This gift includes ducks, chickens and rabbits, along with training and education in their care. This gift will help families like Catalina Ek Mis' increase their incomes by selling eggs and other products.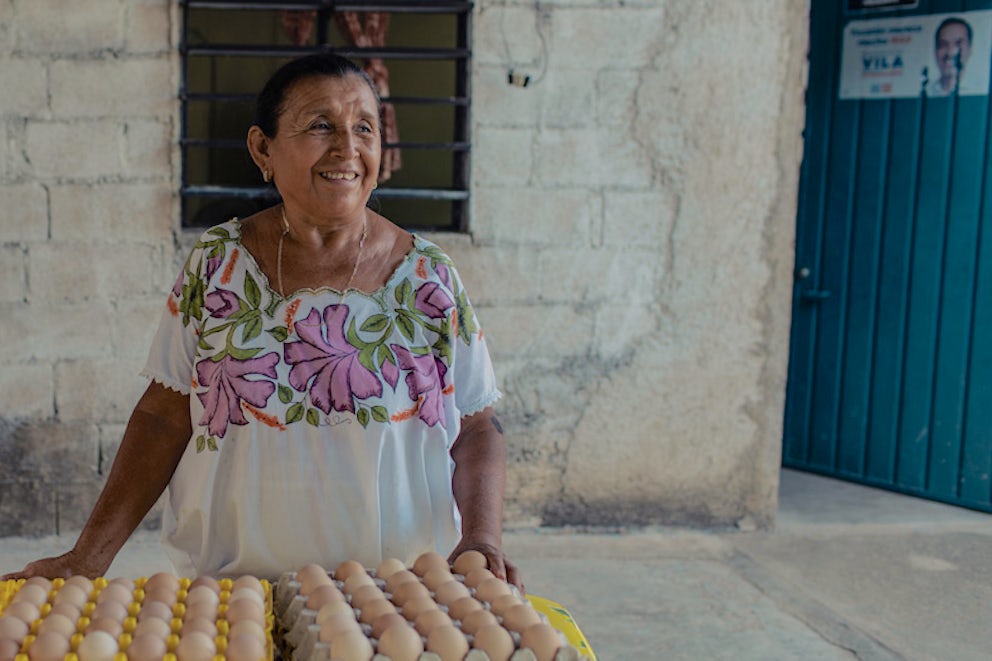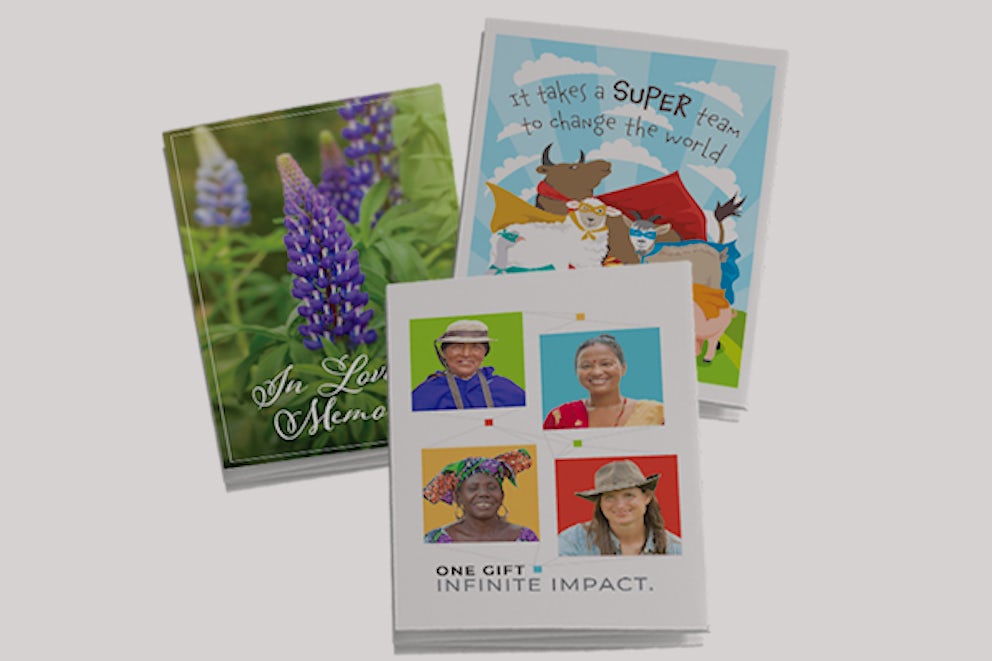 Are you giving on behalf of someone?
When you donate a gift in honor of someone, we'll help you create a free honor card after your donation is complete. It's a great way to let your family and friends know about the impact of the gift you made in their name.