Food Basket
Provide the gift of nutrition to people suffering from hunger due to the COVID-19 pandemic. Help farmers give Food Baskets packed with nutritious food — including fresh produce, honey, coffee and dairy products — to families in need.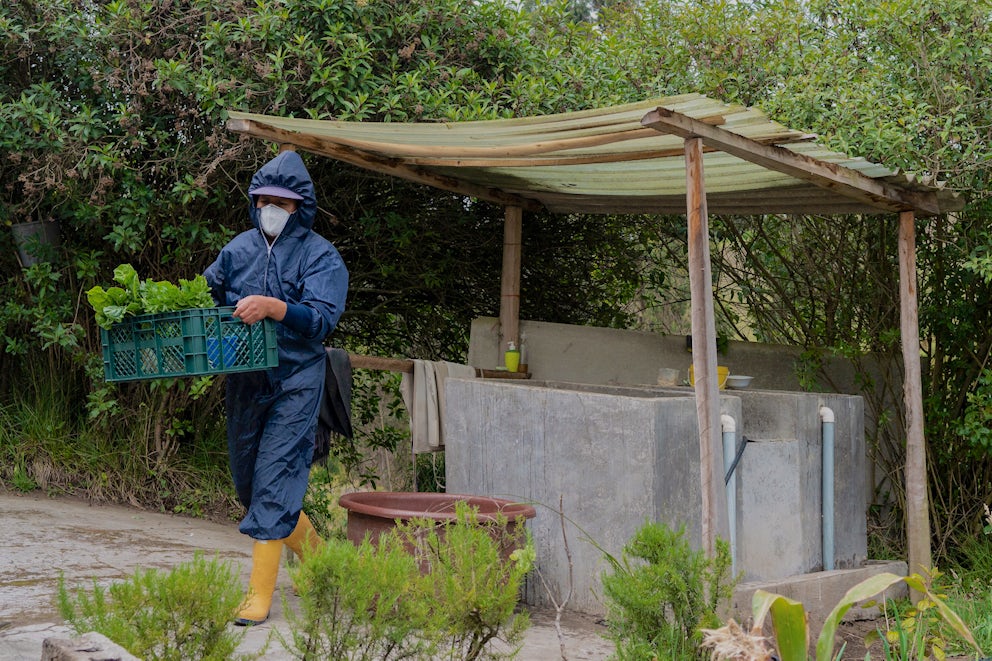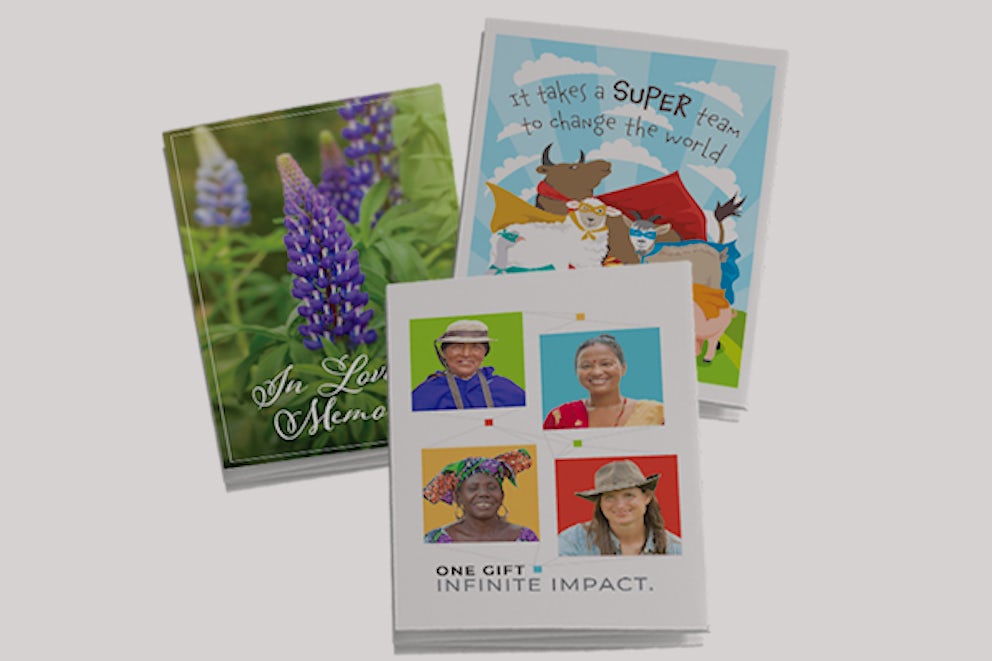 Are you giving on behalf of someone?
When you donate a gift in honor of someone, we'll help you create a free honor card after your donation is complete. It's a great way to let your family and friends know about the impact of the gift you made in their name.