Feed a Village
Connect your village to theirs — whether your village is a civic group, sorority, Sunday school class or other group looking to do good. This gift provides an entire community the resources it needs to break the cycle of poverty once and for all.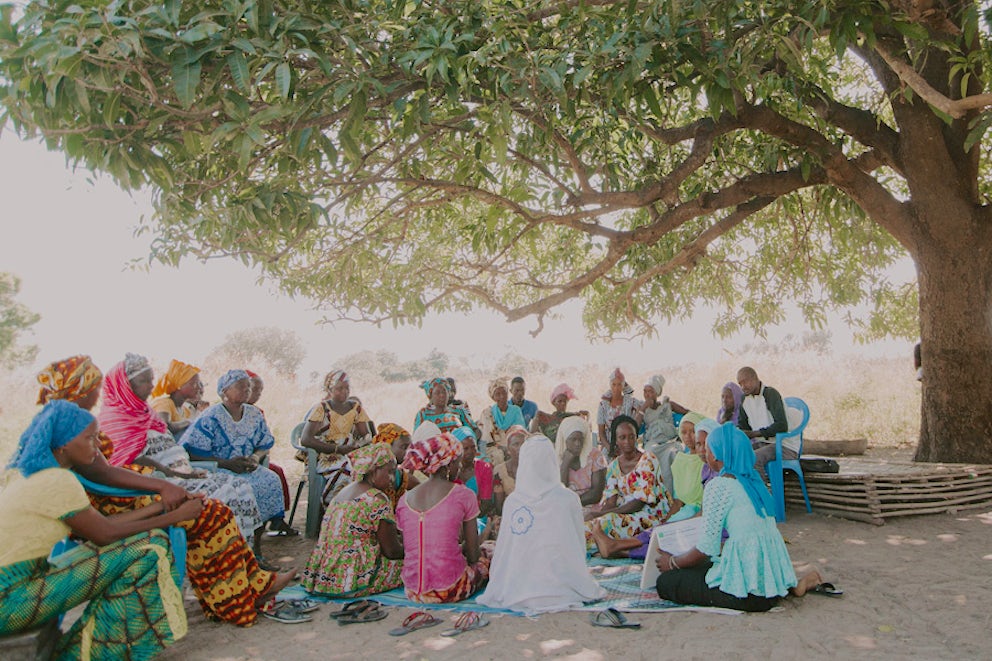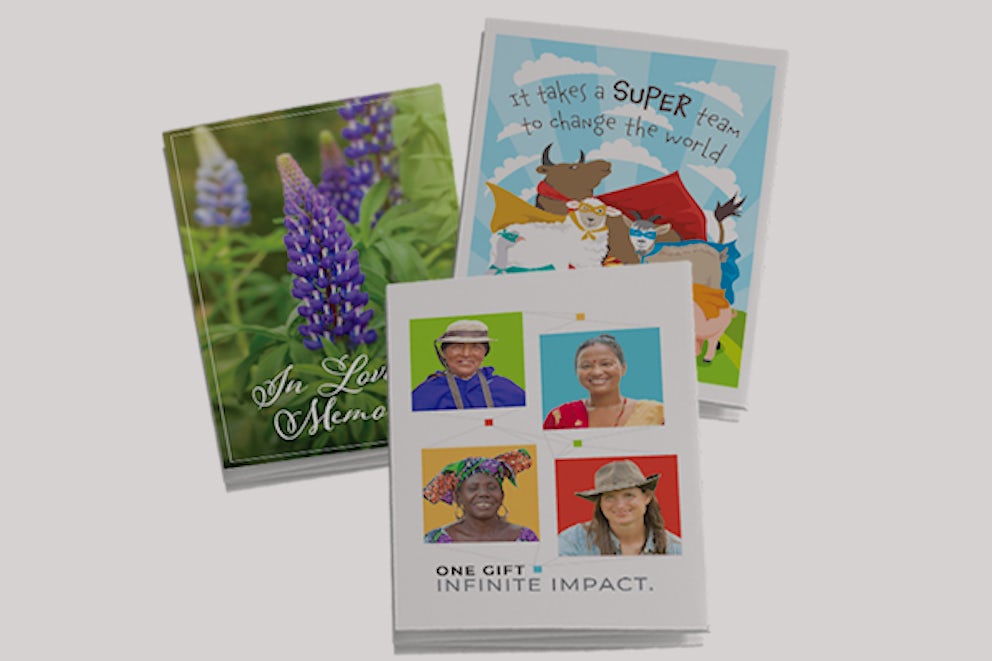 Are you giving on behalf of someone?
When you donate a gift in honor of someone, we'll help you create a free honor card after your donation is complete. It's a great way to let your family and friends know about the impact of the gift you made in their name.