Dream Basket
Give a family the future of their dreams. A Dream Basket includes a sheep, heifer, goat, rabbits and a flock of chicks, along with training and education in their care. This gift will help women farmers like Basmati Budha achieve lives of dignity.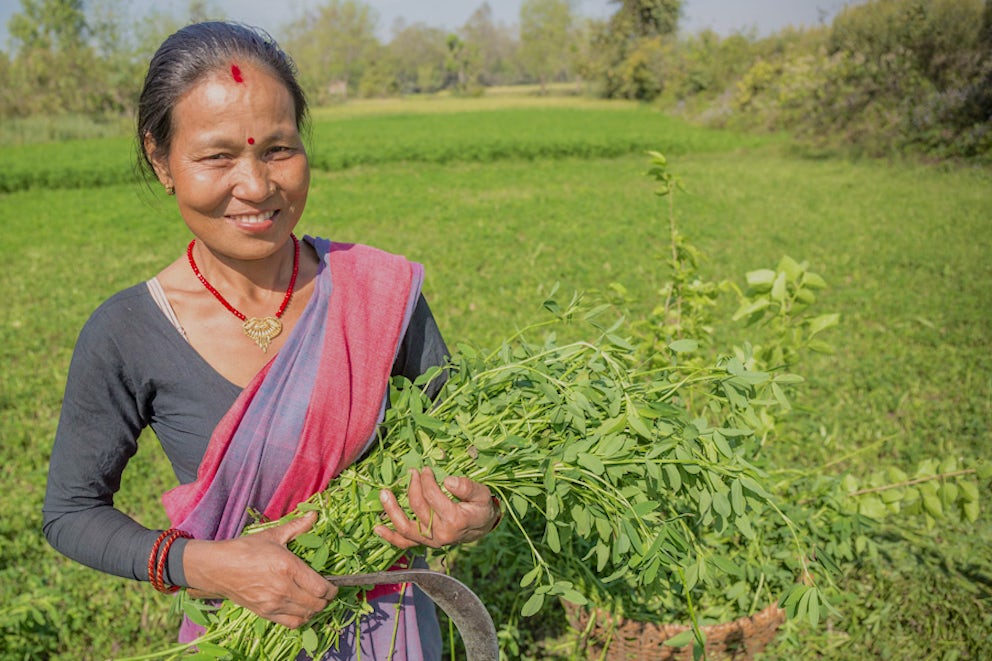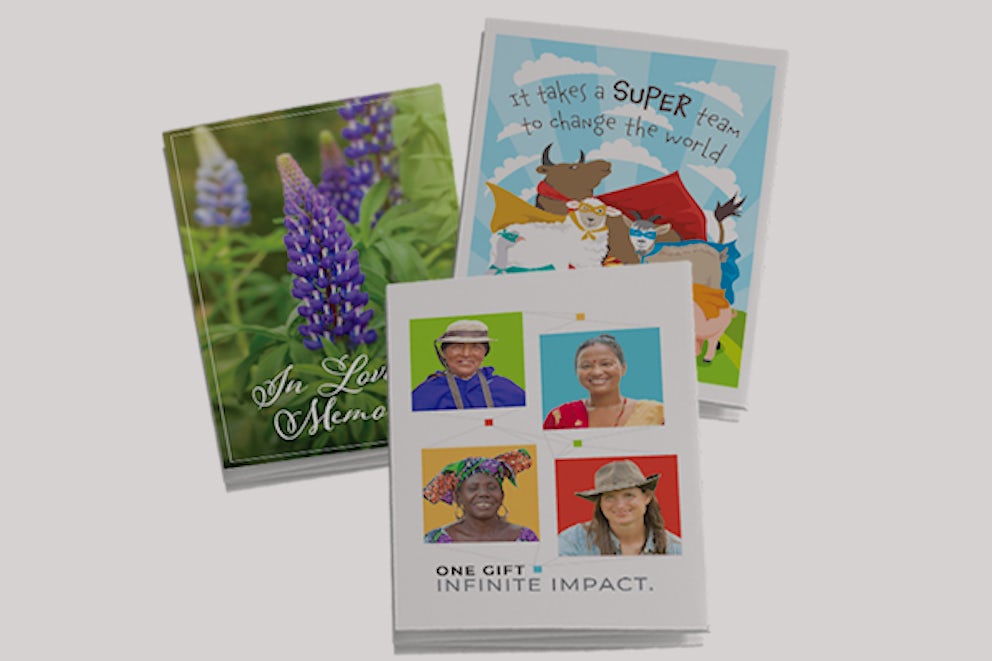 Are you giving on behalf of someone?
When you donate a gift in honor of someone, we'll help you create a free honor card after your donation is complete. It's a great way to let your family and friends know about the impact of the gift you made in their name.