Biogas Stoves for a Village
In many places where Heifer works, cooking usually means gathering firewood by hand for hours a day. A biogas stove is a better option. It runs off methane gas captured from animal waste, and it burns cleanly, reliably and efficiently. Give families like Yolanda Montalván's a more sustainable, healthier way to feed their children with a biogas stove. Or buy 20 stoves — enough for an entire village.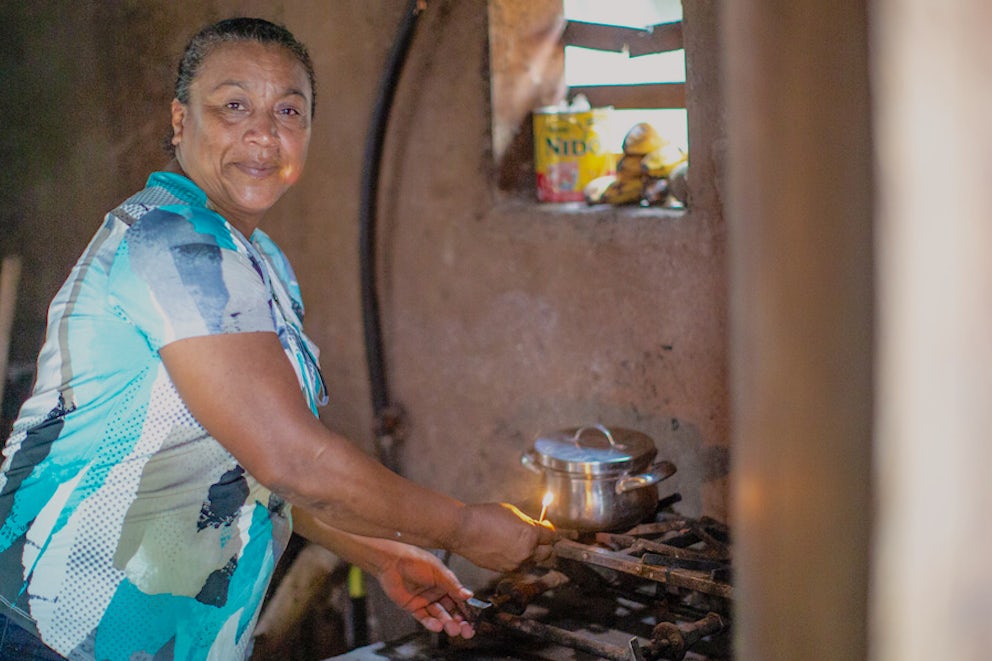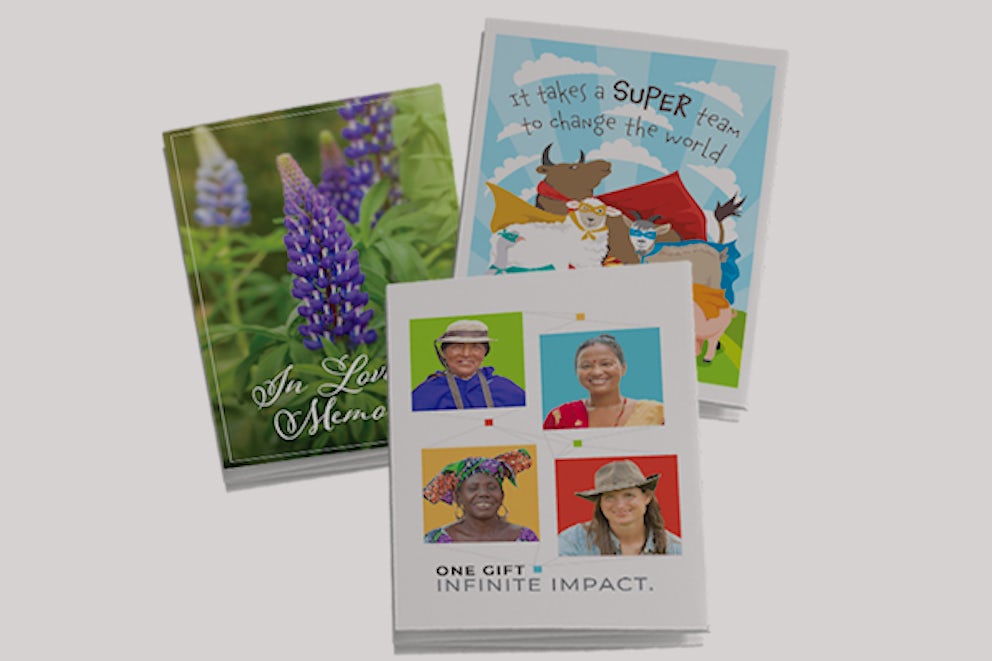 Are you giving on behalf of someone?
When you donate a gift in honor of someone, we'll help you create a free honor card after your donation is complete. It's a great way to let your family and friends know about the impact of the gift you made in their name.