Gift of Water for Life
Dairani Kumar and her sister Nilam Kumar gather water from a communal pump, which brings clean water to their entire community. Thanks to this gift, they no longer have to wake up before dawn and travel long distances to get water, leaving them more time for school and meaning they don't have to worry about water-borne diseases. Make a difference for another community like theirs.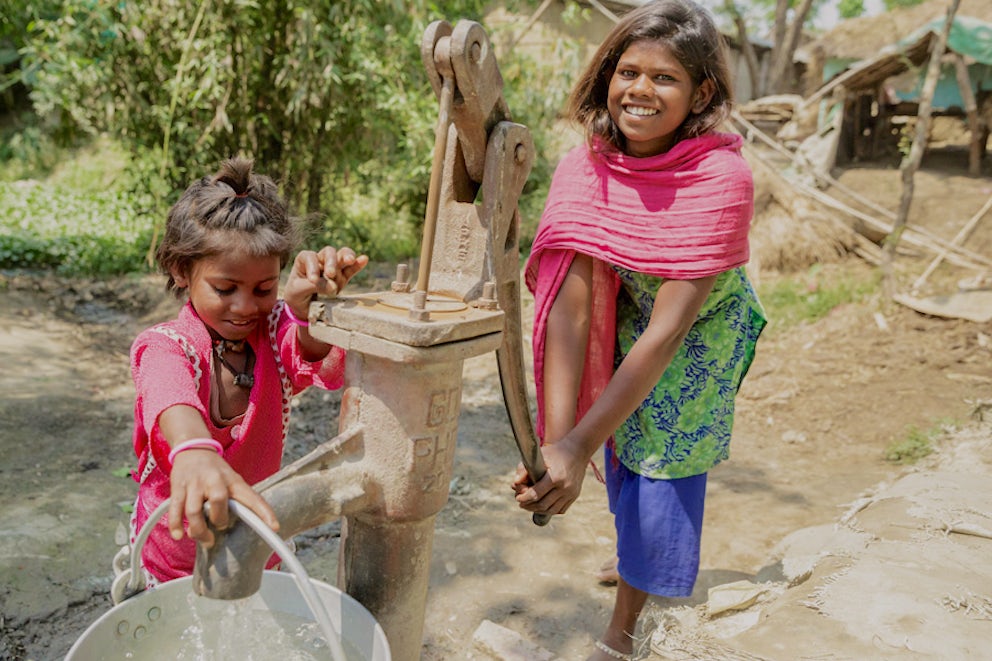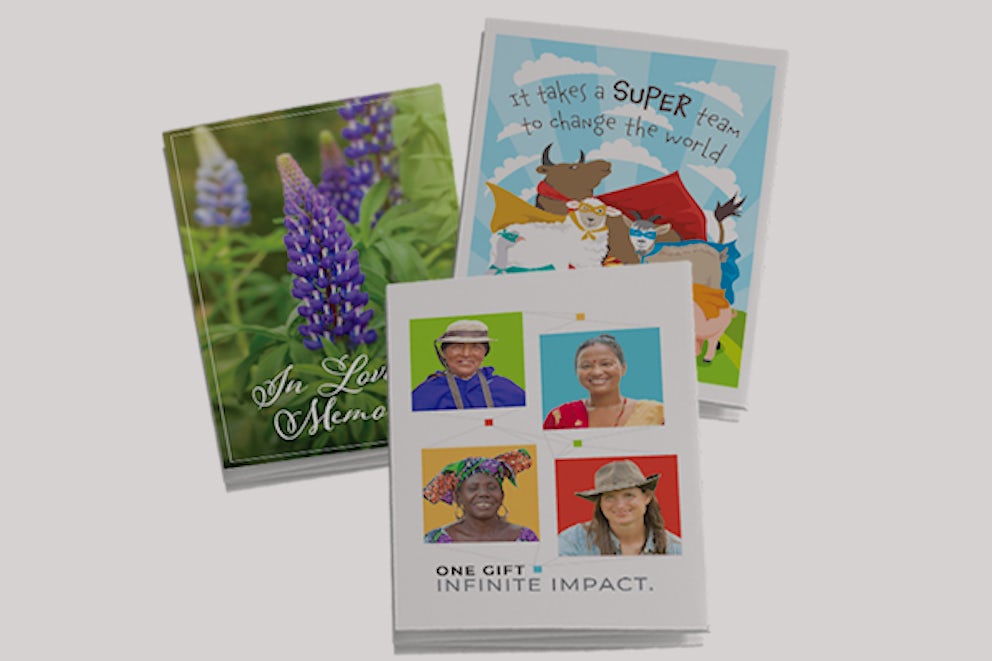 Are you giving on behalf of someone?
When you donate a gift in honor of someone, we'll help you create a free honor card after your donation is complete. It's a great way to let your family and friends know about the impact of the gift you made in their name.