Gardener's Gift Basket
A Gardener's Gift Basket features tree seedlings, rabbits, chickens and a hive of bees as part of an integrated farming approach, along with education in animal care, fertilization and sustainable growing techniques. This gift will help families like Boniface Sibomana and Beatha Nyandwi's better their farms and futures.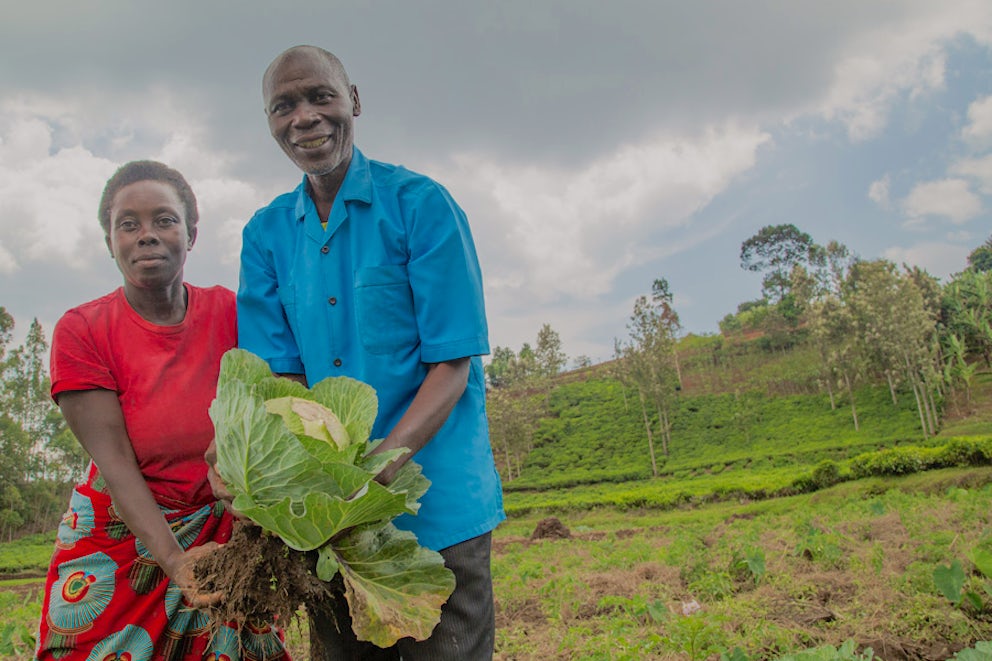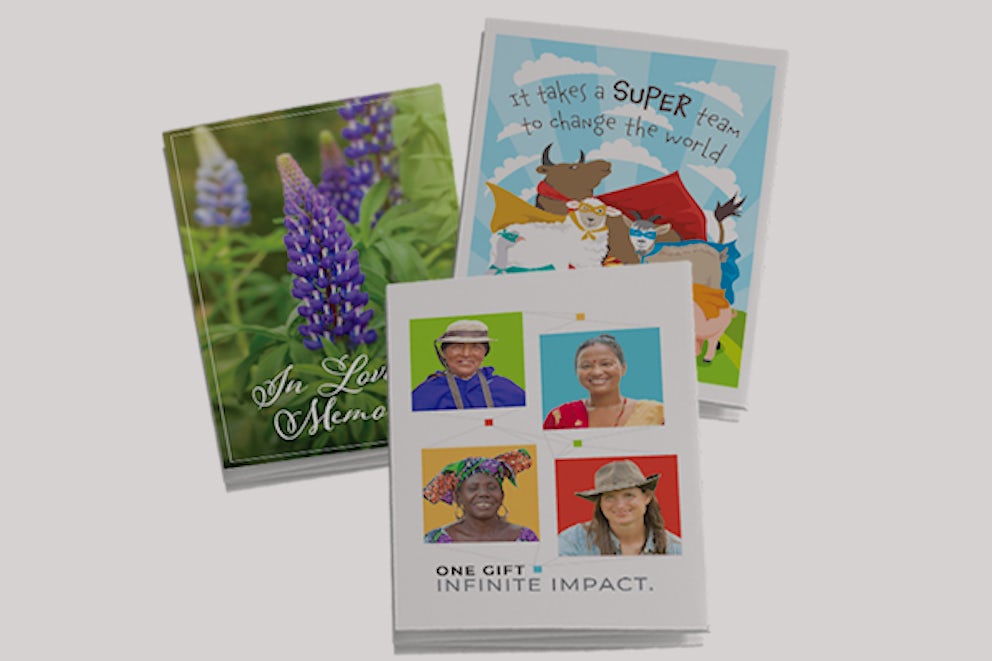 Are you giving on behalf of someone?
When you donate a gift in honor of someone, we'll help you create a free honor card after your donation is complete. It's a great way to let your family and friends know about the impact of the gift you made in their name.