Gift of Garden Seeds
Flourishing gardens lead to flourishing futures. This gift includes a variety of fruit and vegetable seedlings and saplings, along with education about healthy soil. Thanks to a thriving garden, Sylvania Monthe can provide for her son Emmanuel Maweu. Make a difference for another family like theirs.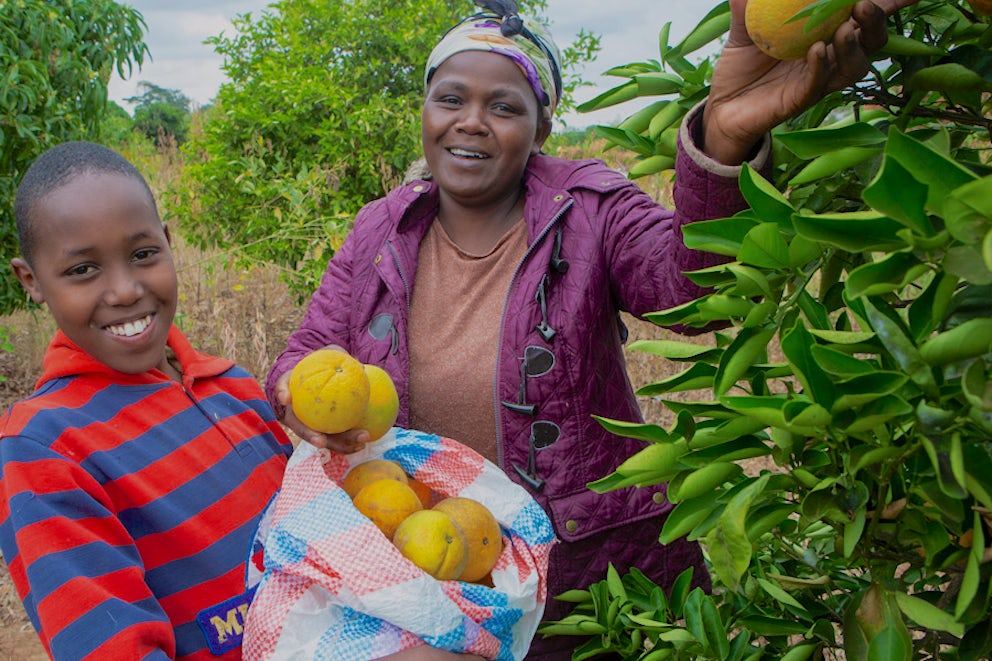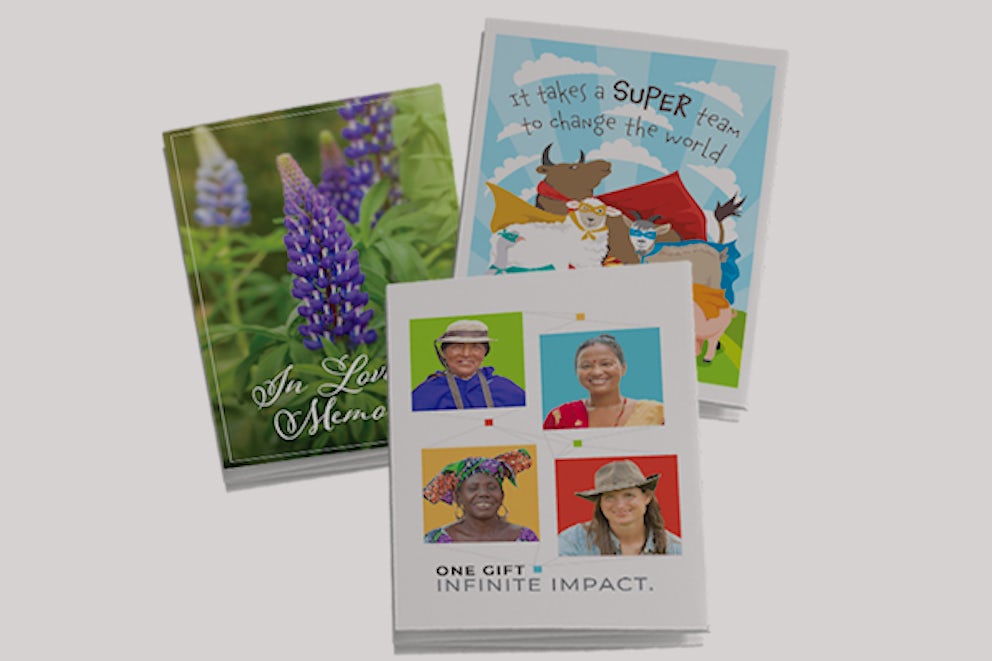 Are you giving on behalf of someone?
When you donate a gift in honor of someone, we'll help you create a free honor card after your donation is complete. It's a great way to let your family and friends know about the impact of the gift you made in their name.