Family Farm Care Package
Give a family the tools to jumpstart their farm. This gift includes training and education about best farming practices, conservation, marketing goods and more. This gift will help families like Jesper Zulu and her daughter Michelo's create prosperous farms and futures.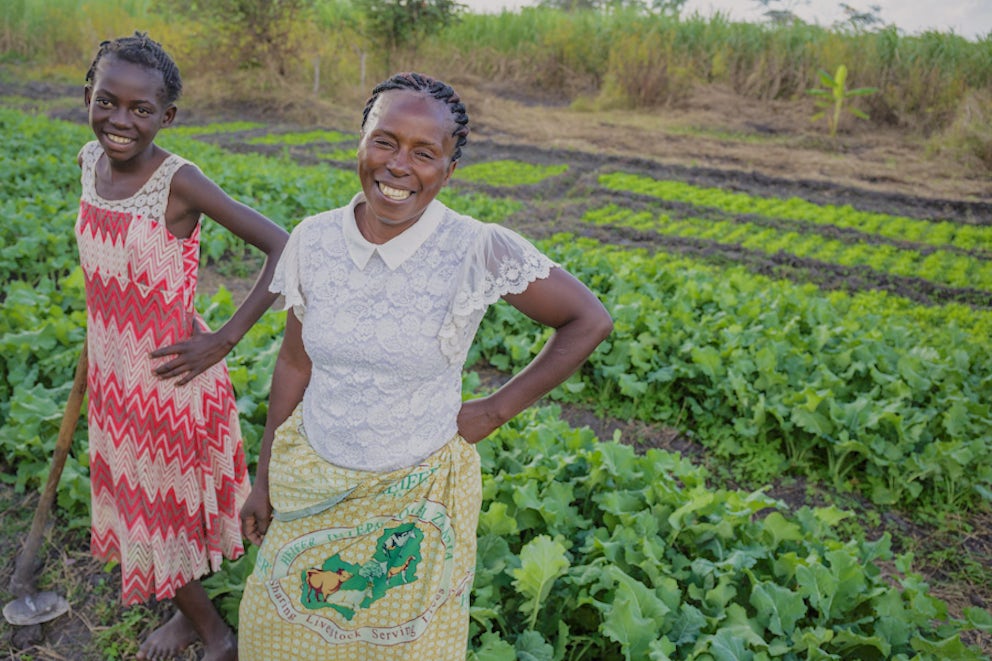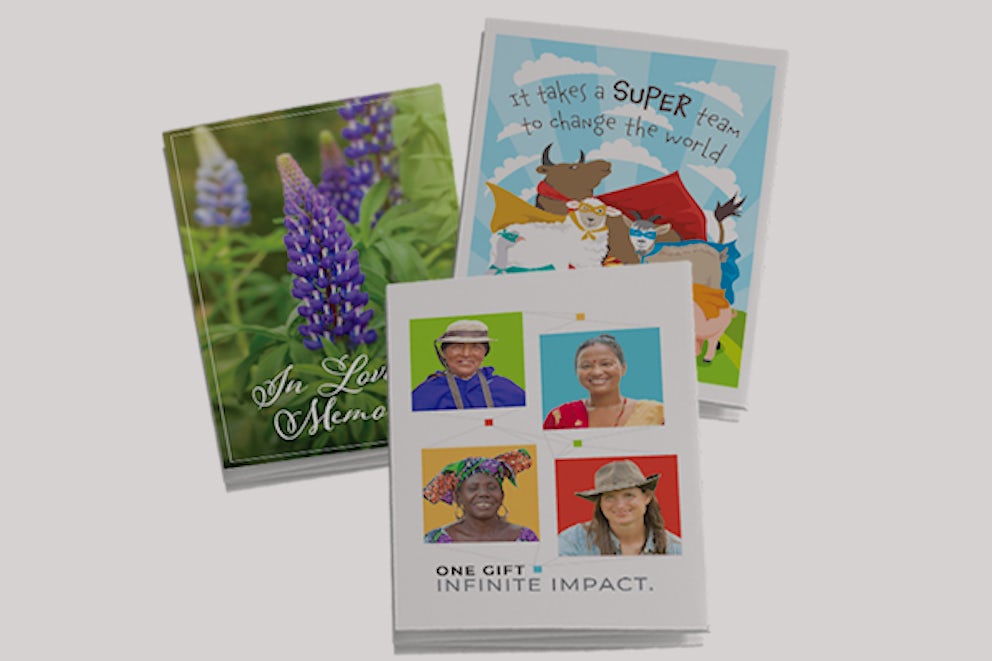 Are you giving on behalf of someone?
When you donate a gift in honor of someone, we'll help you create a free honor card after your donation is complete. It's a great way to let your family and friends know about the impact of the gift you made in their name.