Earth Gift Basket
Bees and trees make a sweet pair — for small farms and for our planet. This gift includes a hive of bees and tree seedlings and will help families like Lemuel Alexander Roblero Jacob's increase their crop production while caring for the Earth.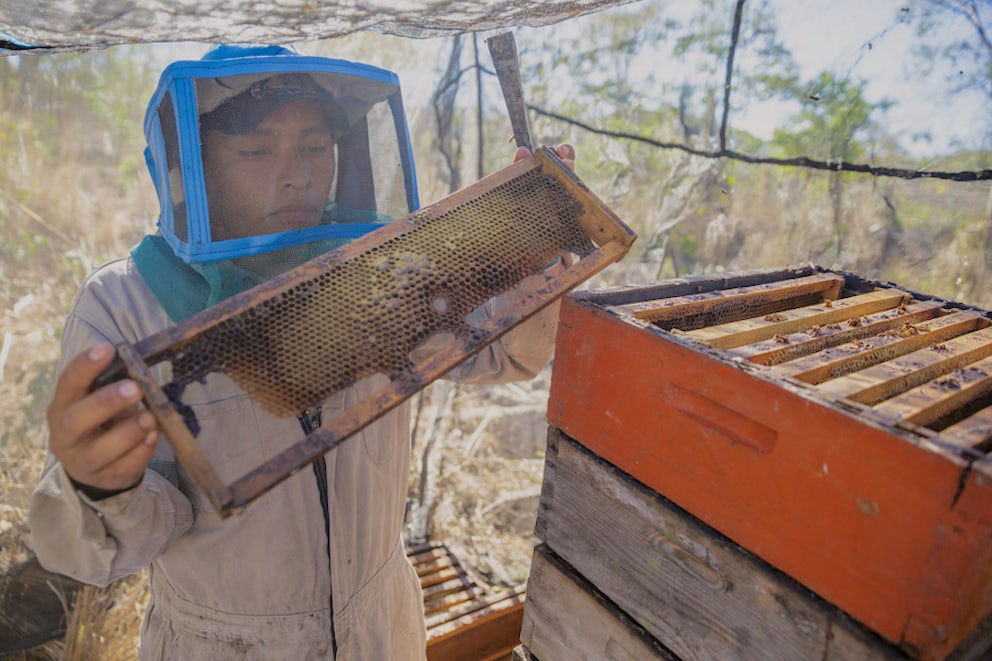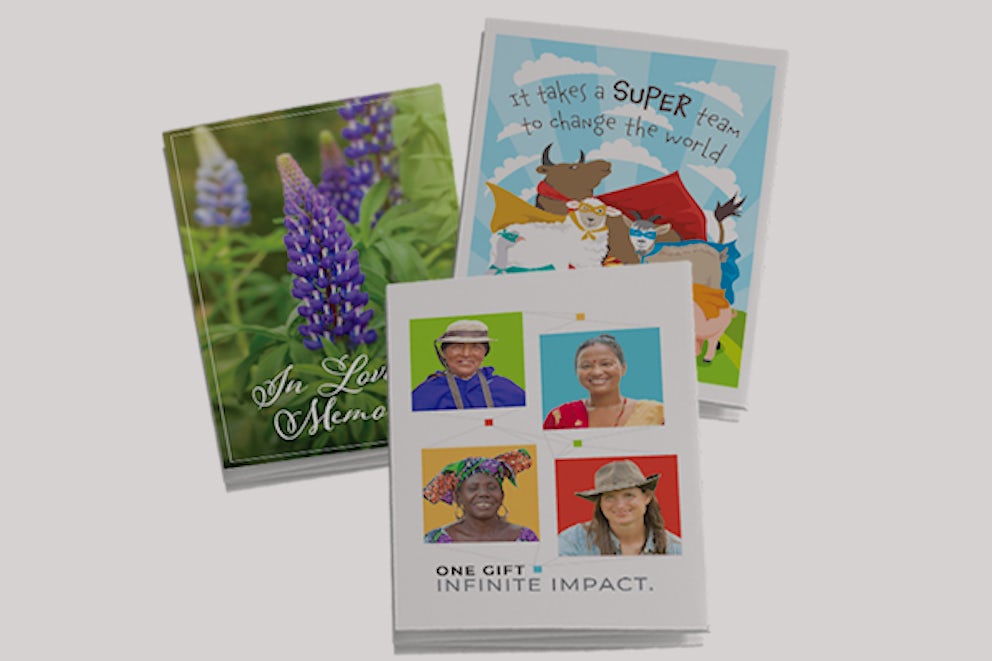 Are you giving on behalf of someone?
When you donate a gift in honor of someone, we'll help you create a free honor card after your donation is complete. It's a great way to let your family and friends know about the impact of the gift you made in their name.