Give a Mating Pair of Cattle
Not just one cow, but two! This gift includes a heifer and a bull, which will improve the productivity of a struggling farm. This mating pair will provide valuable offspring, which can be raised or sold at market.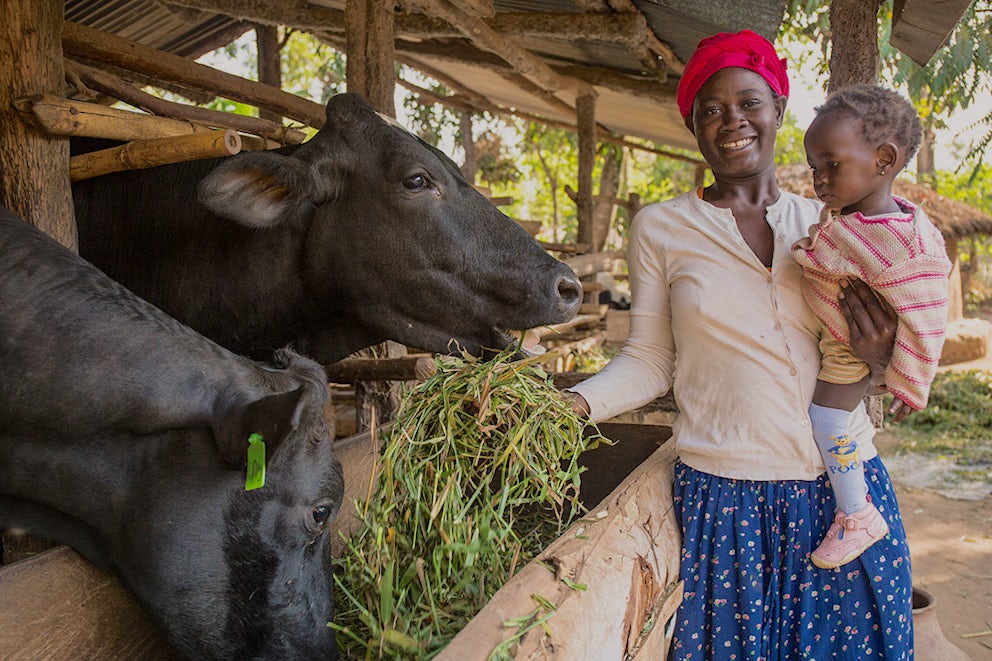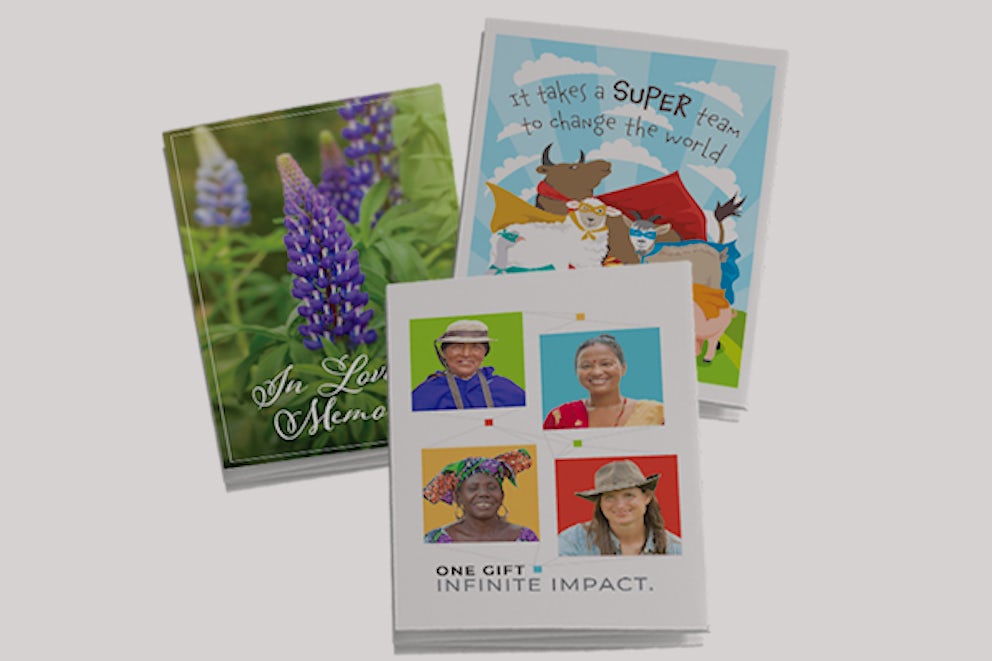 Are you giving on behalf of someone?
When you donate a gift in honor of someone, we'll help you create a free honor card after your donation is complete. It's a great way to let your family and friends know about the impact of the gift you made in their name.