Give the Gift of a Honeybee Farm
Edith Moreno Lopez manages an apiary where she works with other members of her cooperative. She is one of just six women in a 54-member beekeeping cooperative in Southeastern Mexico.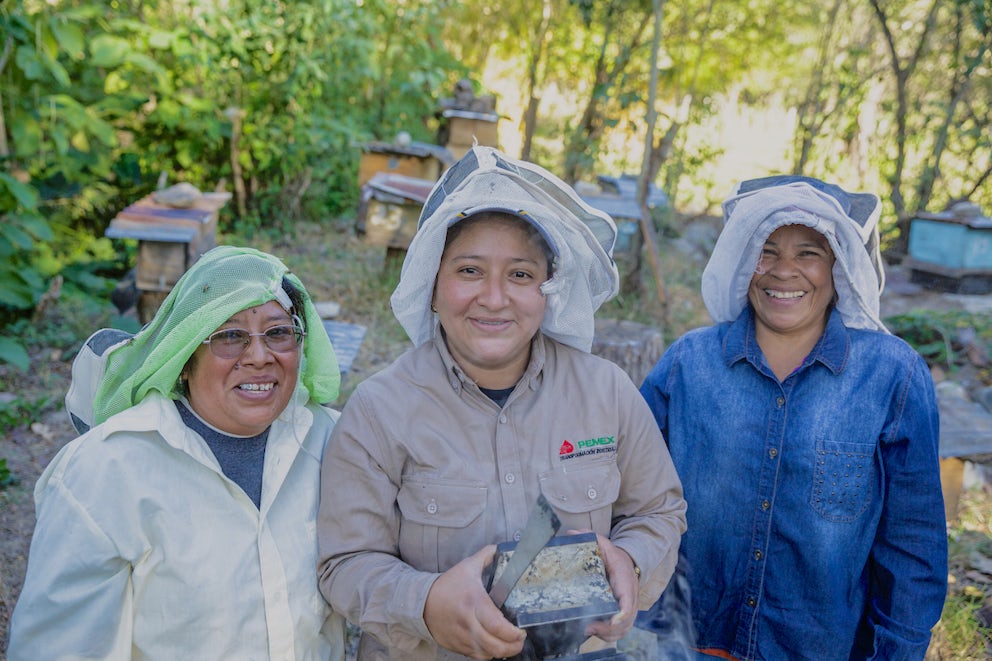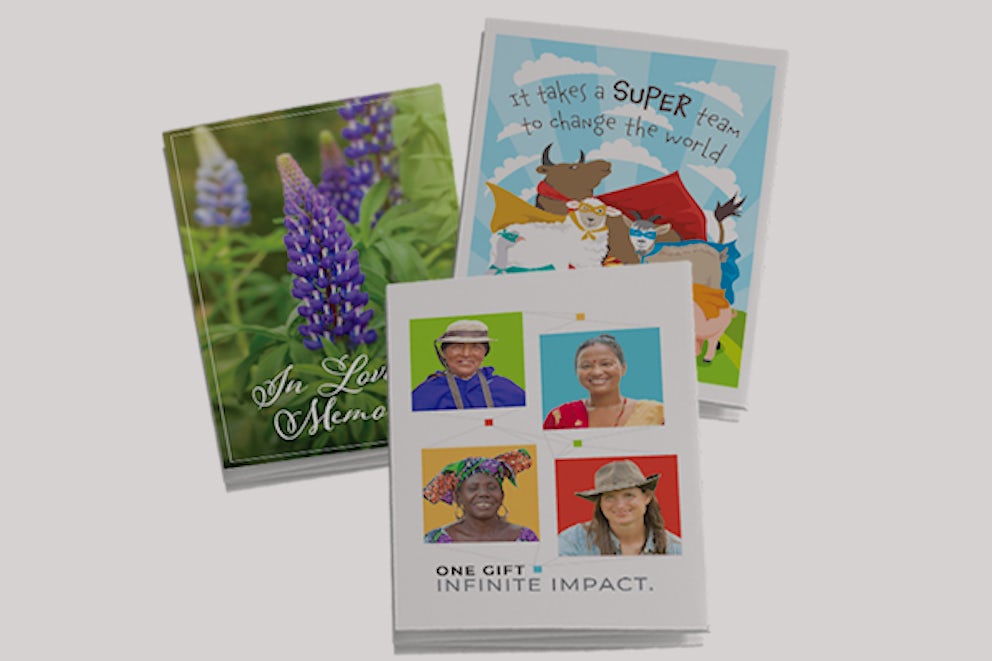 Are you giving on behalf of someone?
When you donate a gift in honor of someone, we'll help you create a free honor card after your donation is complete. It's a great way to let your family and friends know about the impact of the gift you made in their name.