Give the Gift of Water Buffalo
Ram Dinesh Khatik lovingly pets his family's buffalo. With the water buffalo, they can plant more than four times than by hand, increasing their crop yields. Make a difference for another family like theirs.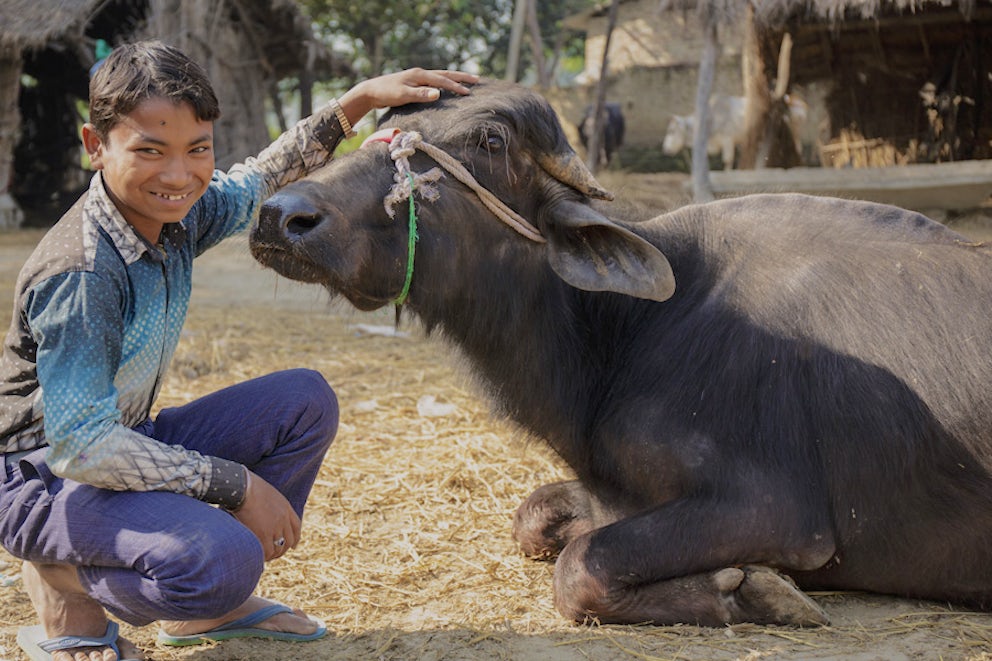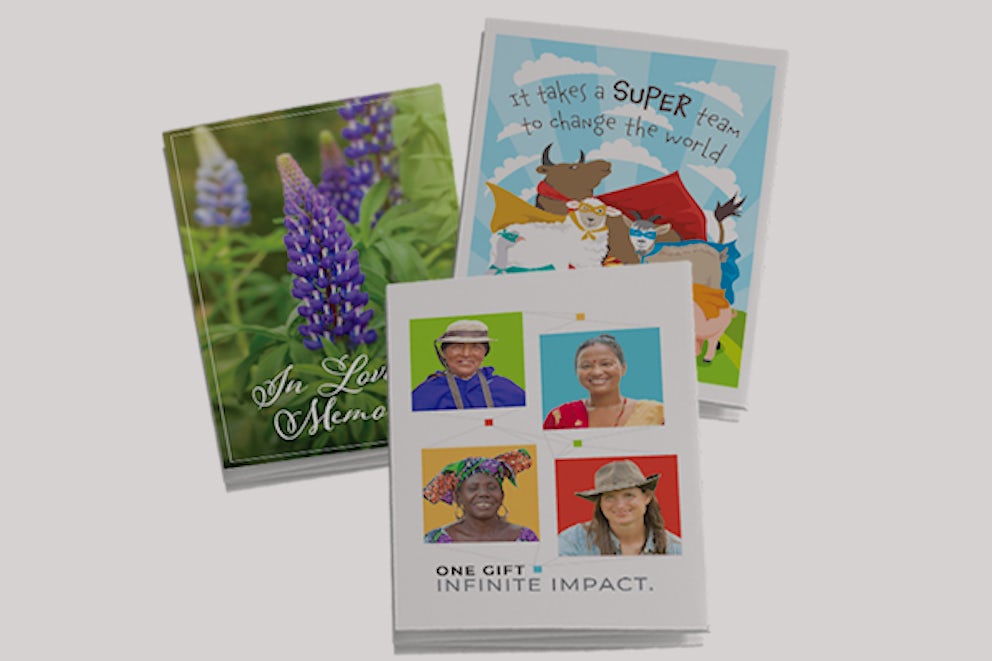 Are you giving on behalf of someone?
When you donate a gift in honor of someone, we'll help you create a free honor card after your donation is complete. It's a great way to let your family and friends know about the impact of the gift you made in their name.